The only Japanese restaurant where you are the chef
Yakiniku Rikyu is a Korean-Japanese grill room located in Madrid. The premise is to invite the diners to a culinary ceremony, where they can cook their meal to their liking, on a grill fit in the table.
Narita's strategy was to design a brand with a solid Japanese character without neglecting its cosmopolitan nature. It has been implemented on the space, website and brochures, accompanied by specially-made calligraphy for the kanjis.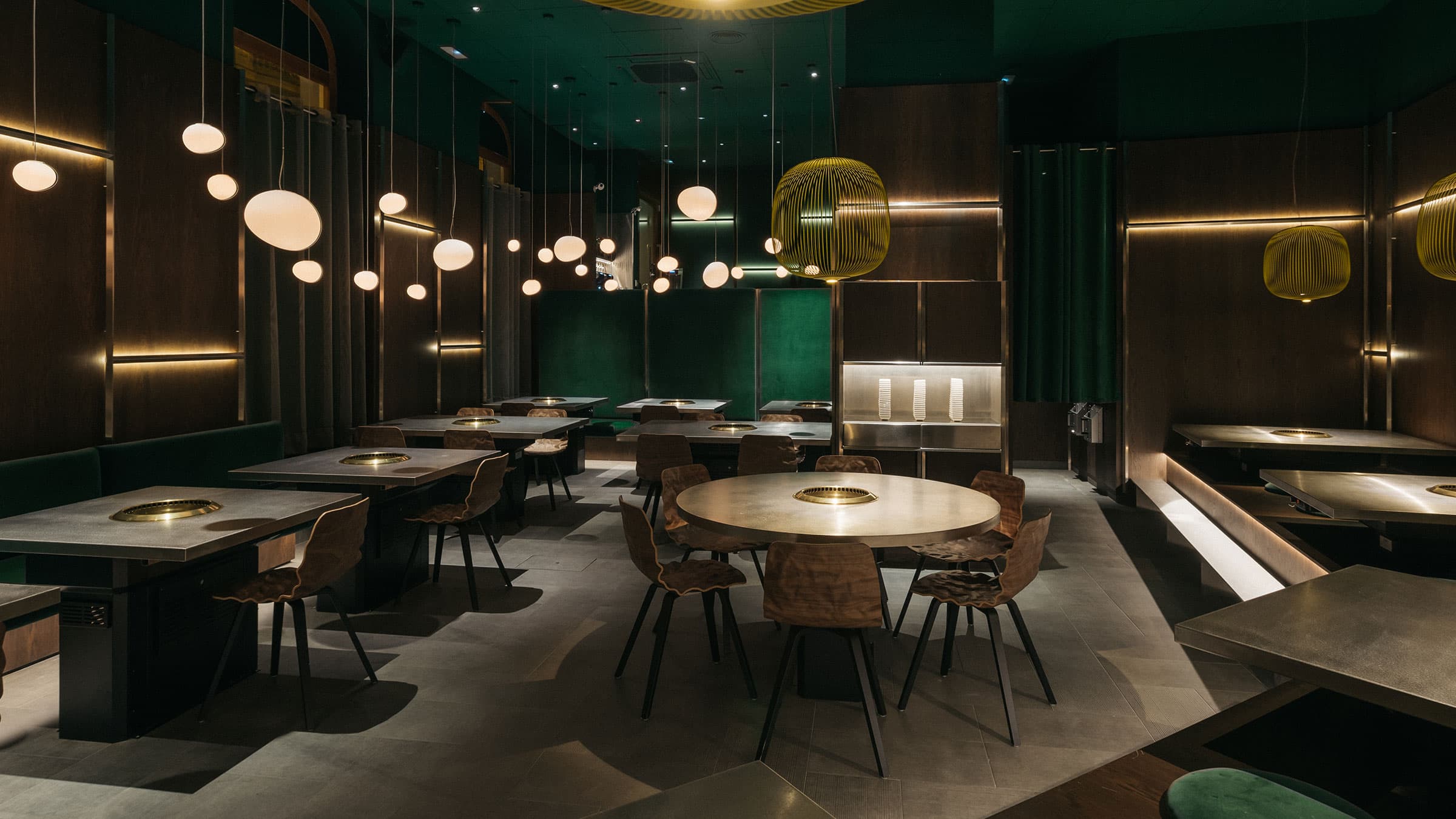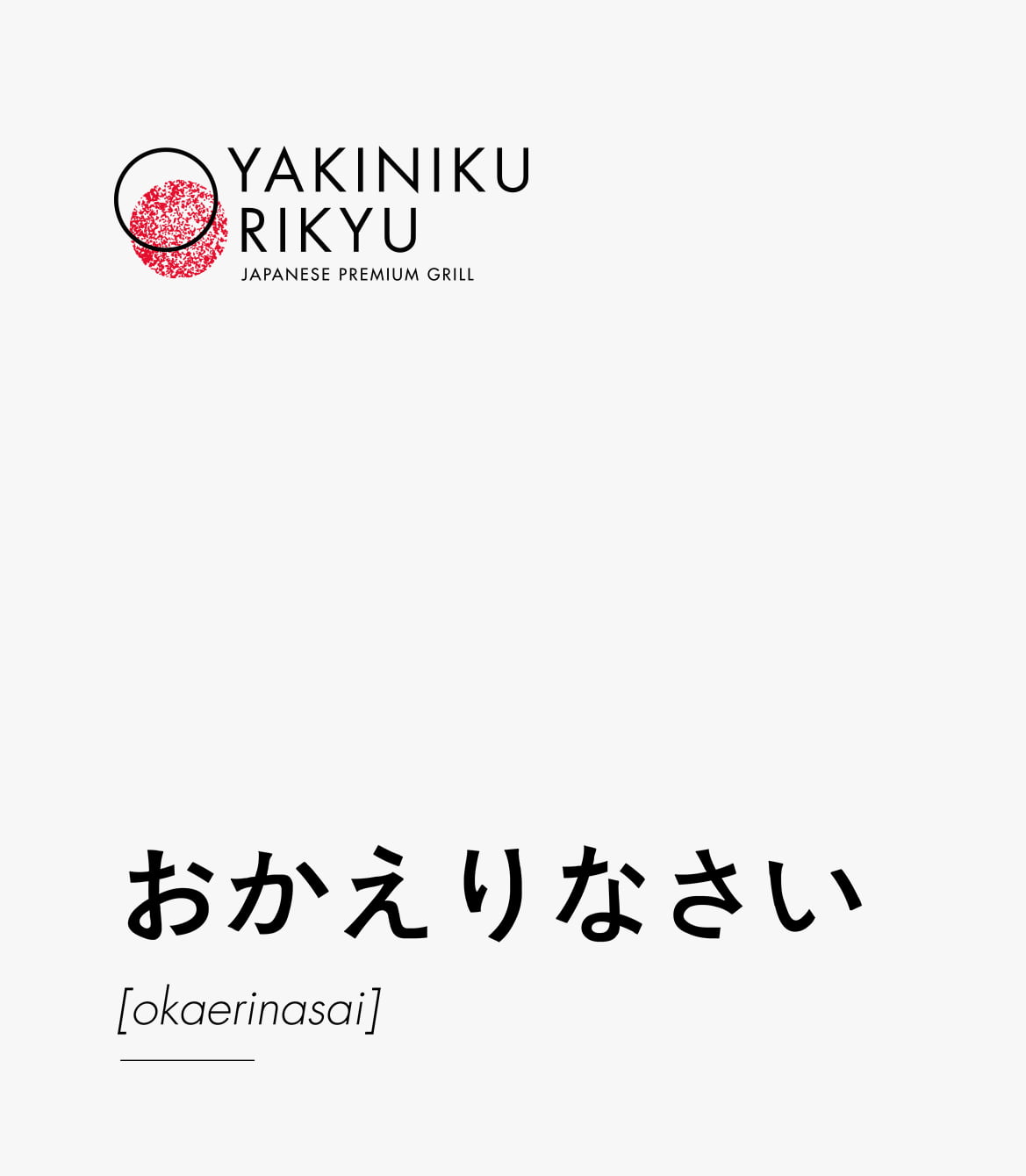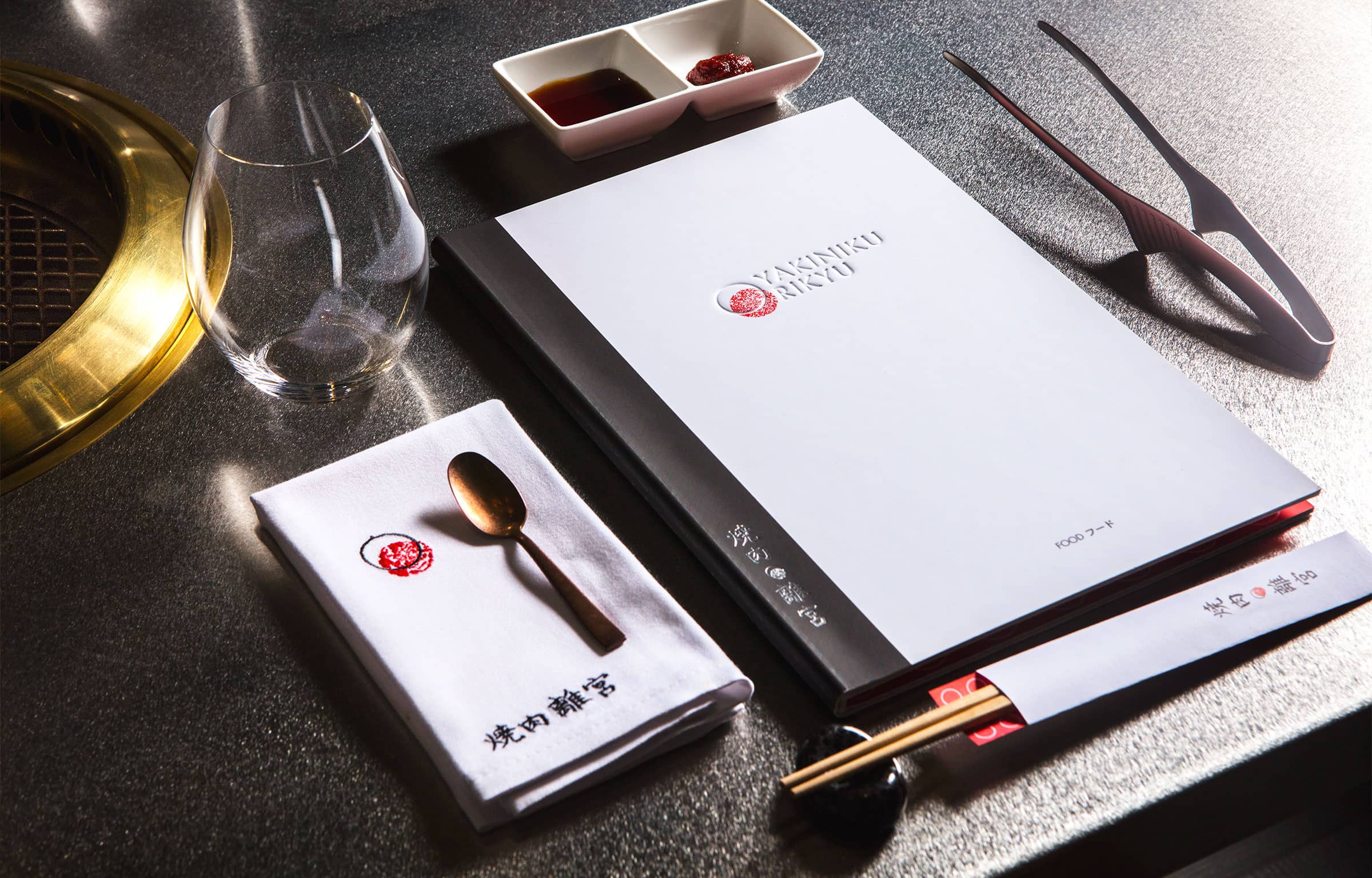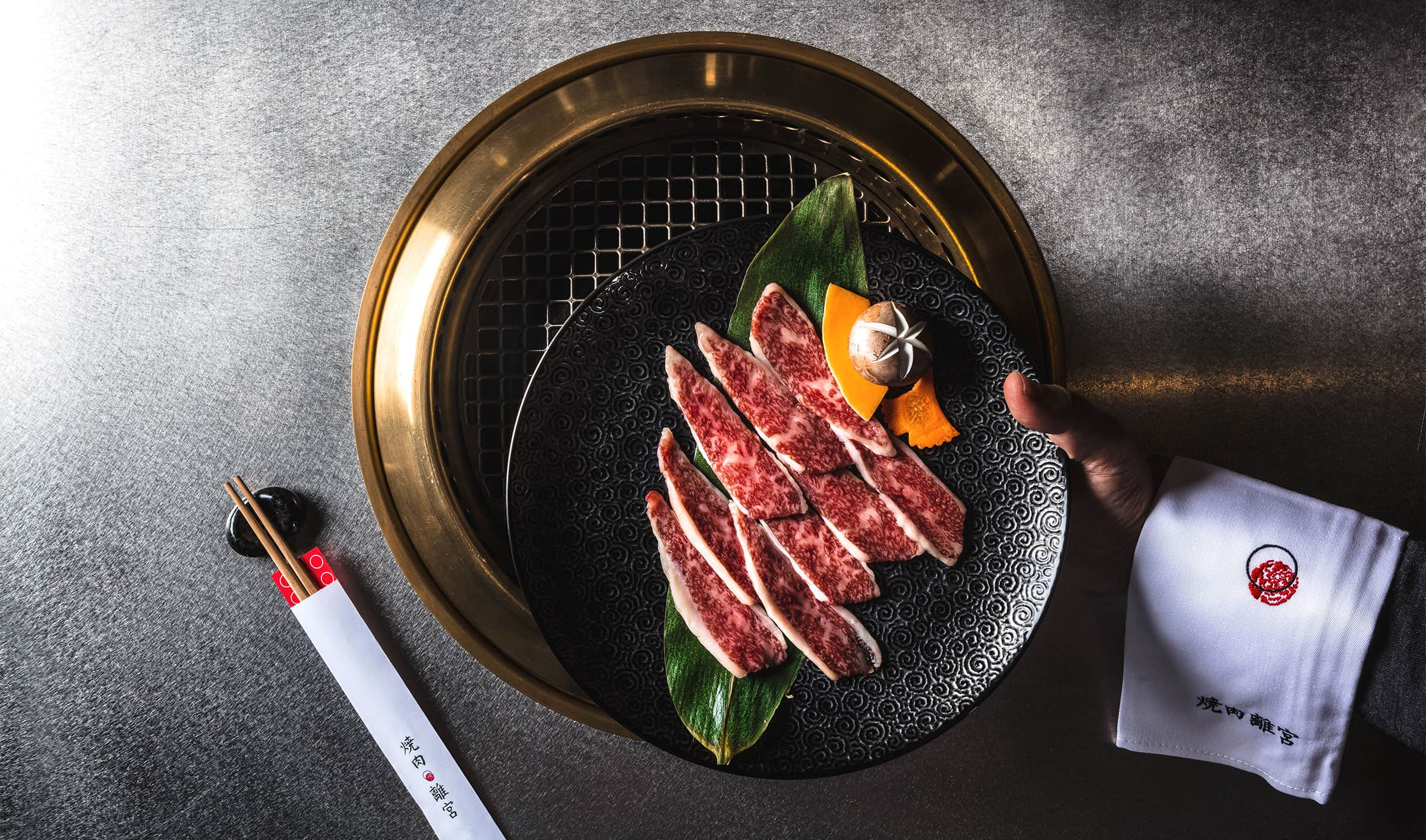 Capture the Japanese roots and cosmopolitan character of the project on the menu, the service and the atmosphere.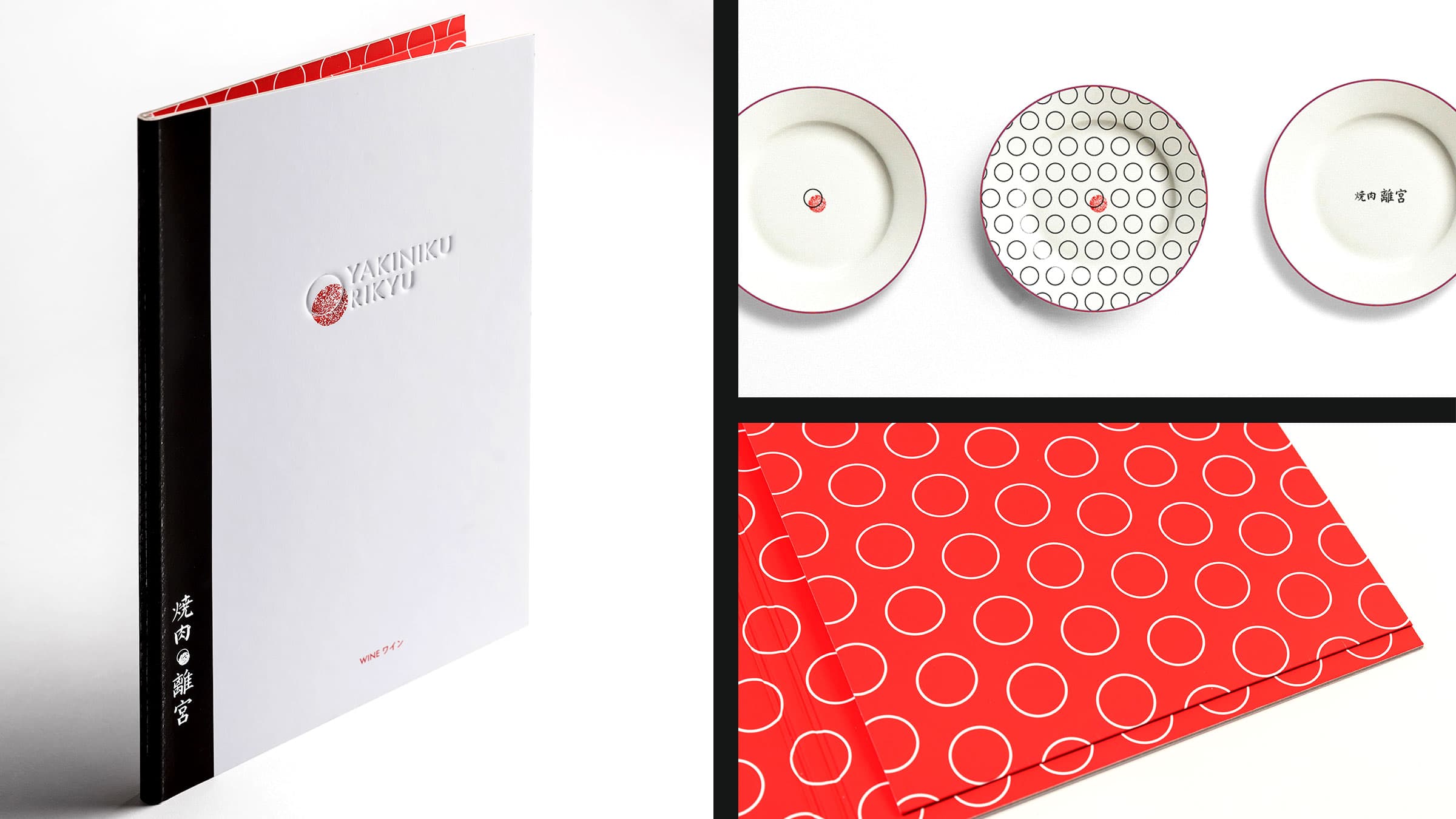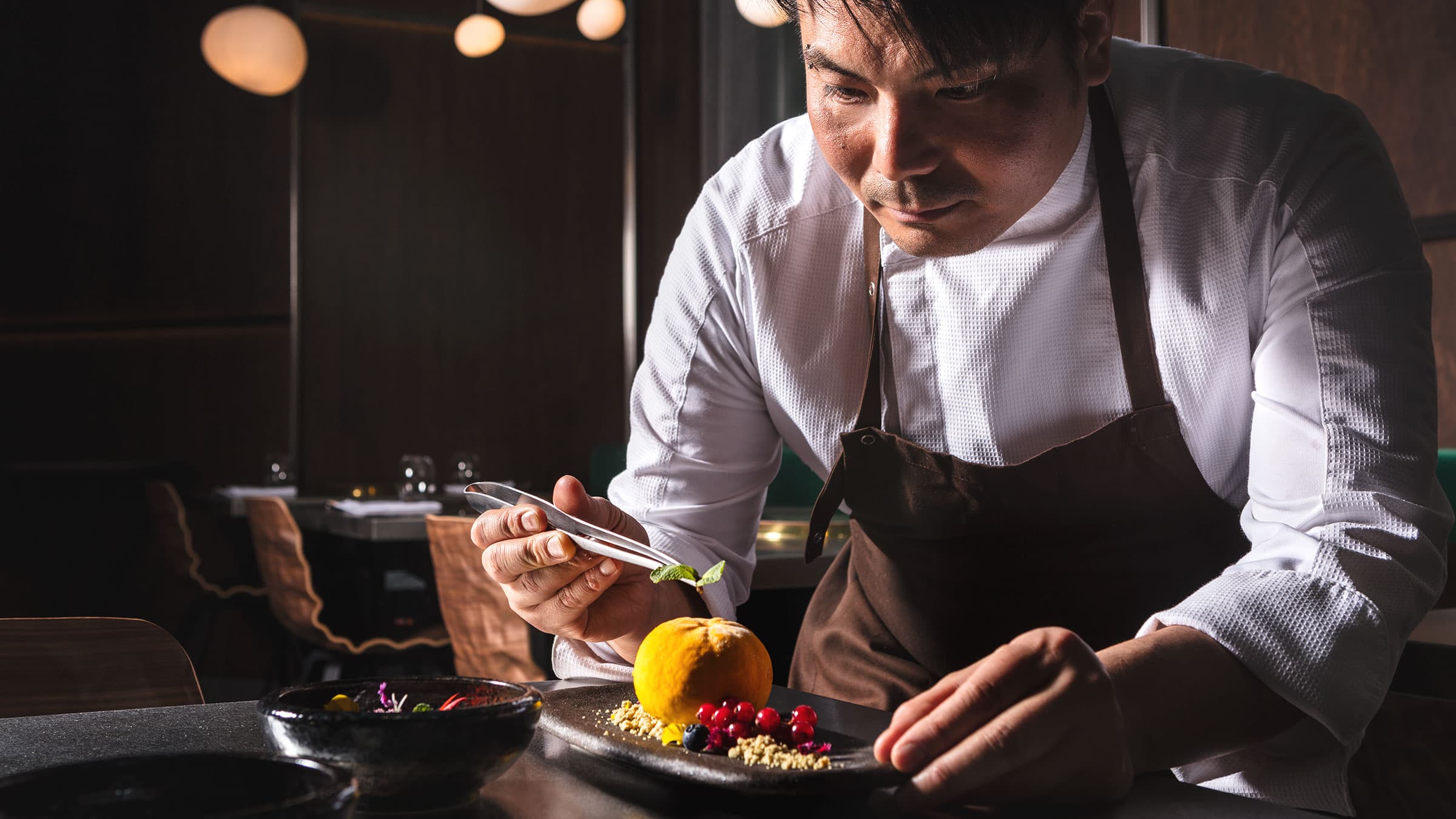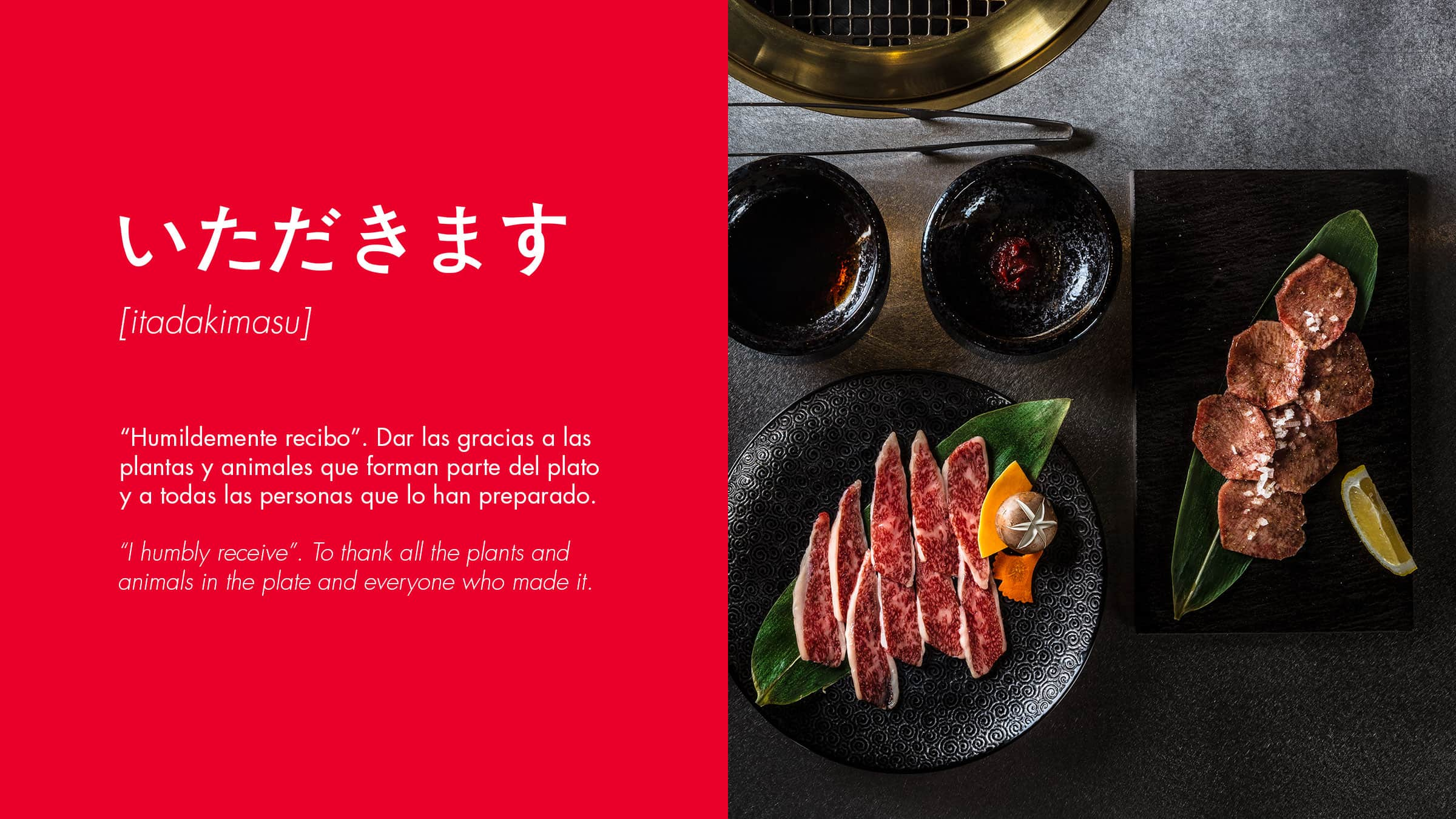 Bringing Japan to the digital world within ancient items and concepts. Leaving a mark on guests with a souvenir.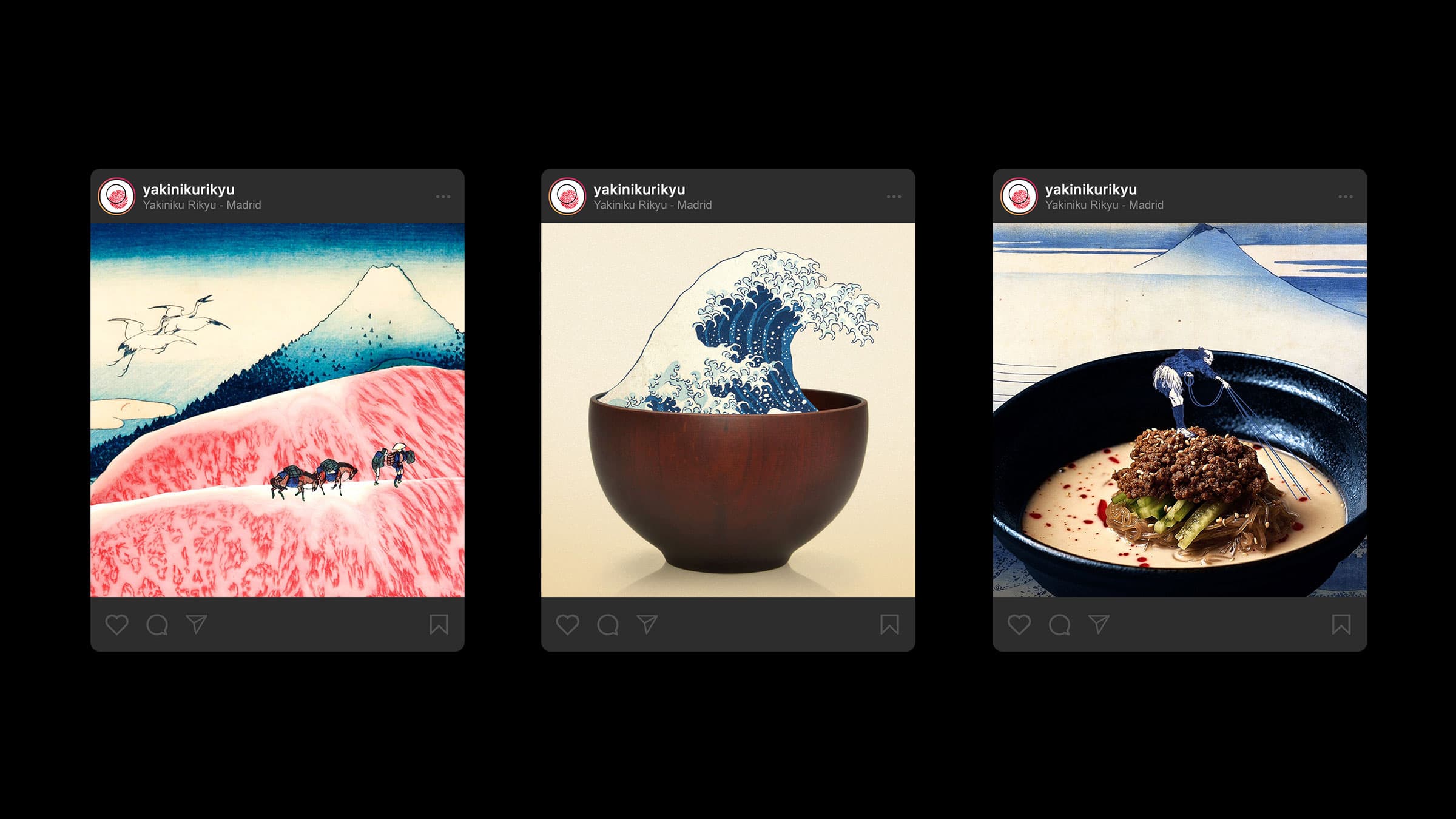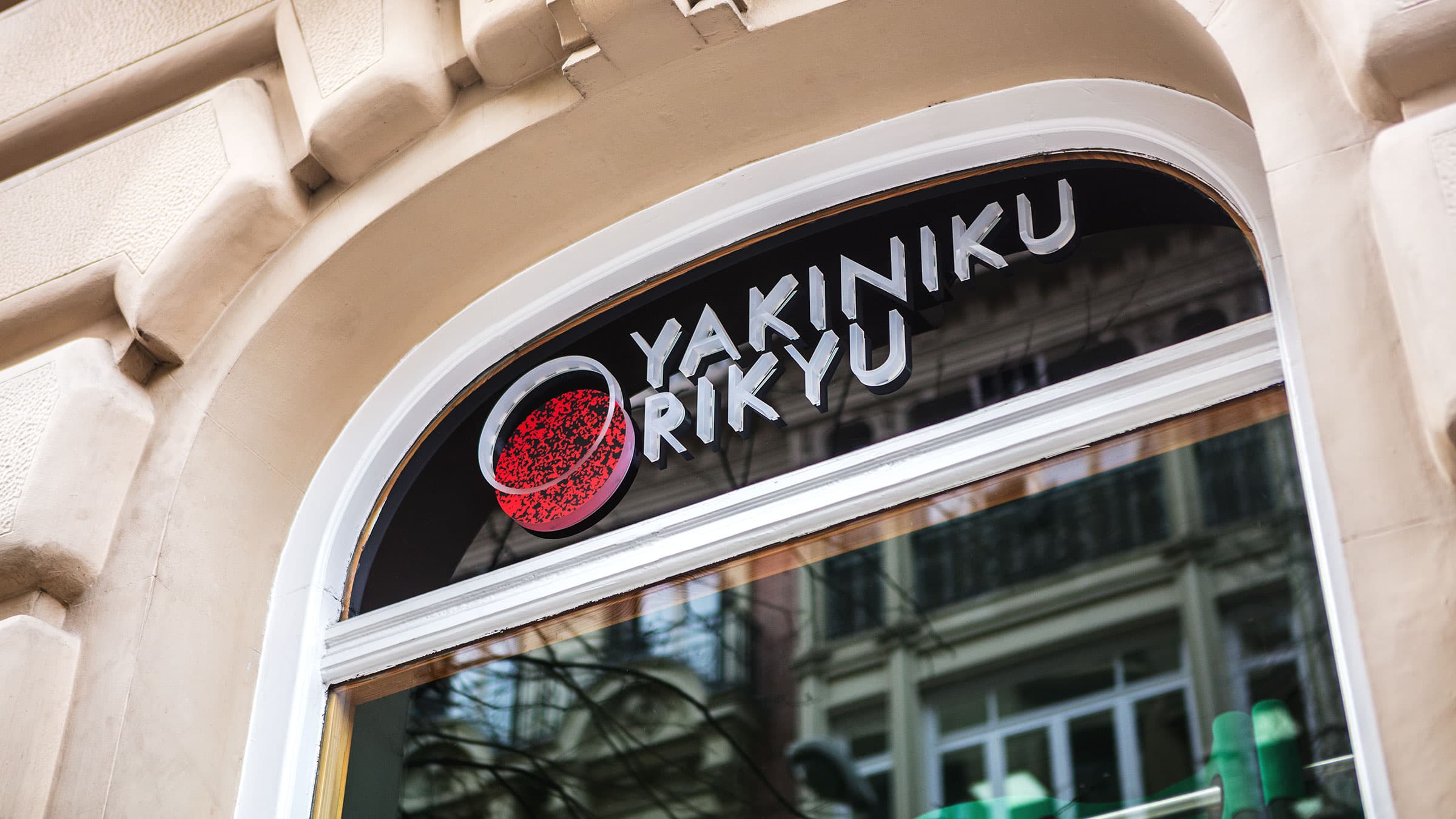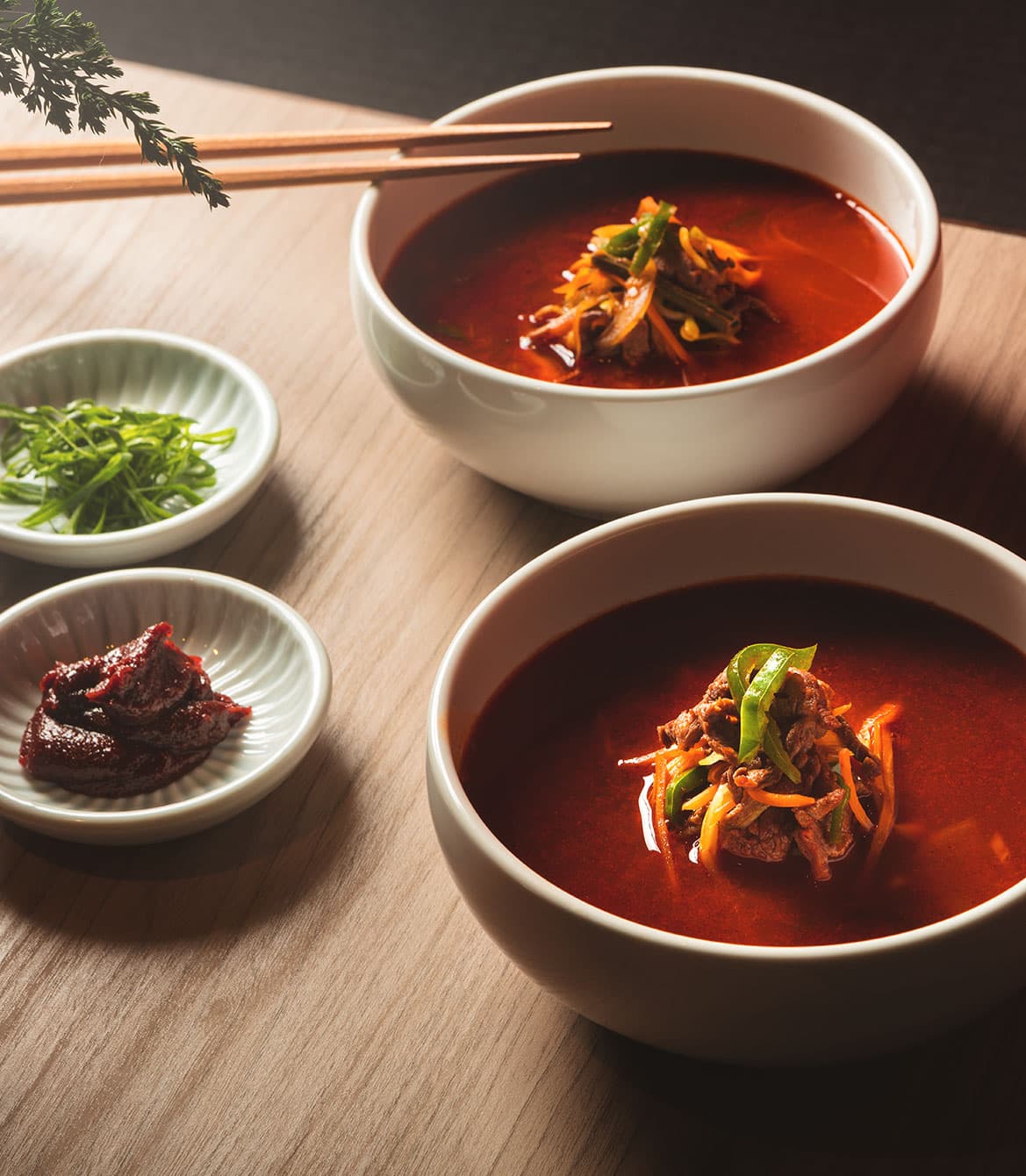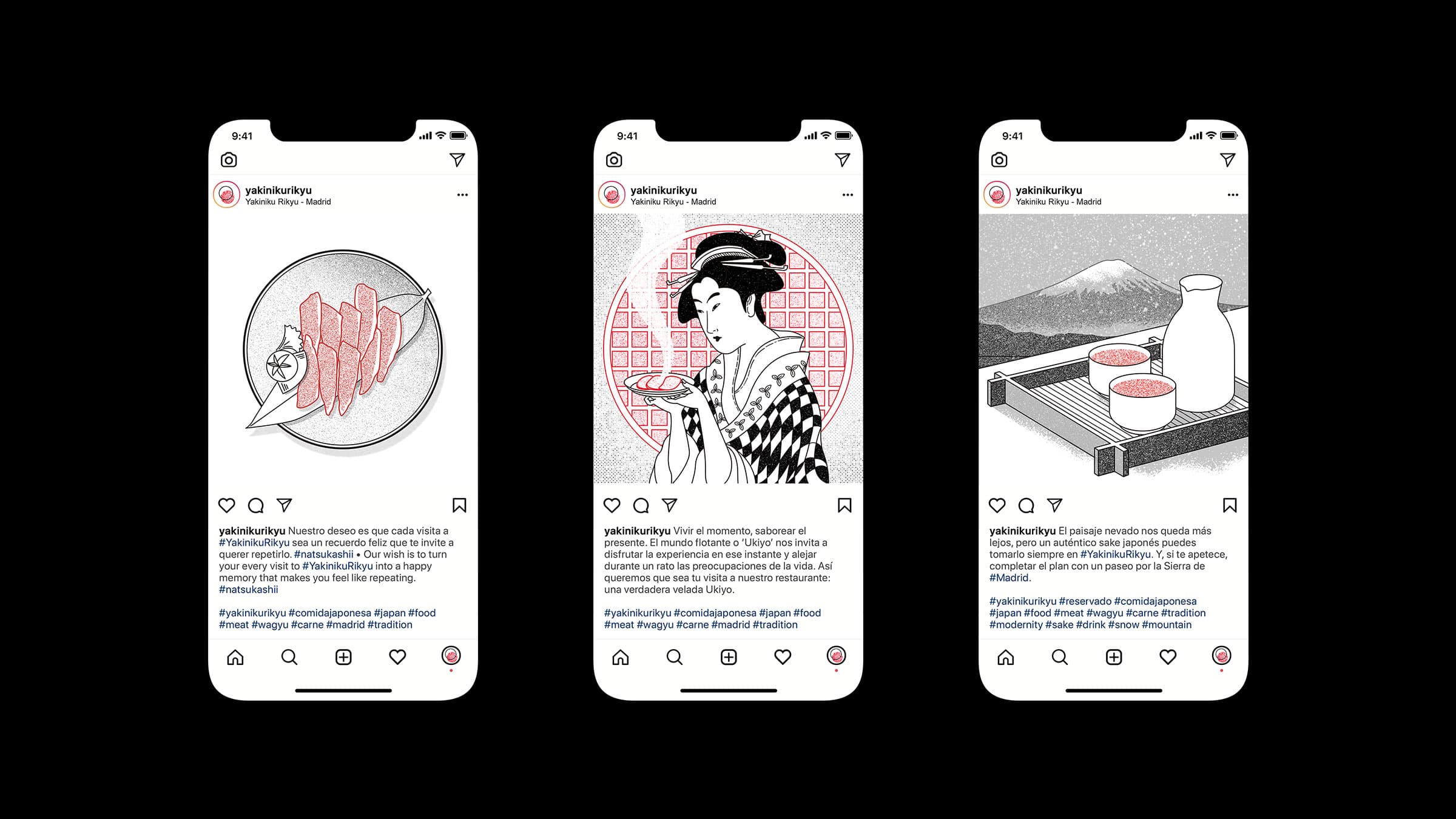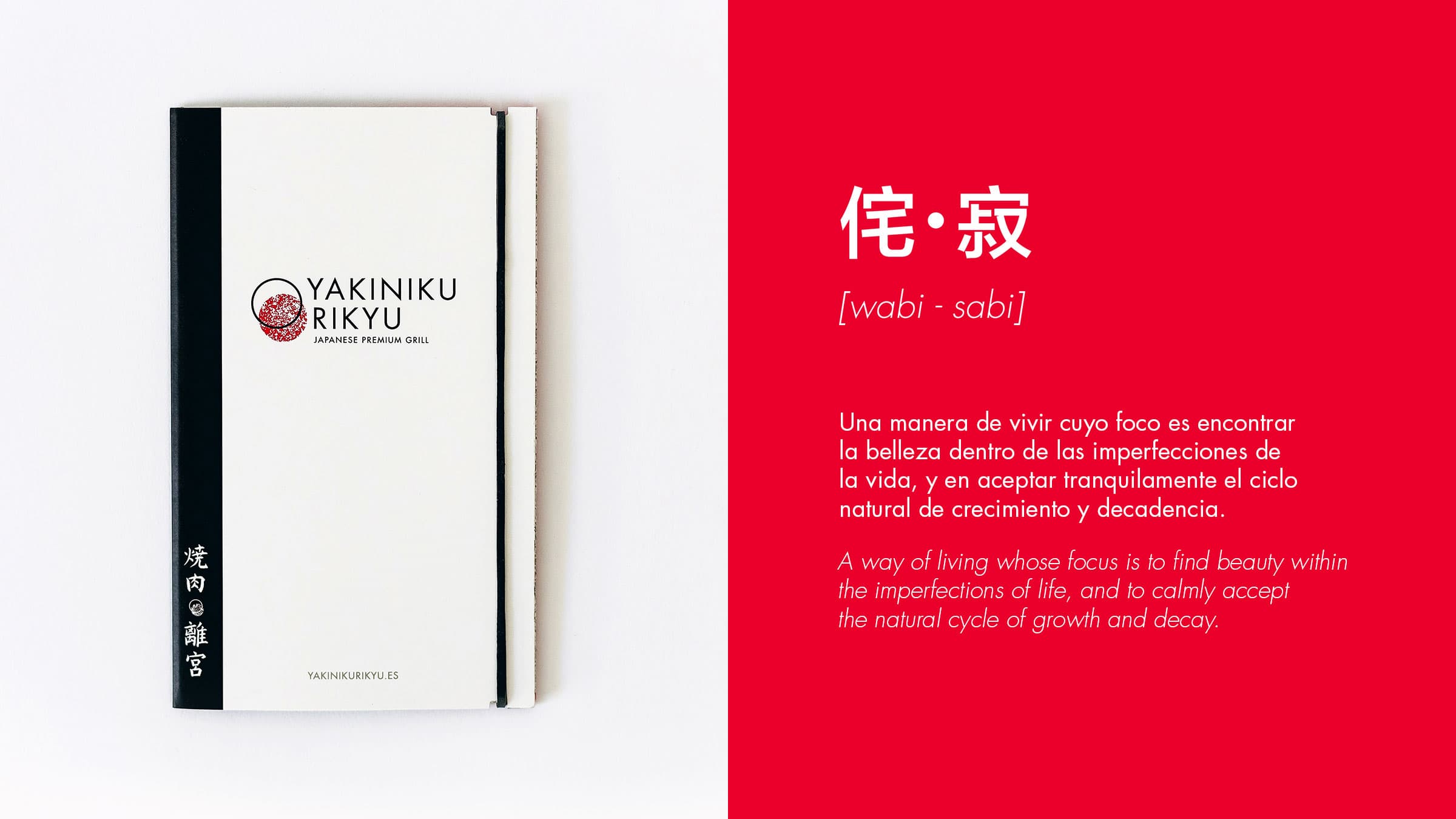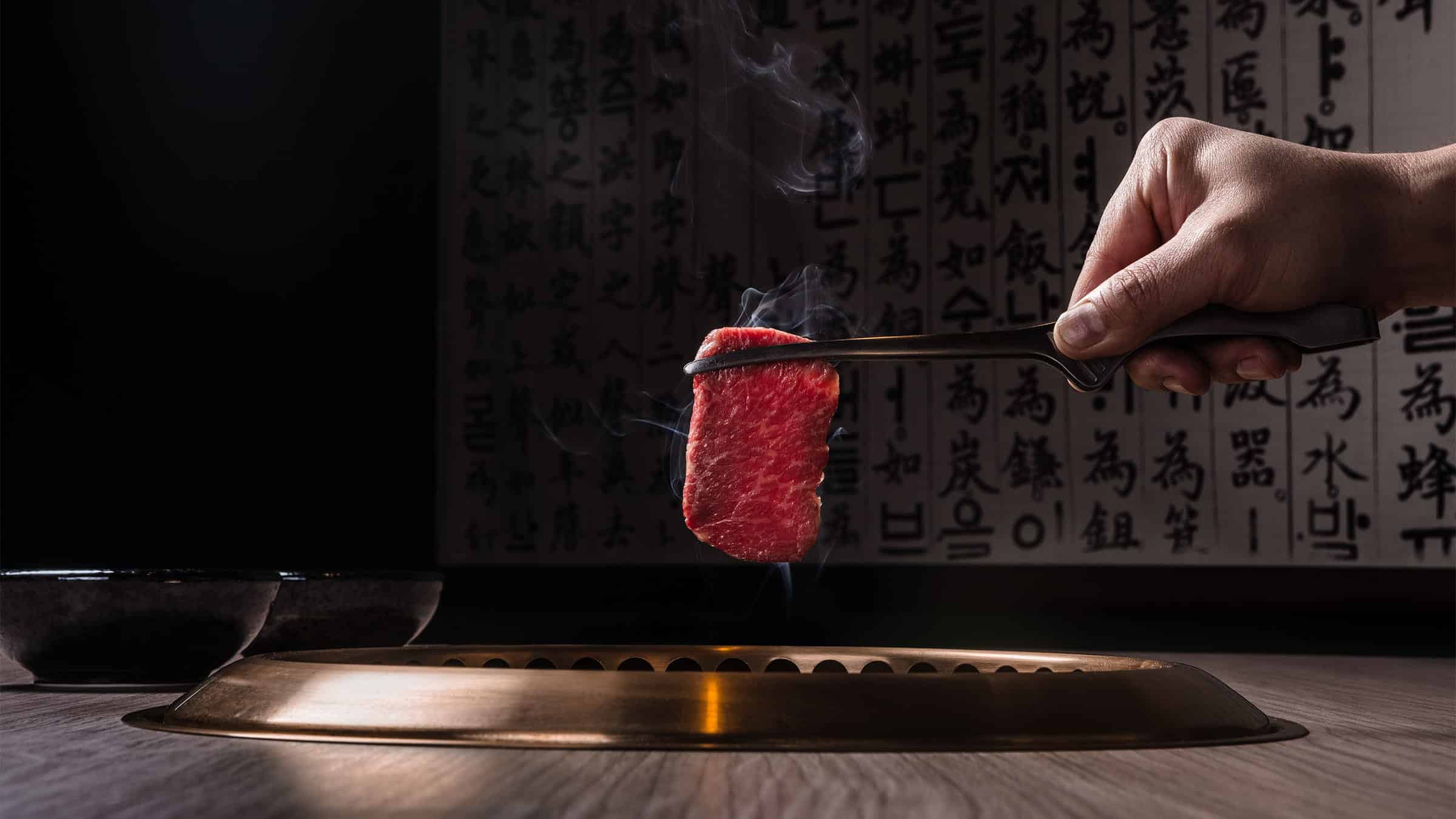 Exploring the space, finding out its offer and booking the contemporary culinary ceremony from the same place.