Designing with our feet on the floor
Peronda group is a Spanish manufacturer of ceramic wall tiles and flooring that brings four brands together. One of them, Peronda, needed to find its own voice and universe while keep naming the business group.
Narita has faced the challenge of tackling this strategy and identify Peronda as a brand with its own product lines and specific values, without causing a conflict with the group ones. The communication pieces have included international fairs, catalogues, website, social media and 3D simulator.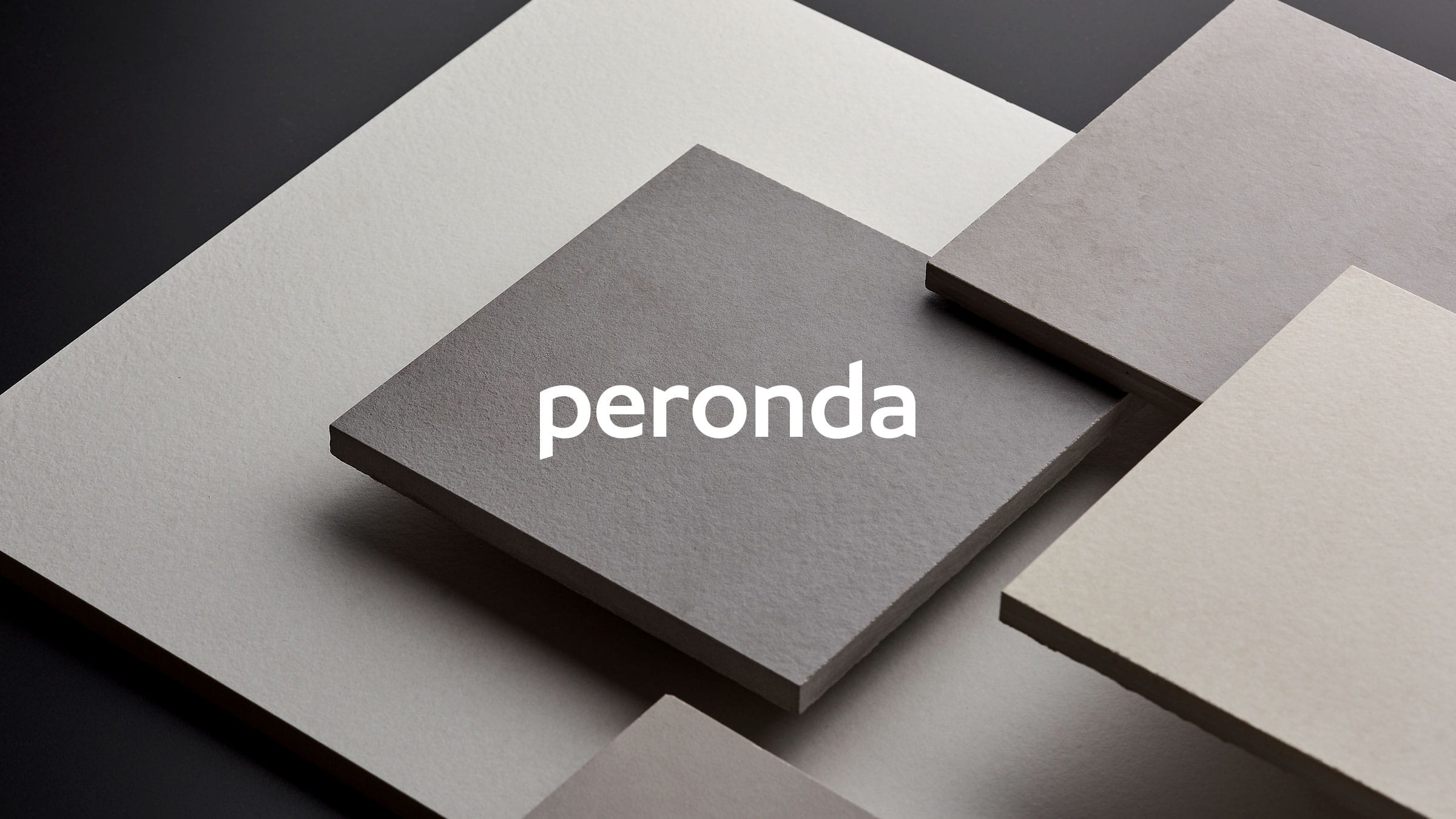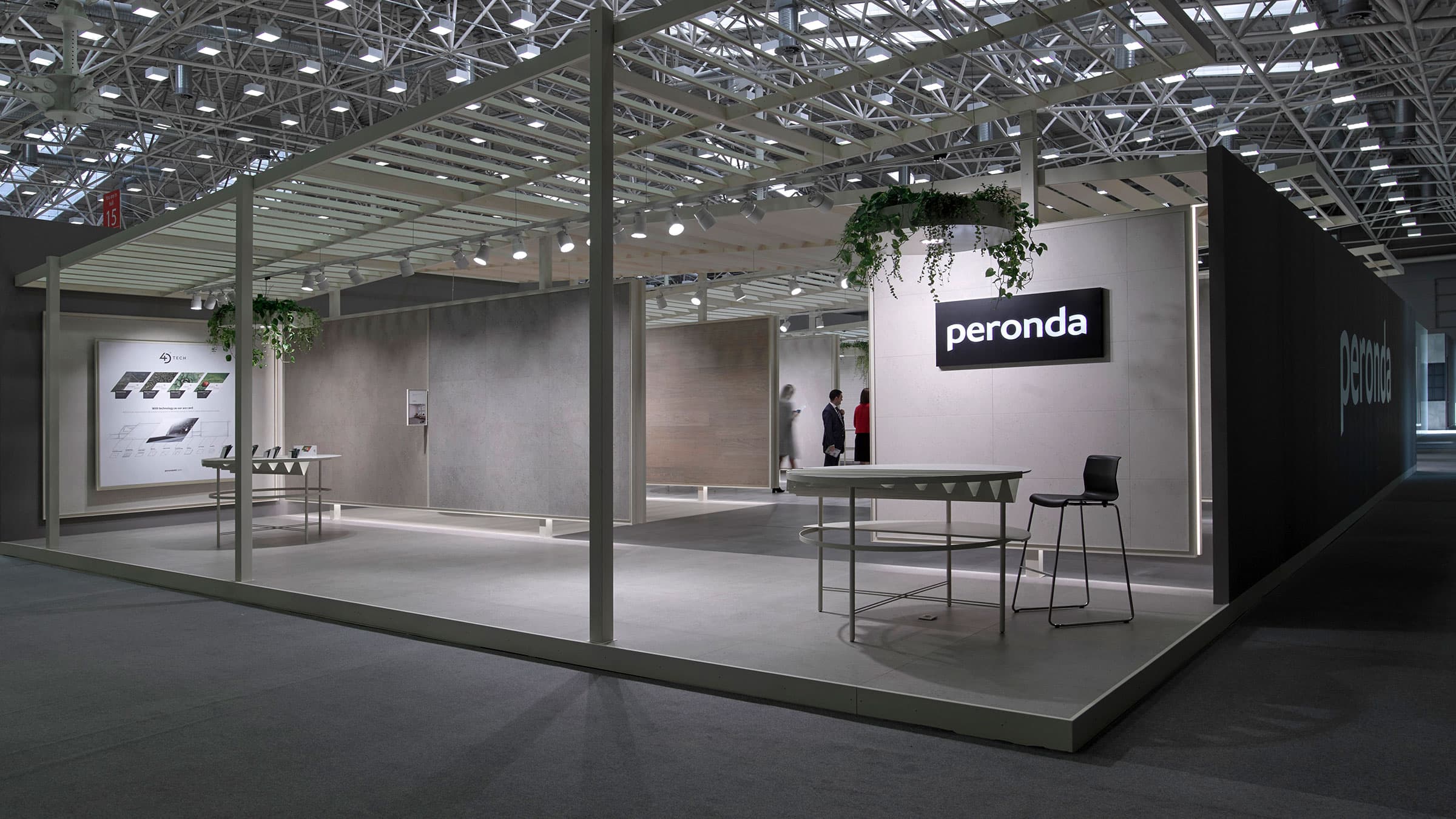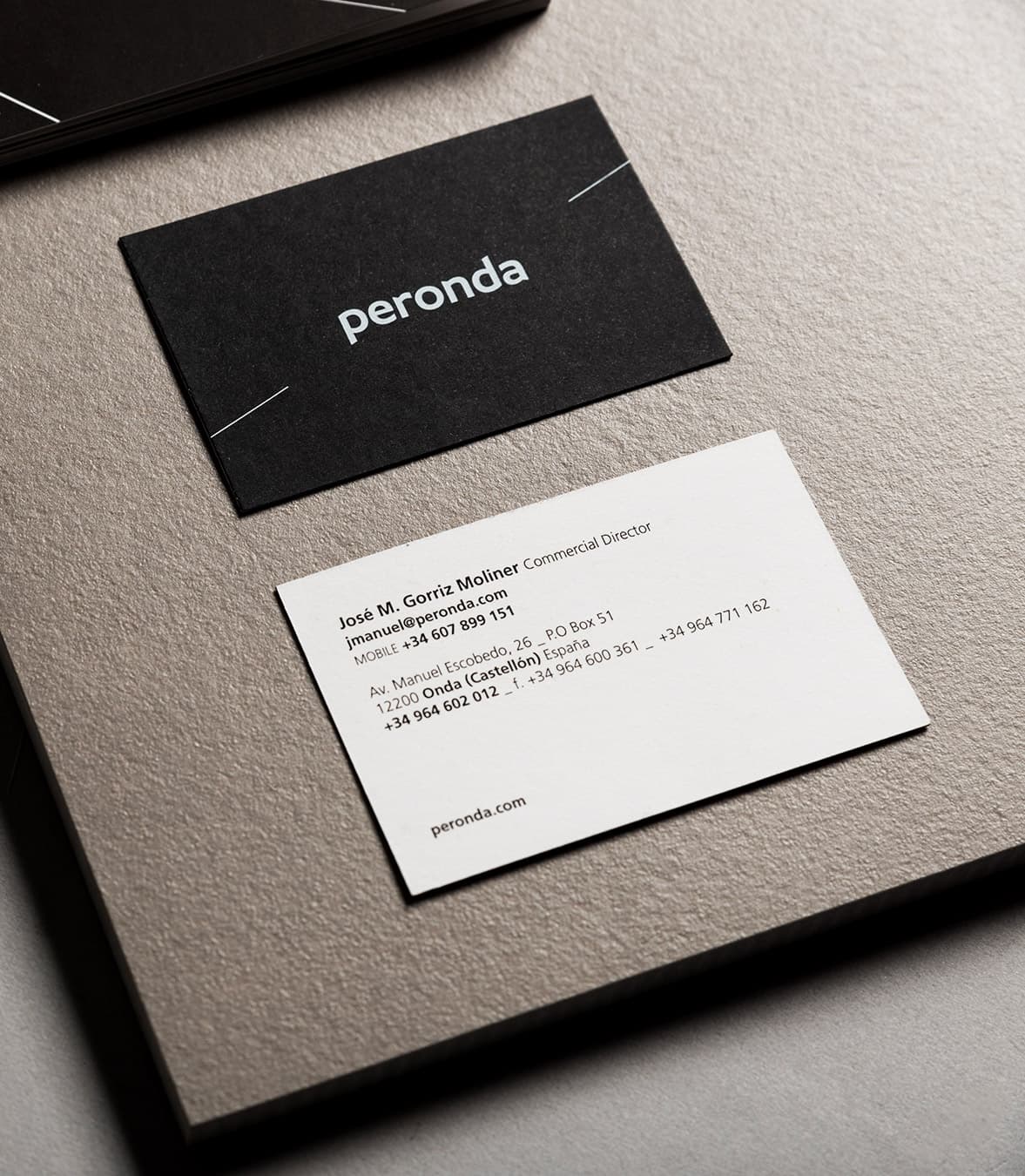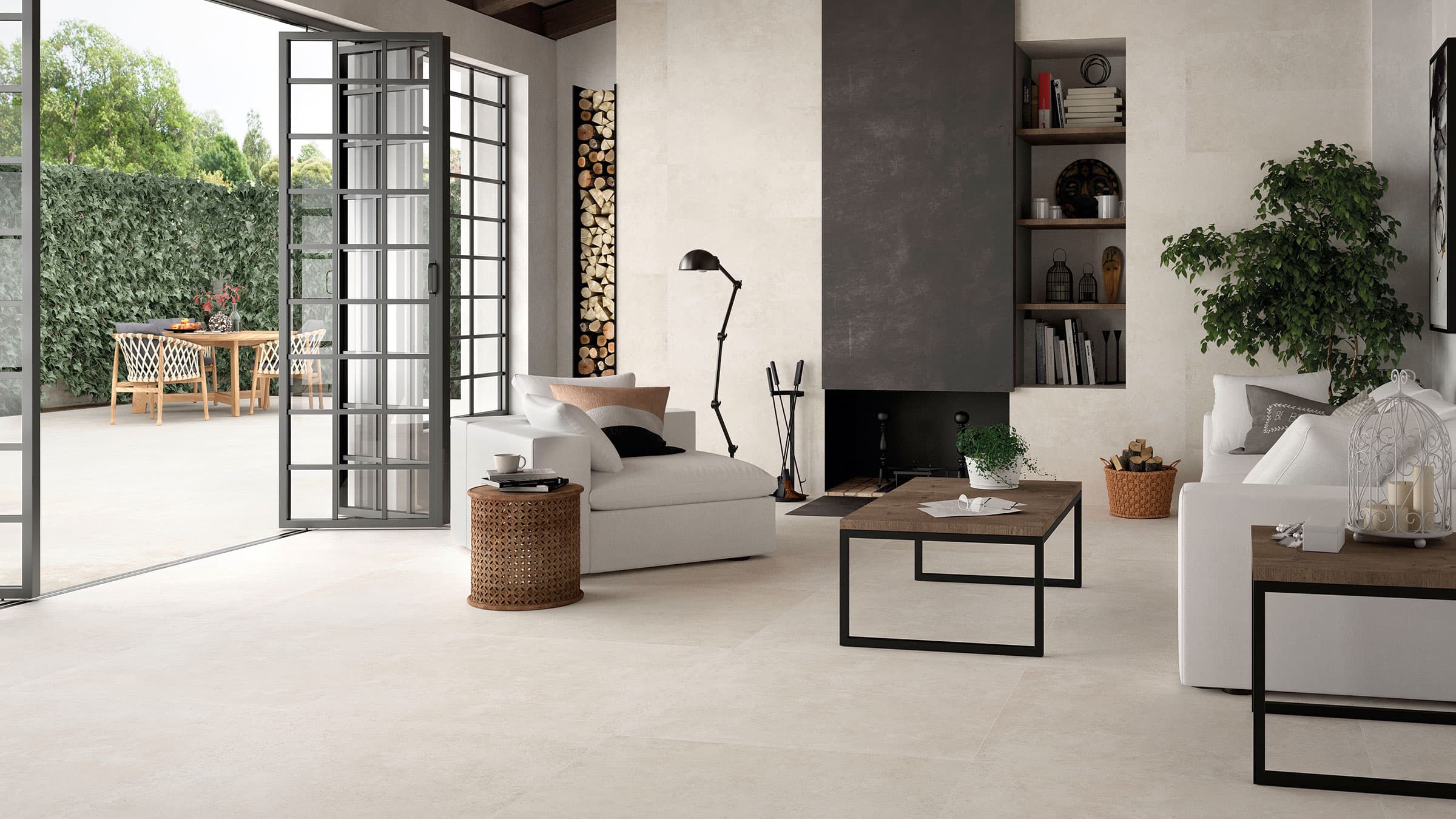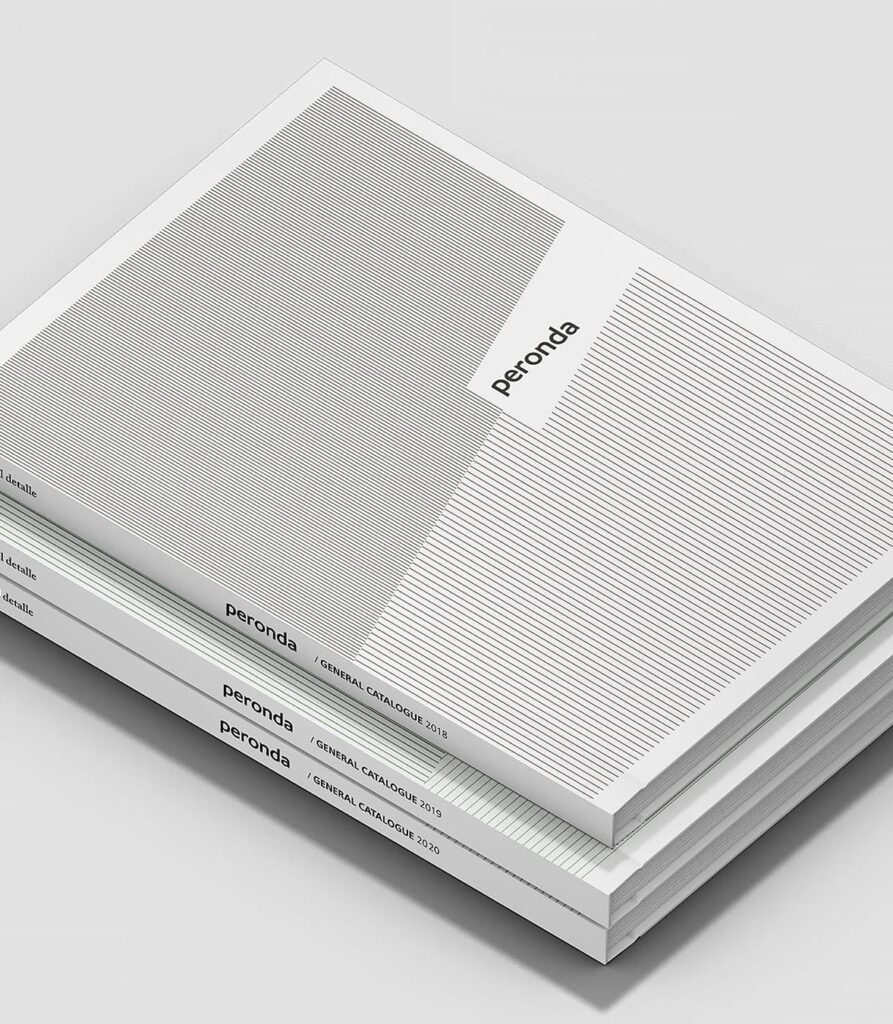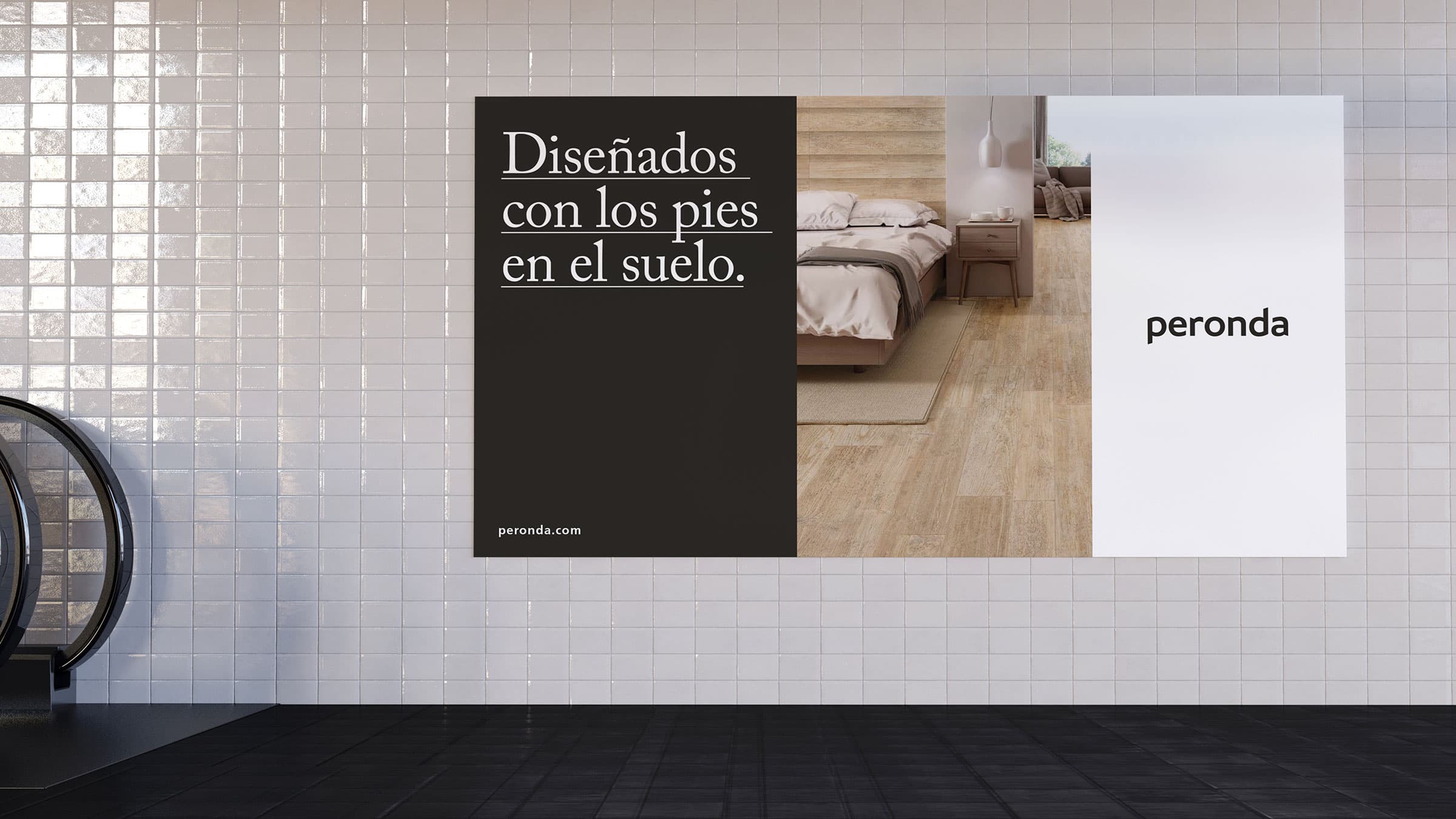 A highly technological product materialised in designs strongly inspired by nature, urban atmosphere and culture.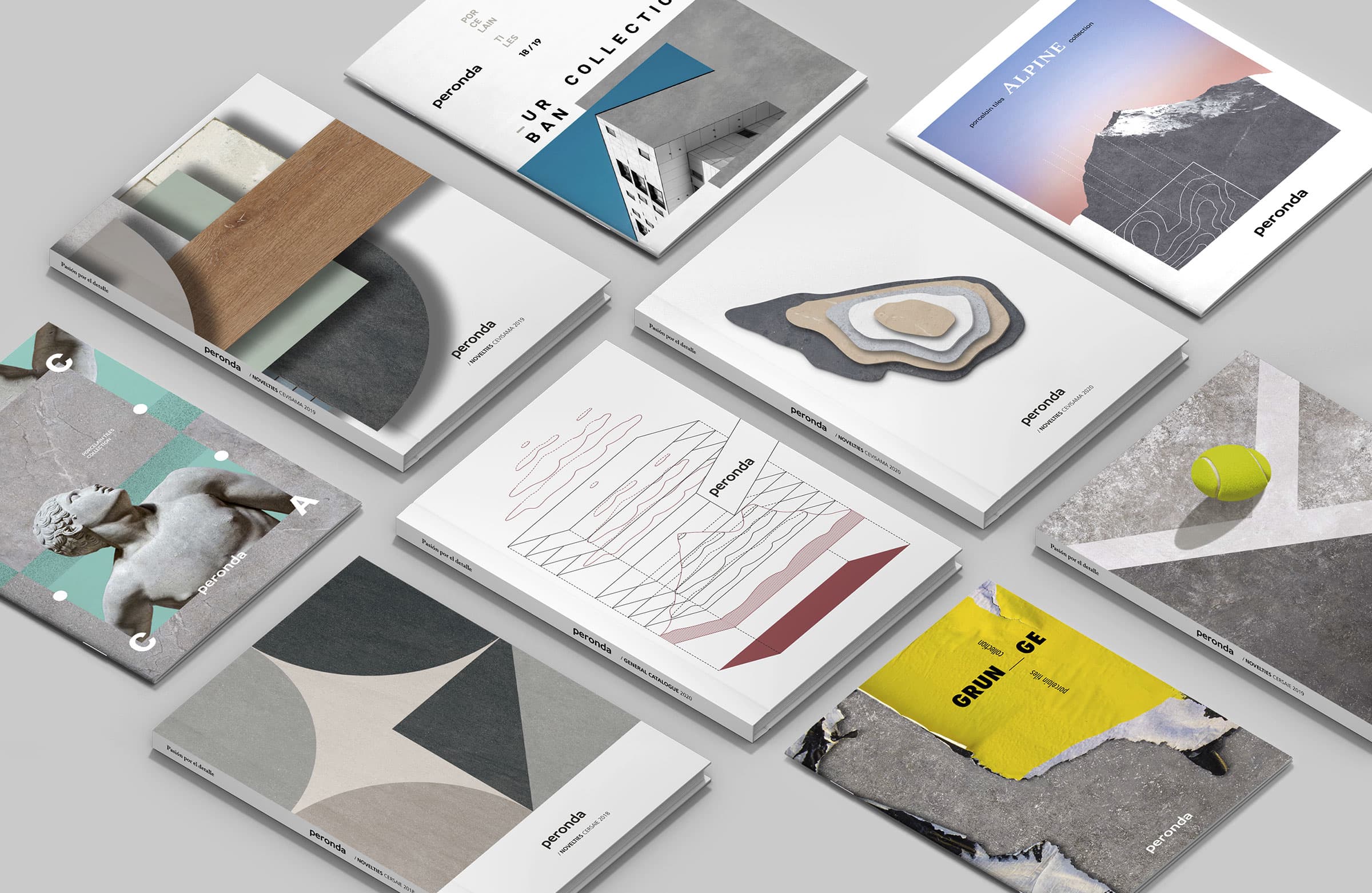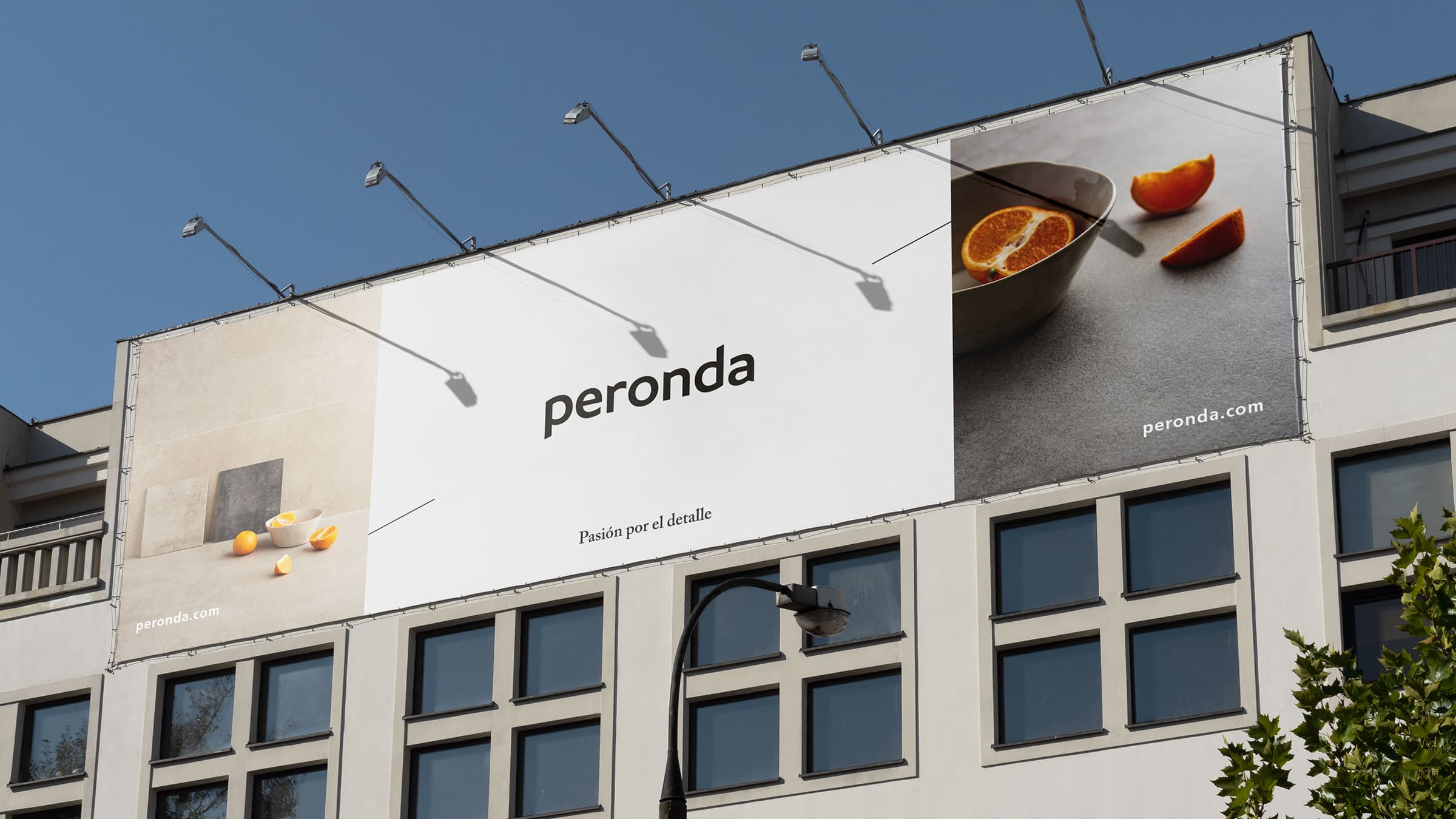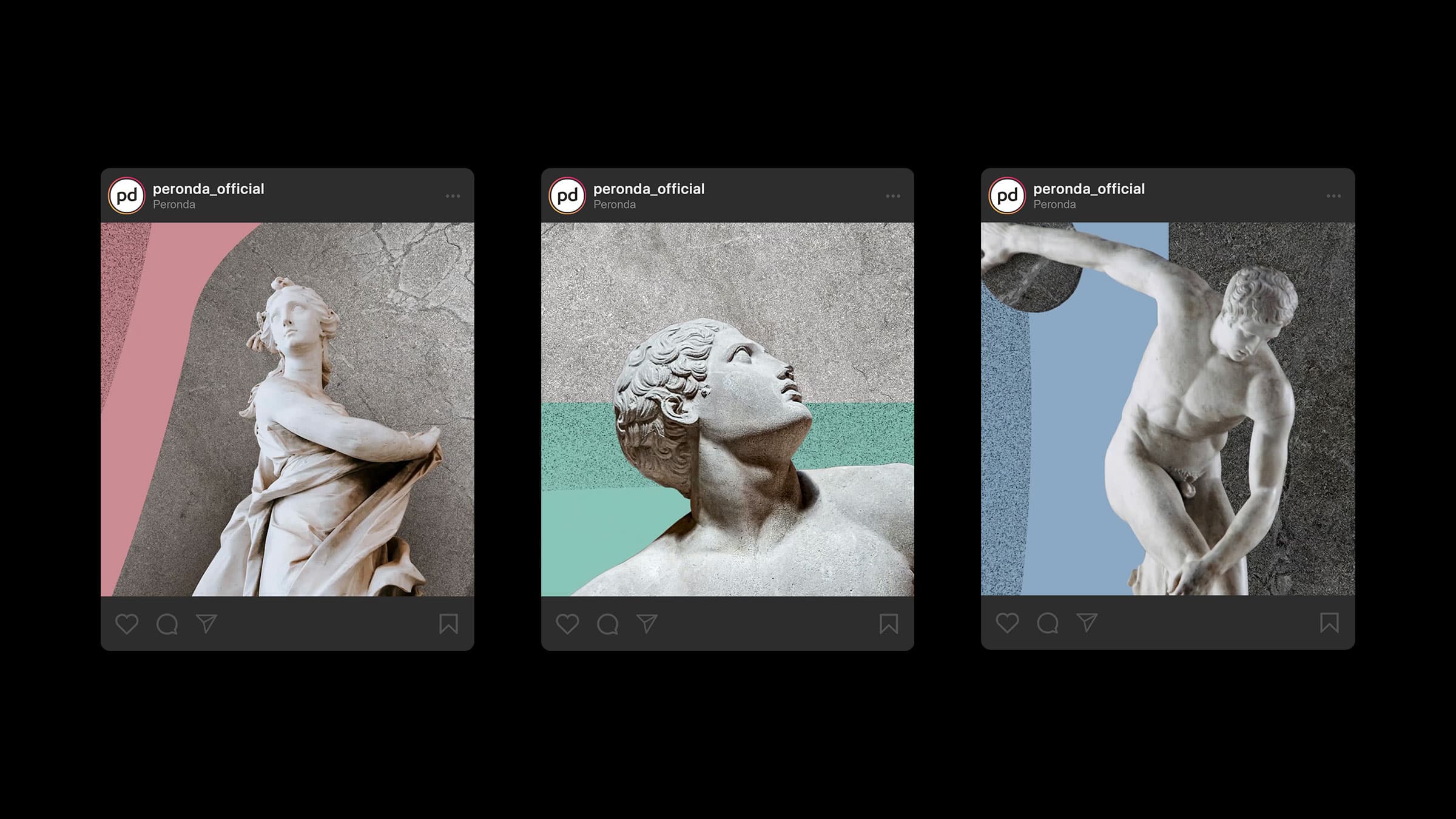 The tiling technologies come to life in audiovisual pieces that reinforce both their character and particularities.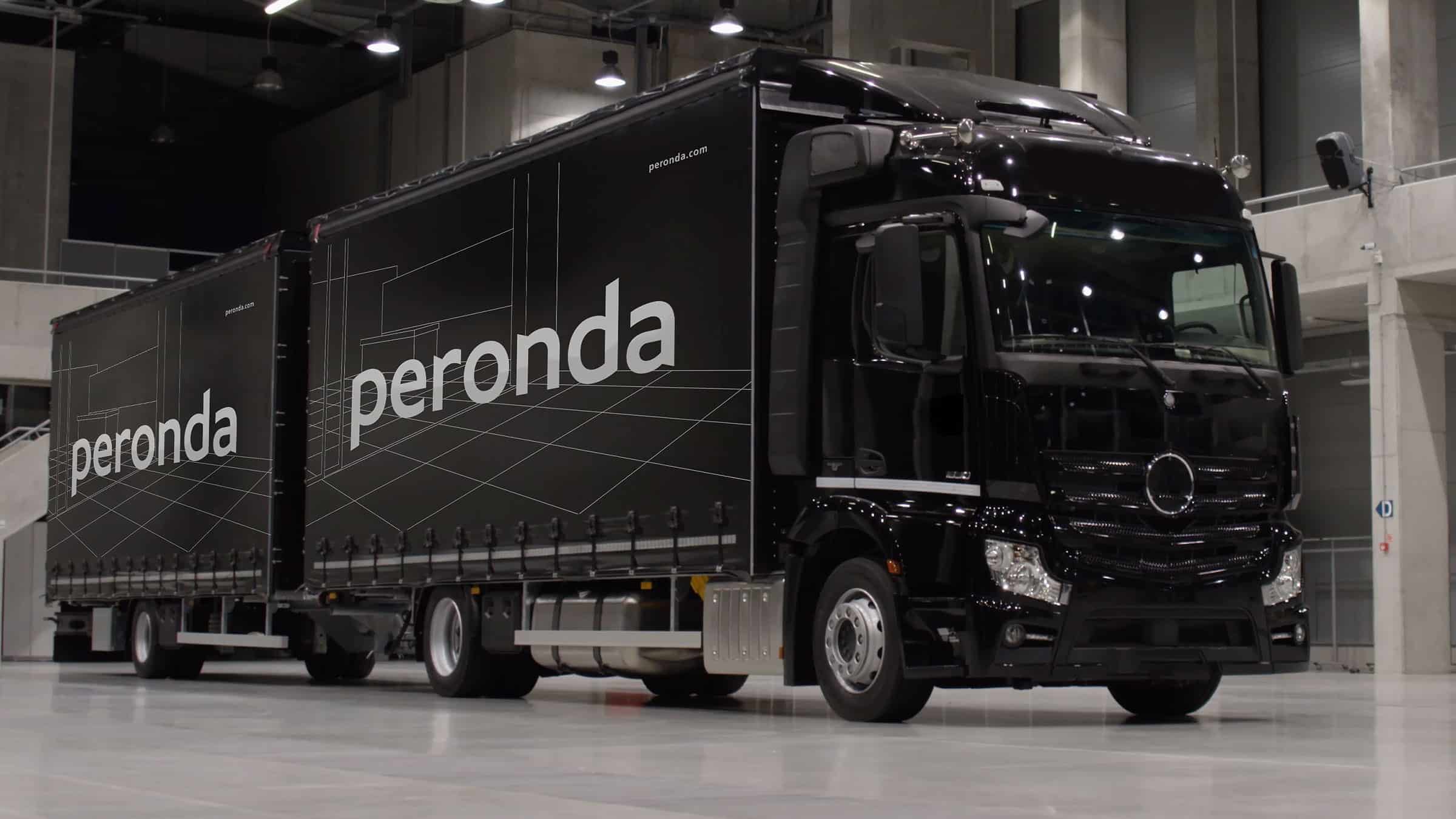 Each Peronda technology has its own hallmark. Innovative processes captured in simple illustrations.