A romance in a tone of avant-garde and the art of making cocktails
El Pimpi is the quintessential Malaga bar since the 70s, also a reference both in wines as in traditional, local cuisine. More than four decades after its foundation, his owner Pepe Cobos decides to add a new restaurant to offer a mixture of tradition and avant-garde with the art of making cocktails.
Narita sets a storytelling strategy that makes both businesses different but connected: pimpi asks the Sun for a partner, and the latter sends him her daughter, Sole. The resulting narrative is the common thread for the project and starting point for the brand design and implementation, art direction and web design.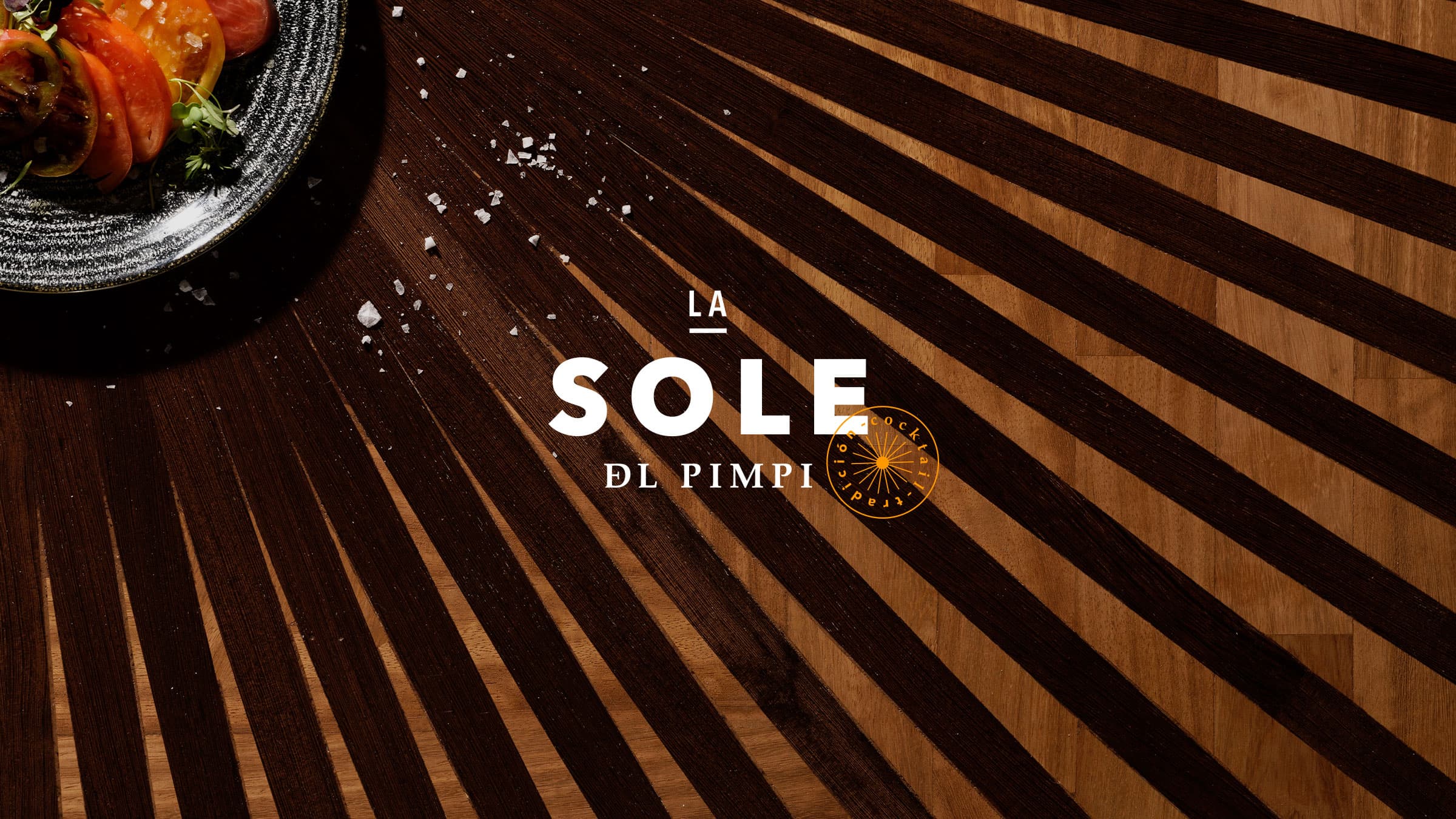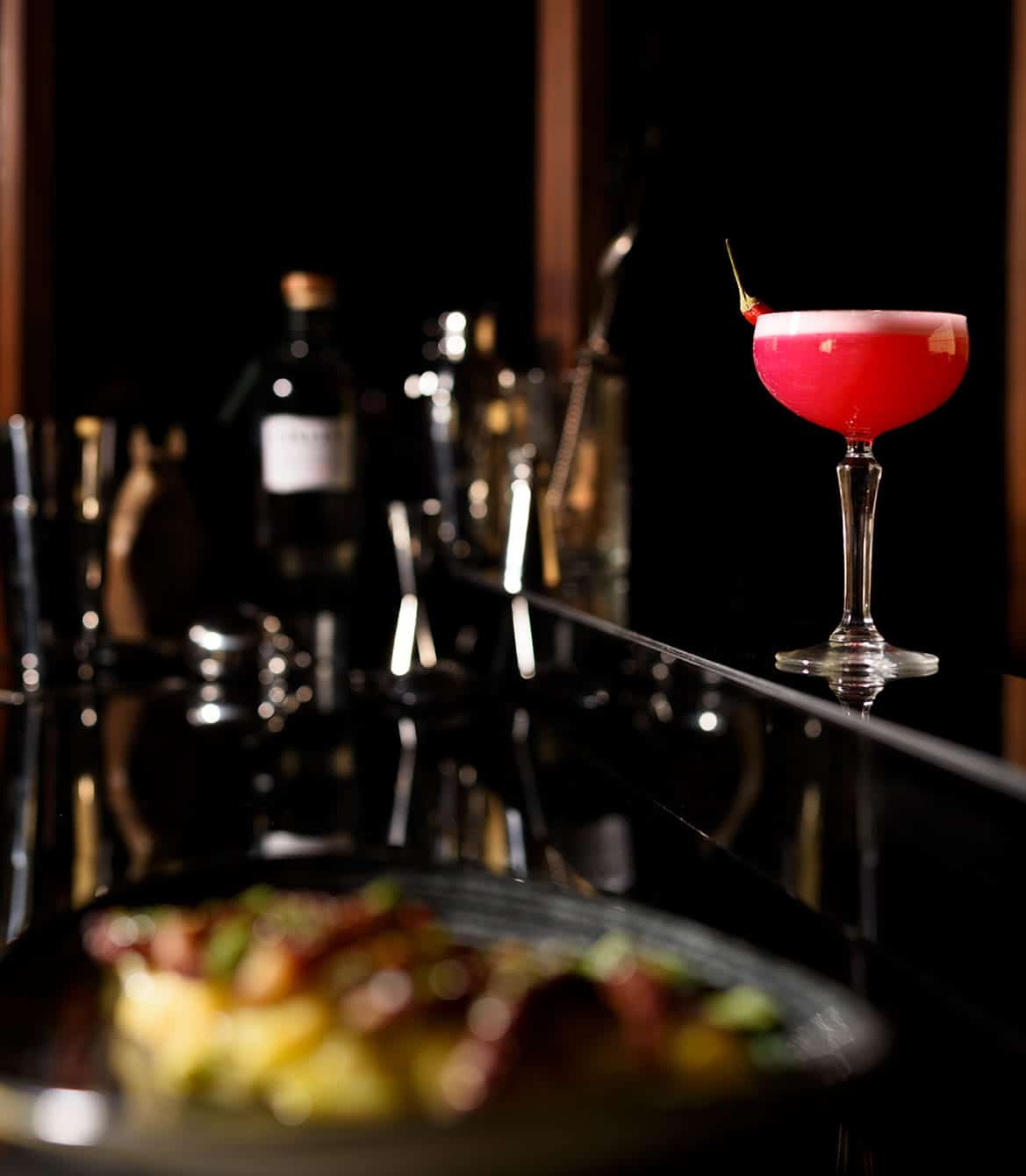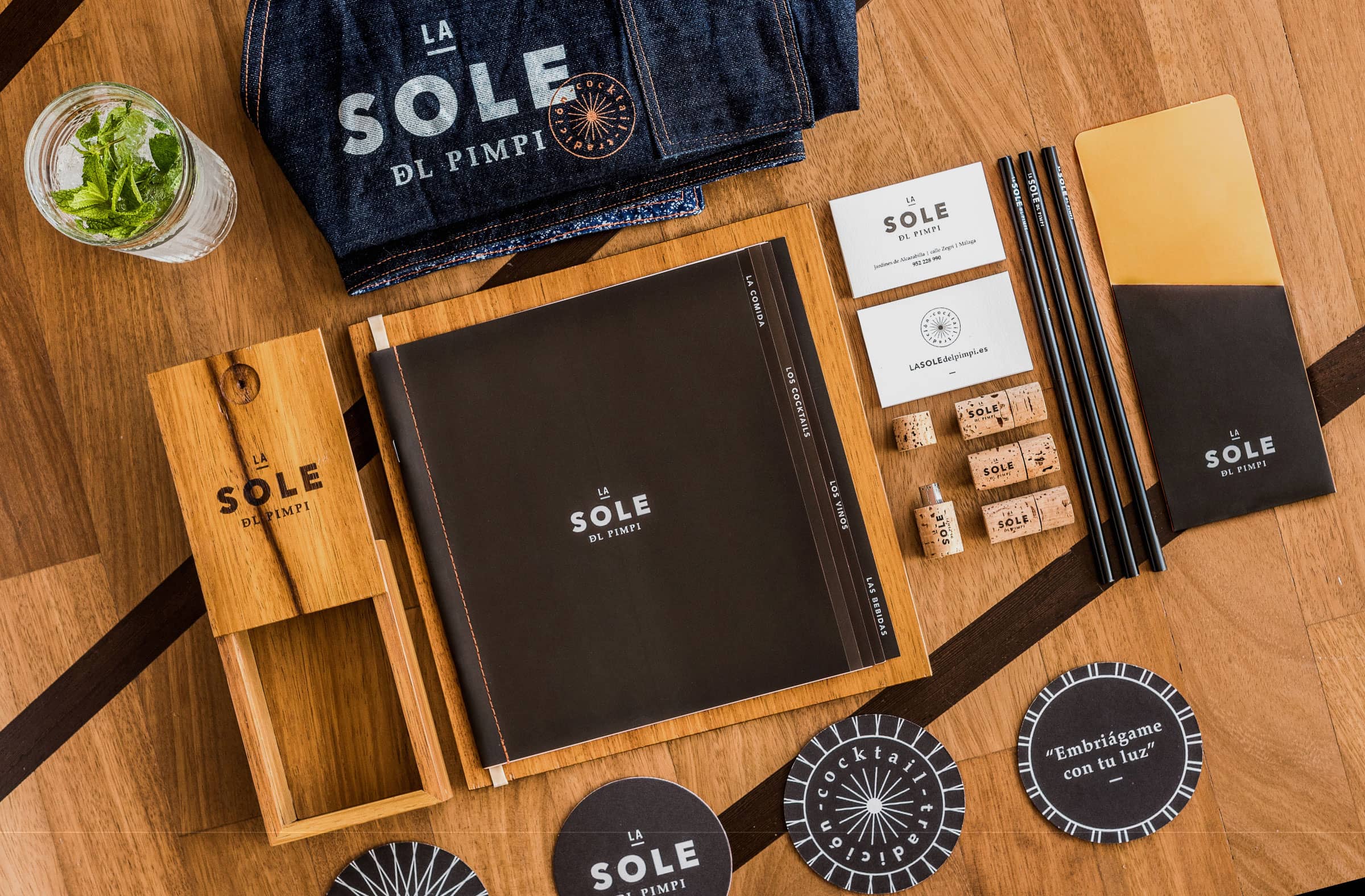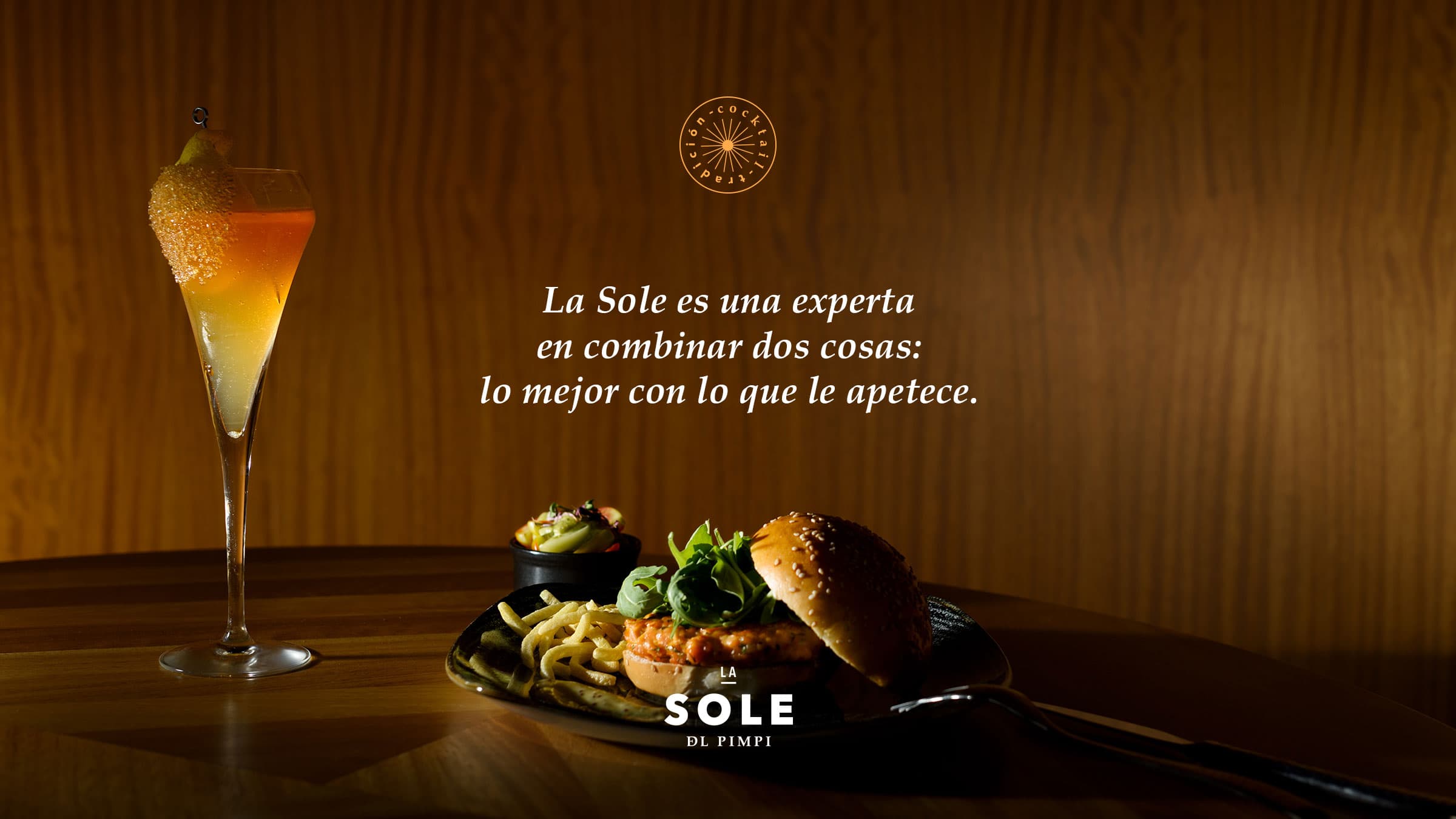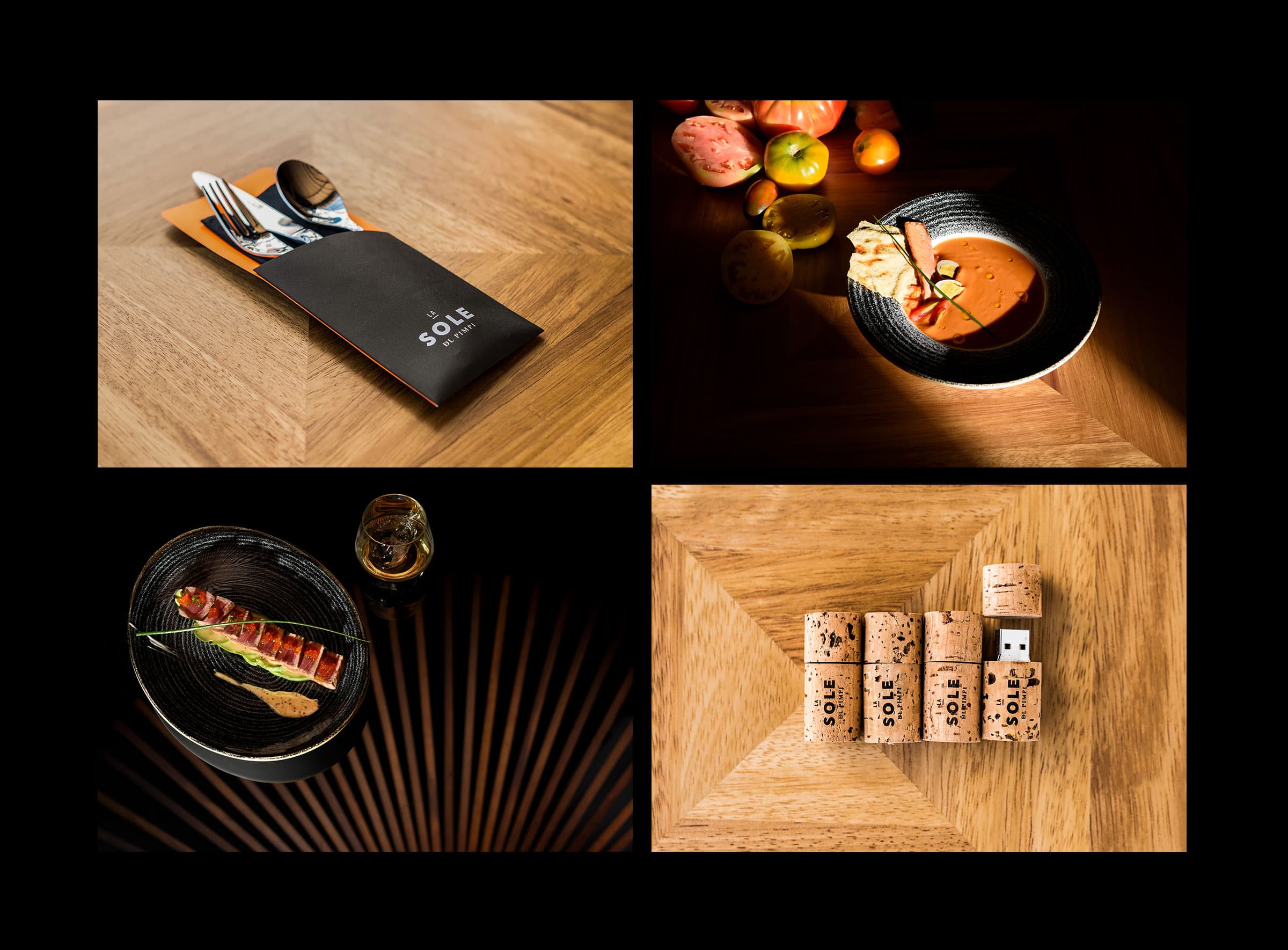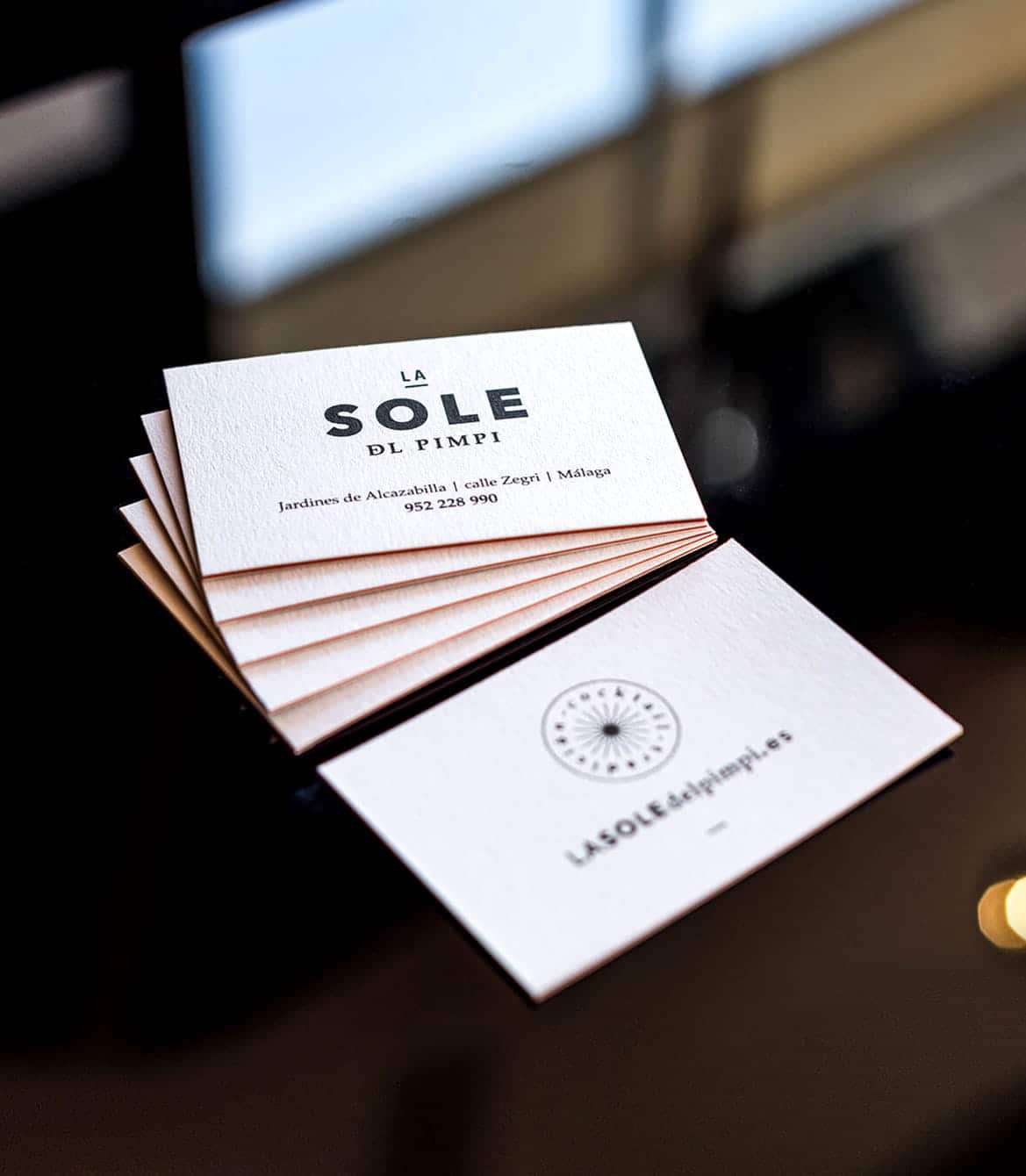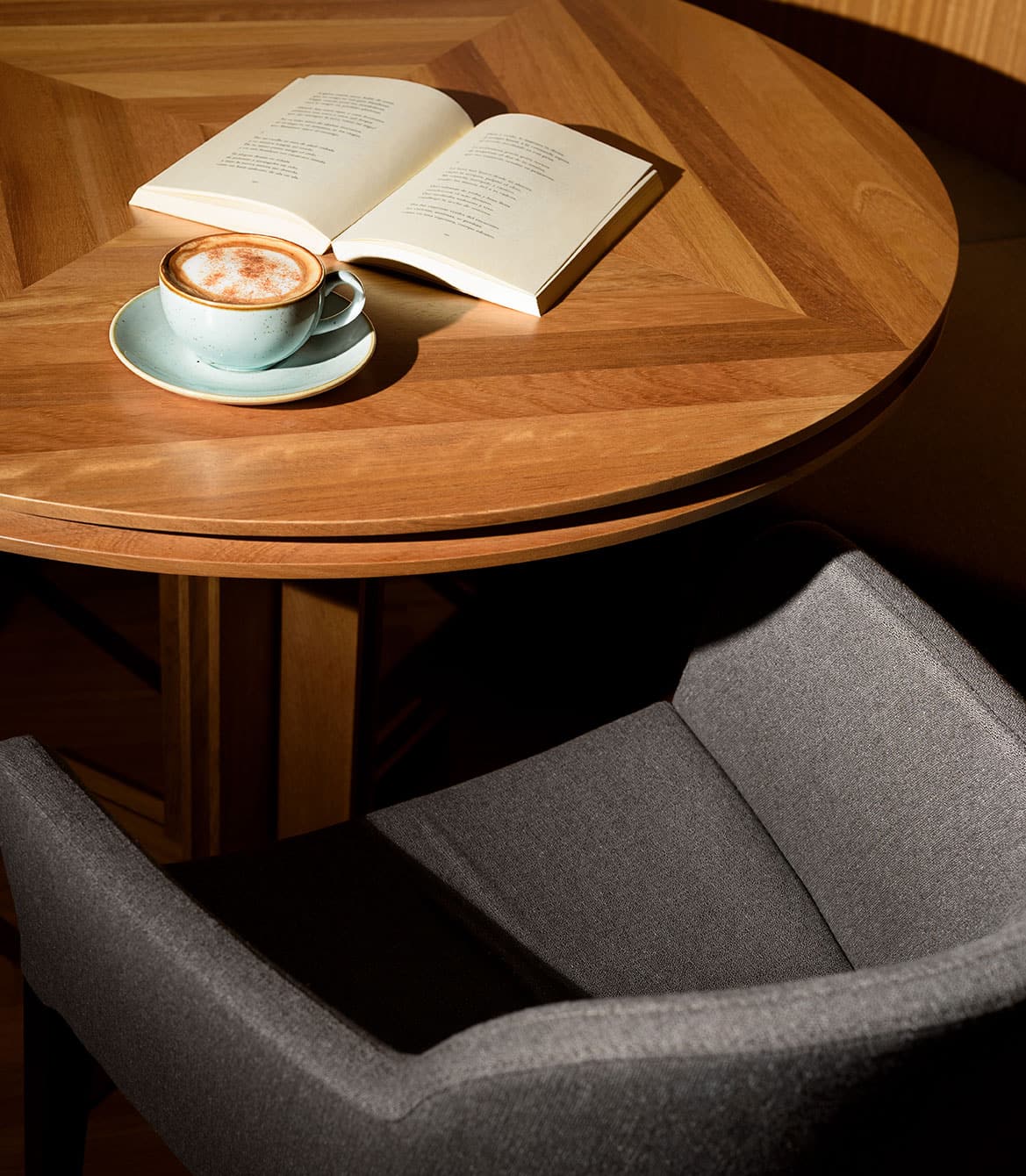 The Sun and his daughter Sole are the starting point of the brand design, chromatic universe and food art direction.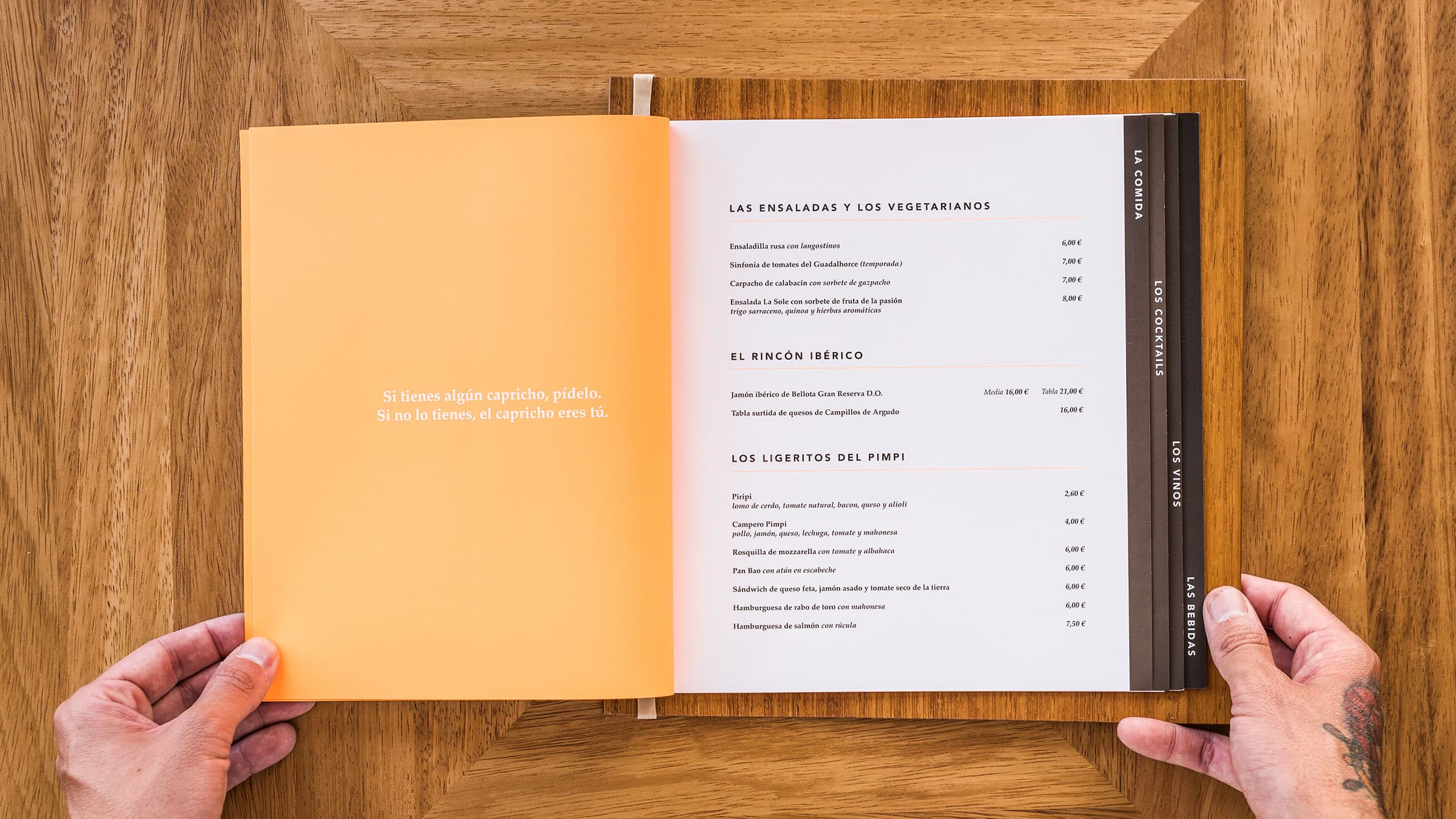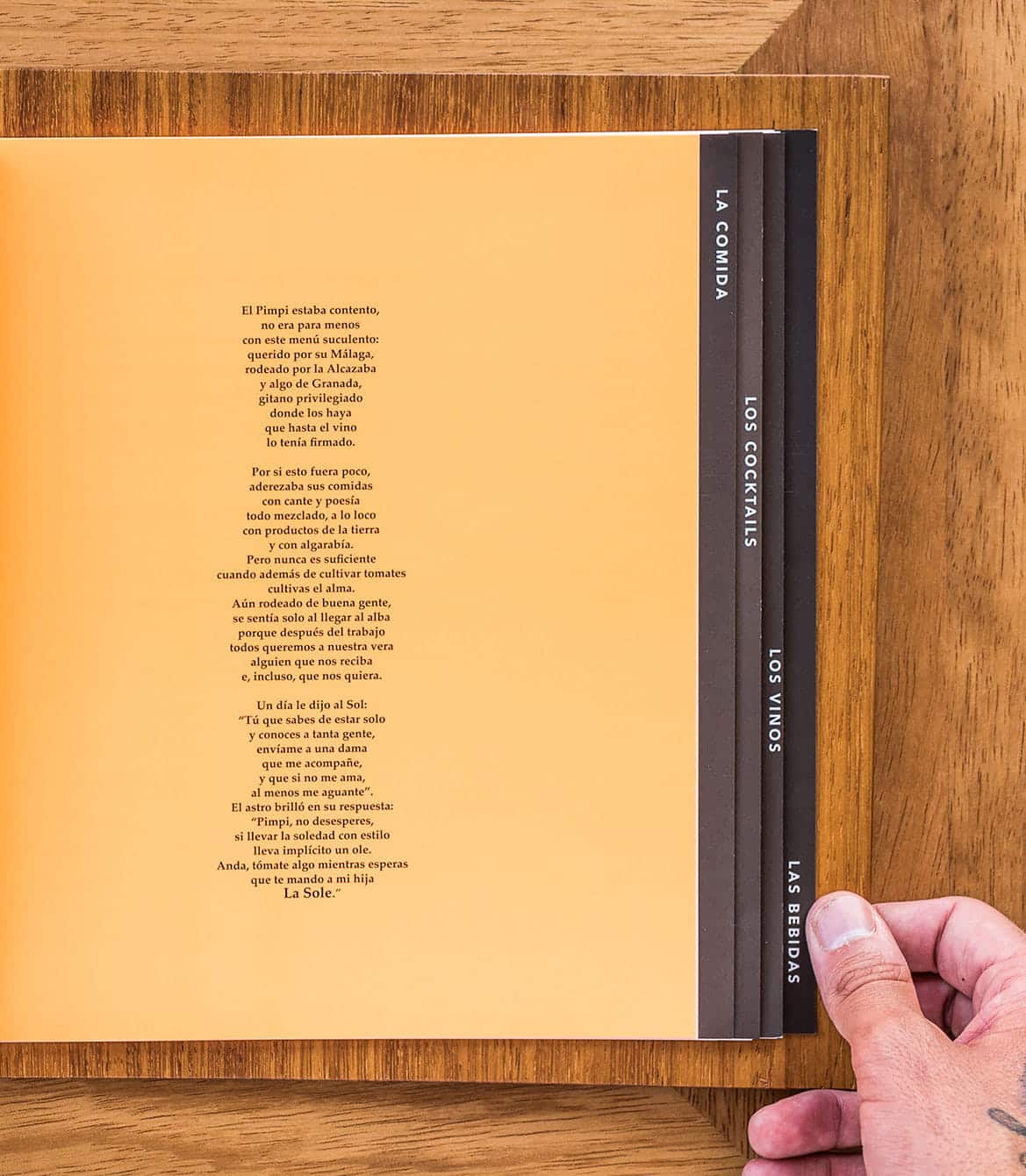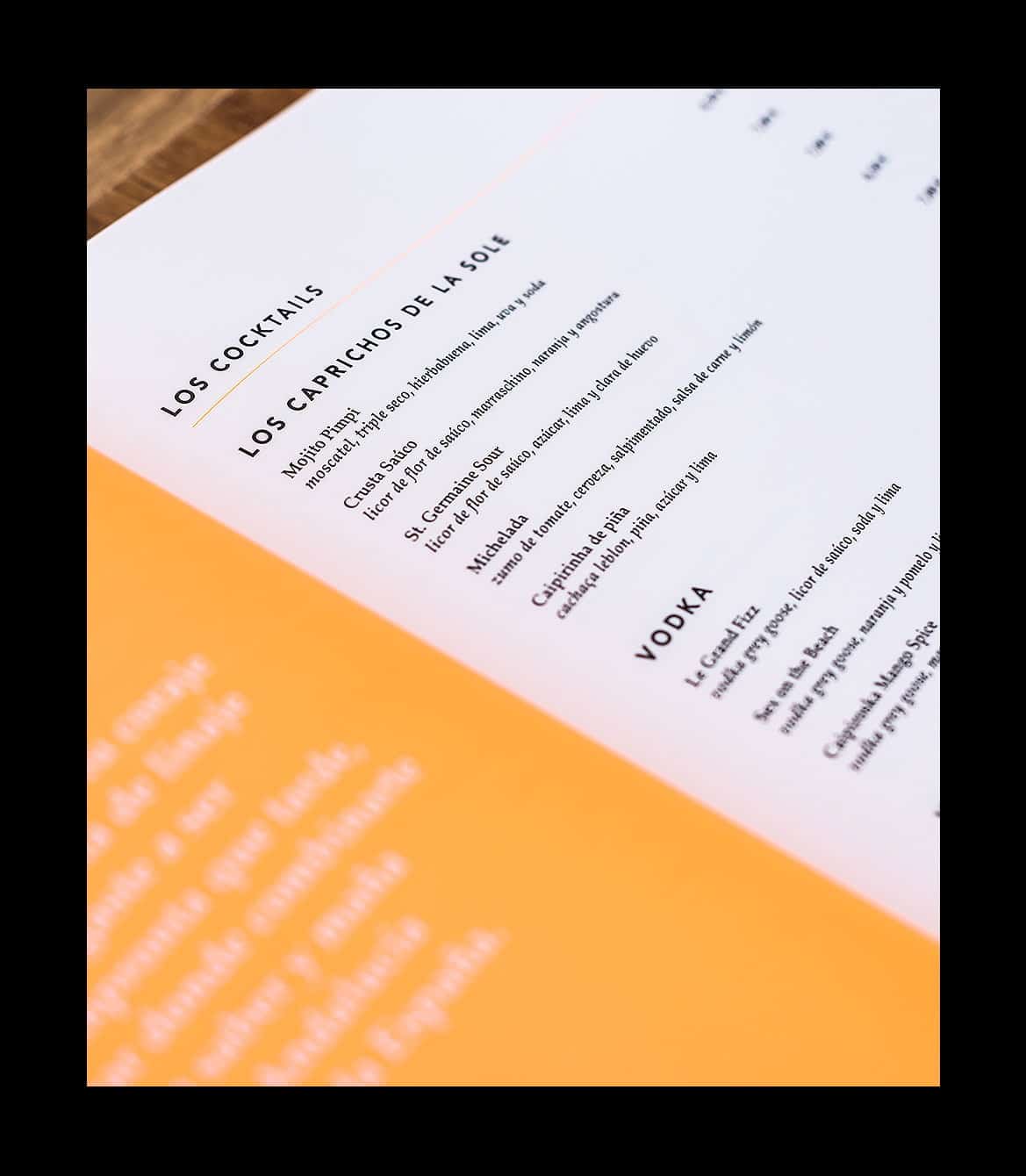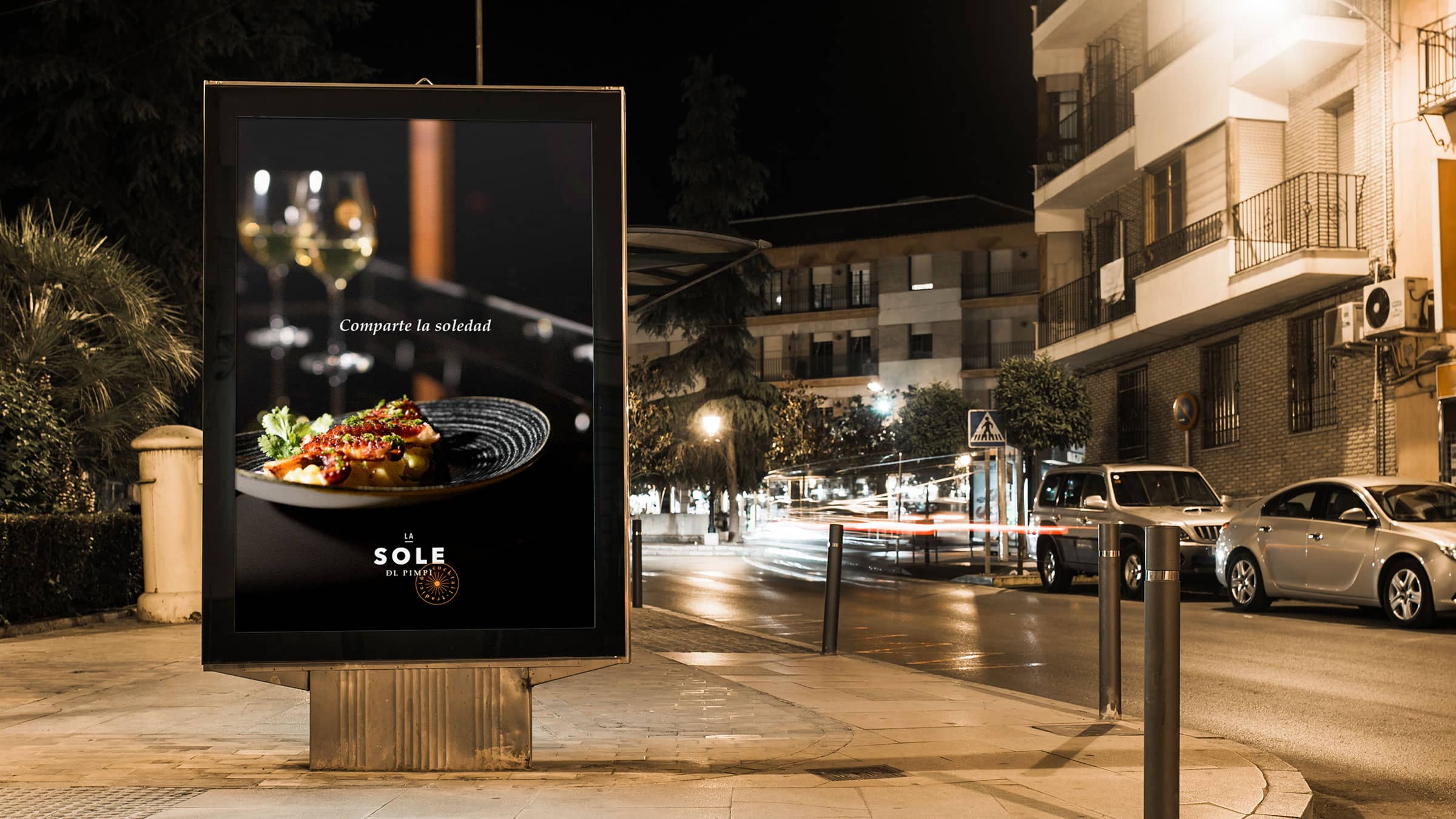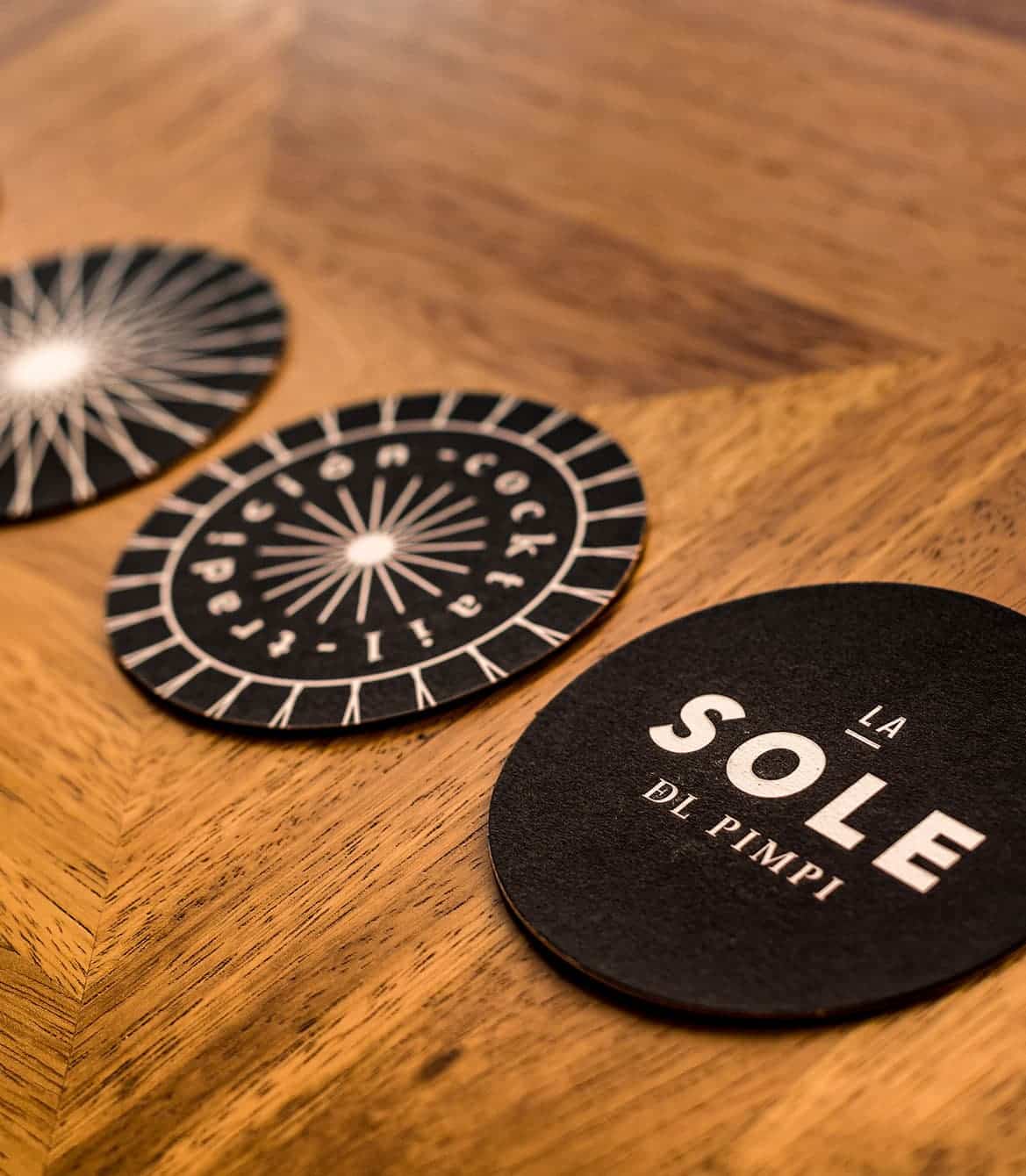 Sole's bold, unapologetic personality works as the common thread within the brand narrative and communication items.