An Andalusian estate from the 19th century converted into the Antonio Gala Hose Museum
La Baltasara has been Antonio Gala's summer residence for more than thirty years. After the writer's move to Cordoba, the Alhaurín el Grande Town Hall and the Antonio Gal Foundation have agreed to convert the state into the Antonio Gala House Museum and a multidisciplinary cultural space.
It became necessary for the process the creation of an identity and a narrative aligned with the personality of the writer that also had to be manifested through the style and art direction of the images and all its visual media: web, videos, motion graphics, pieces for social networks, posters, brochures, publications or merchandising.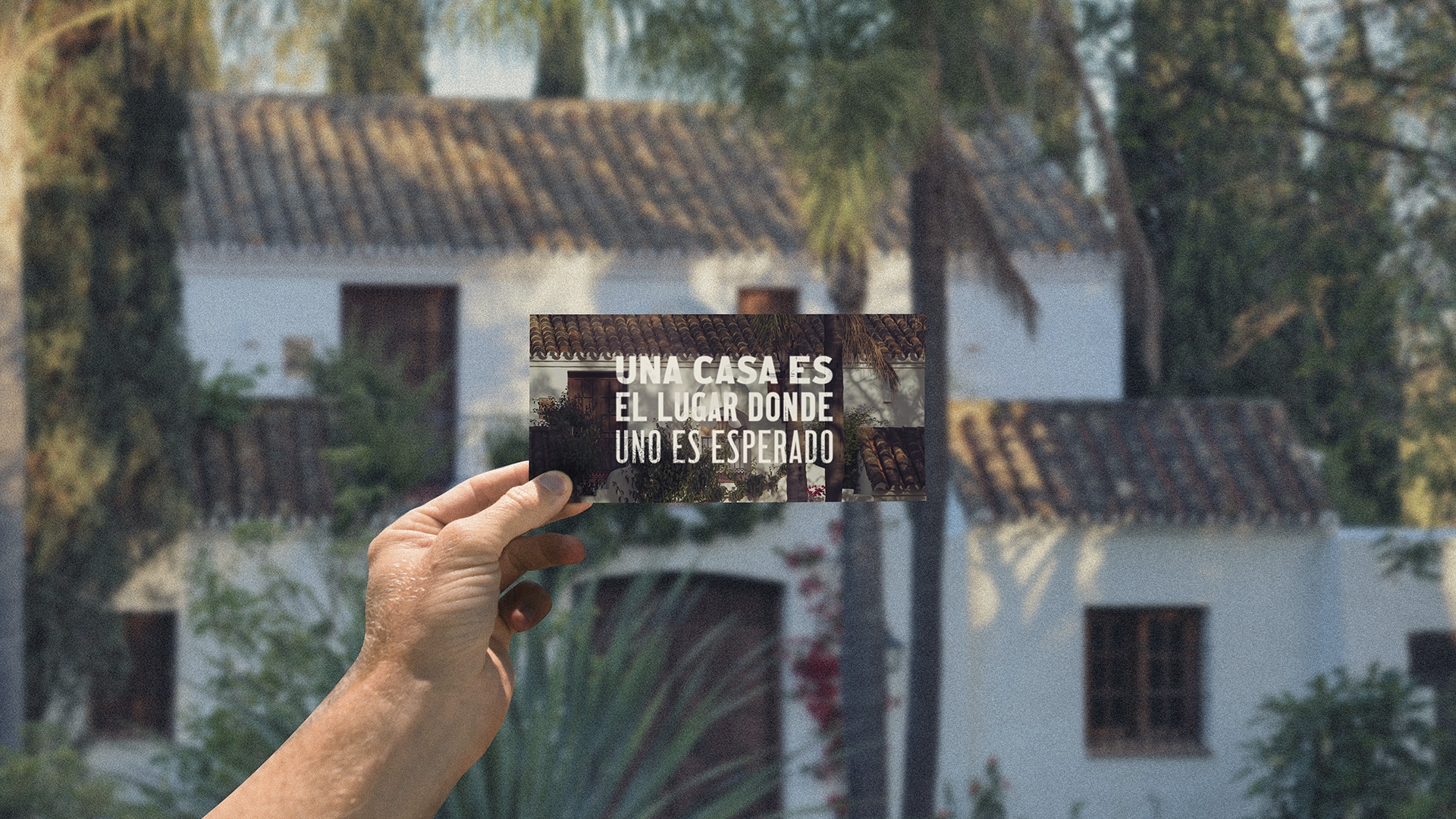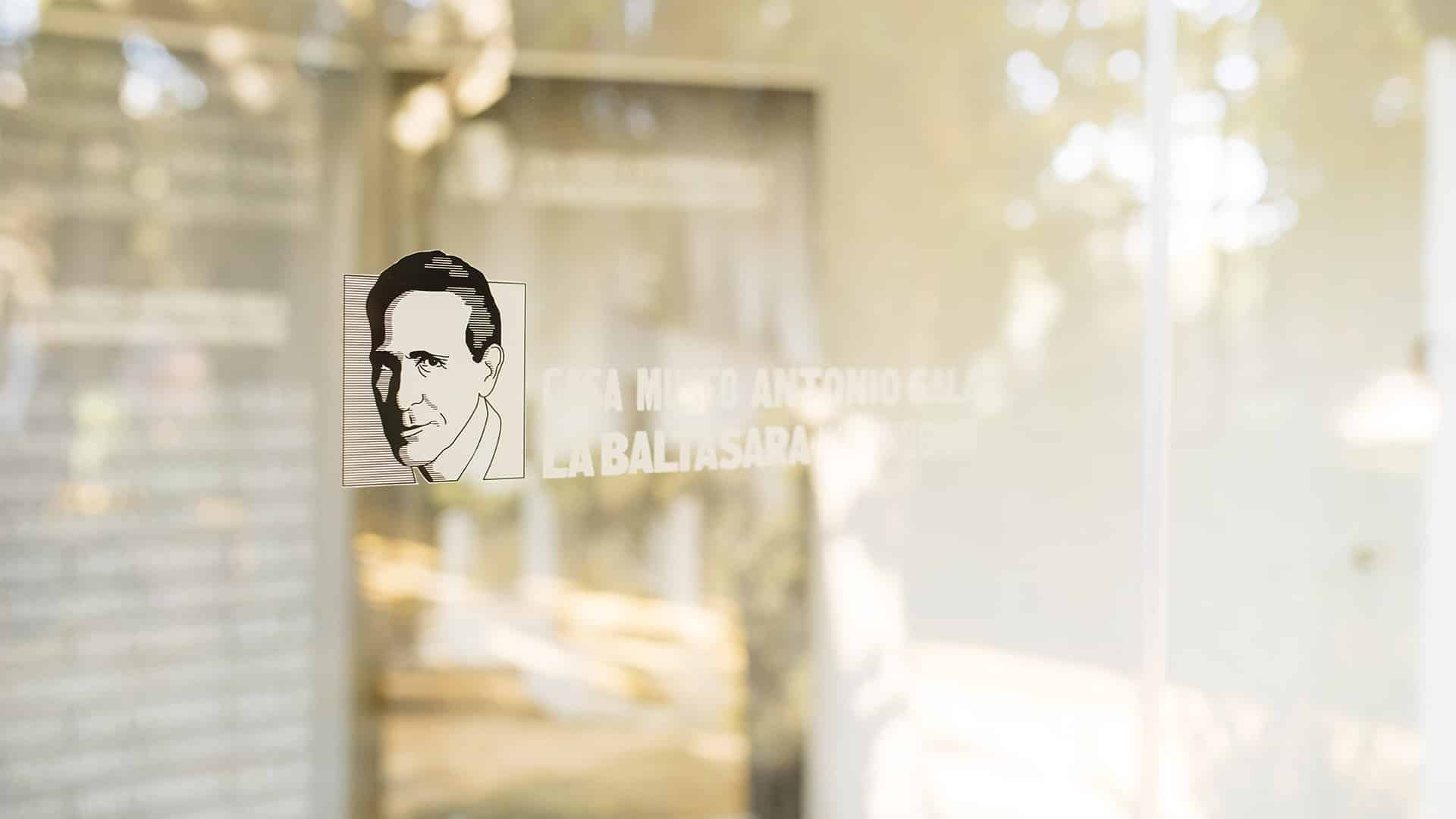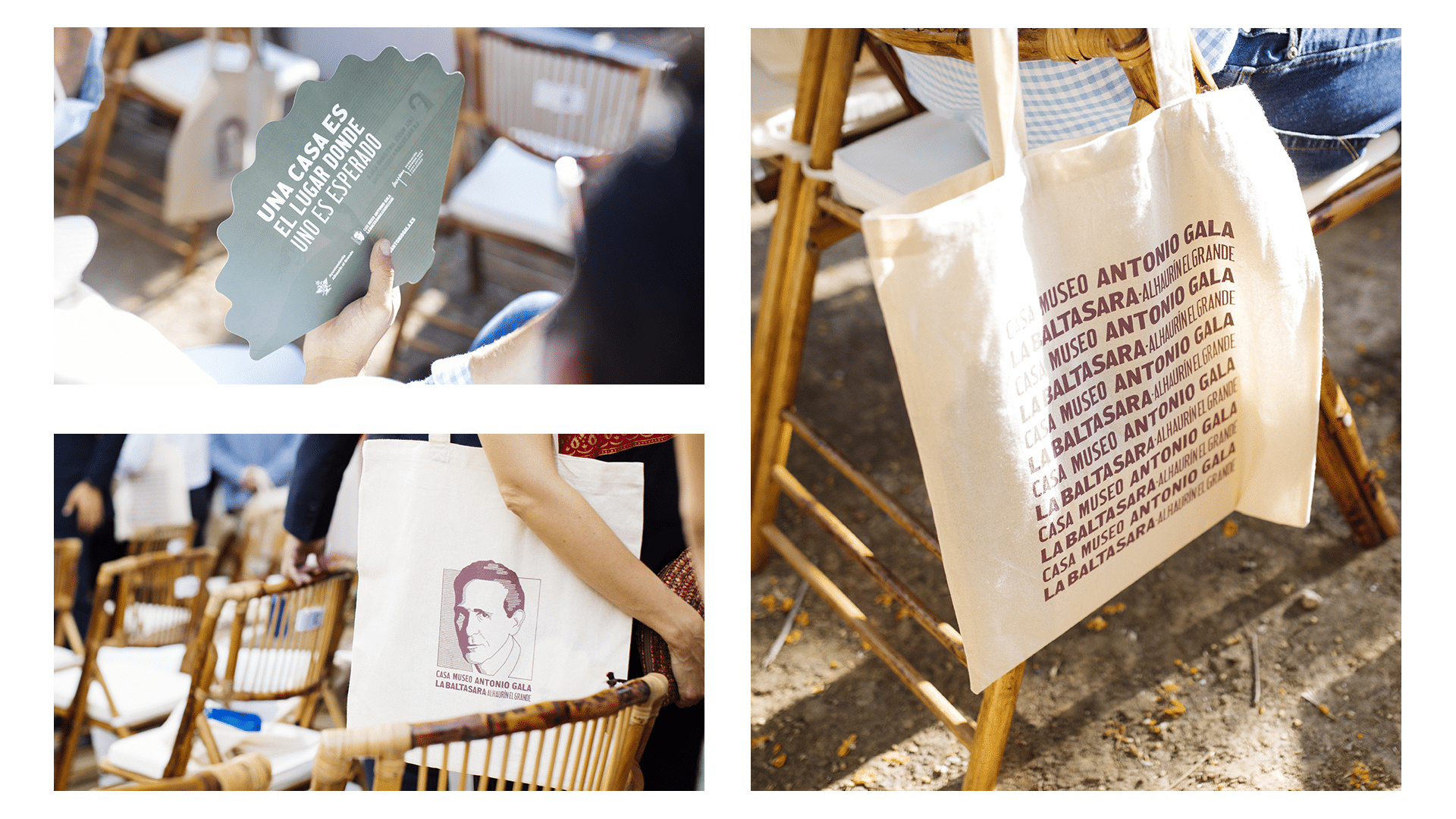 Naturalness and authenticity. Discovering the writer through the warmth and experiences in his summer residence.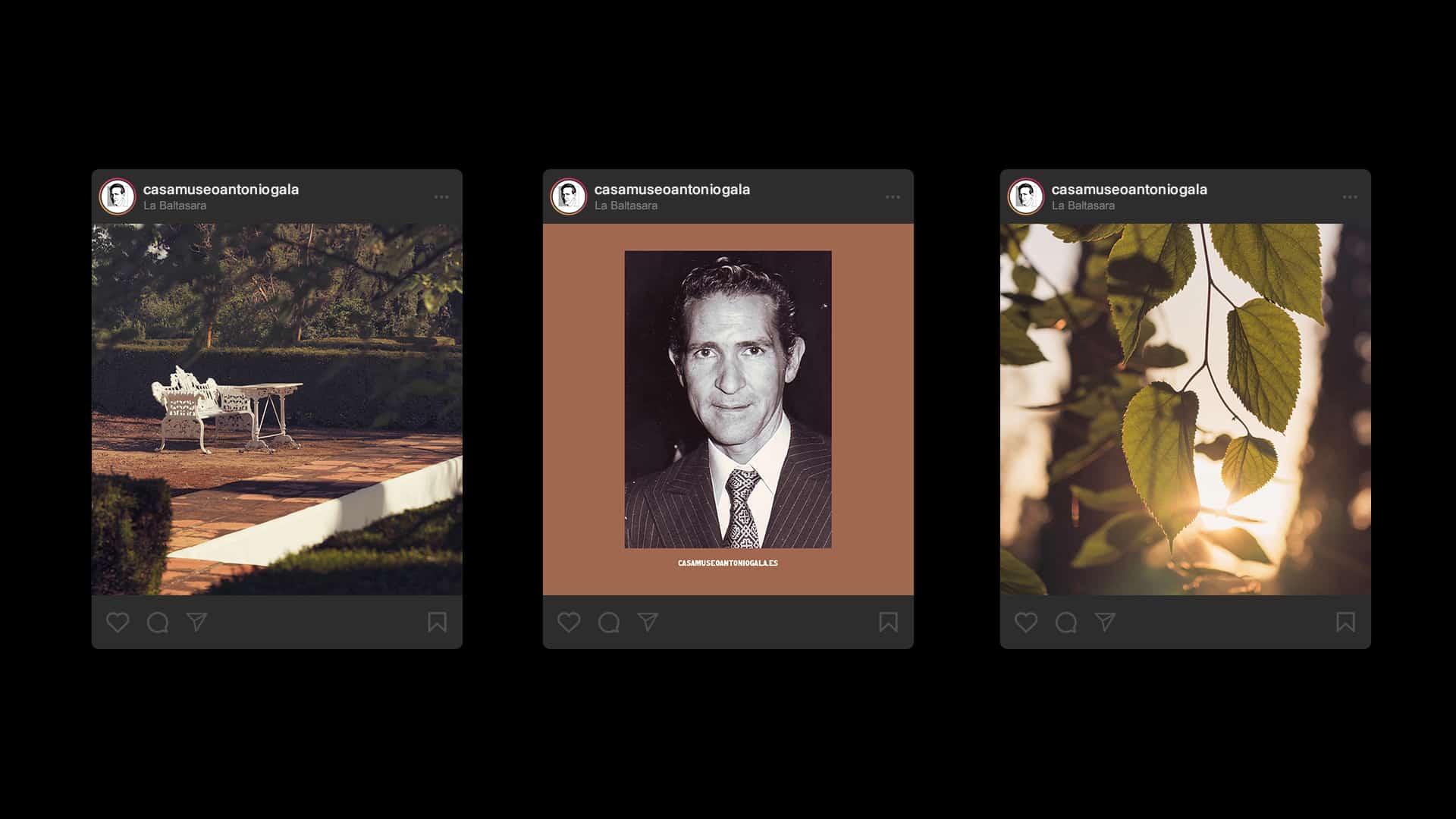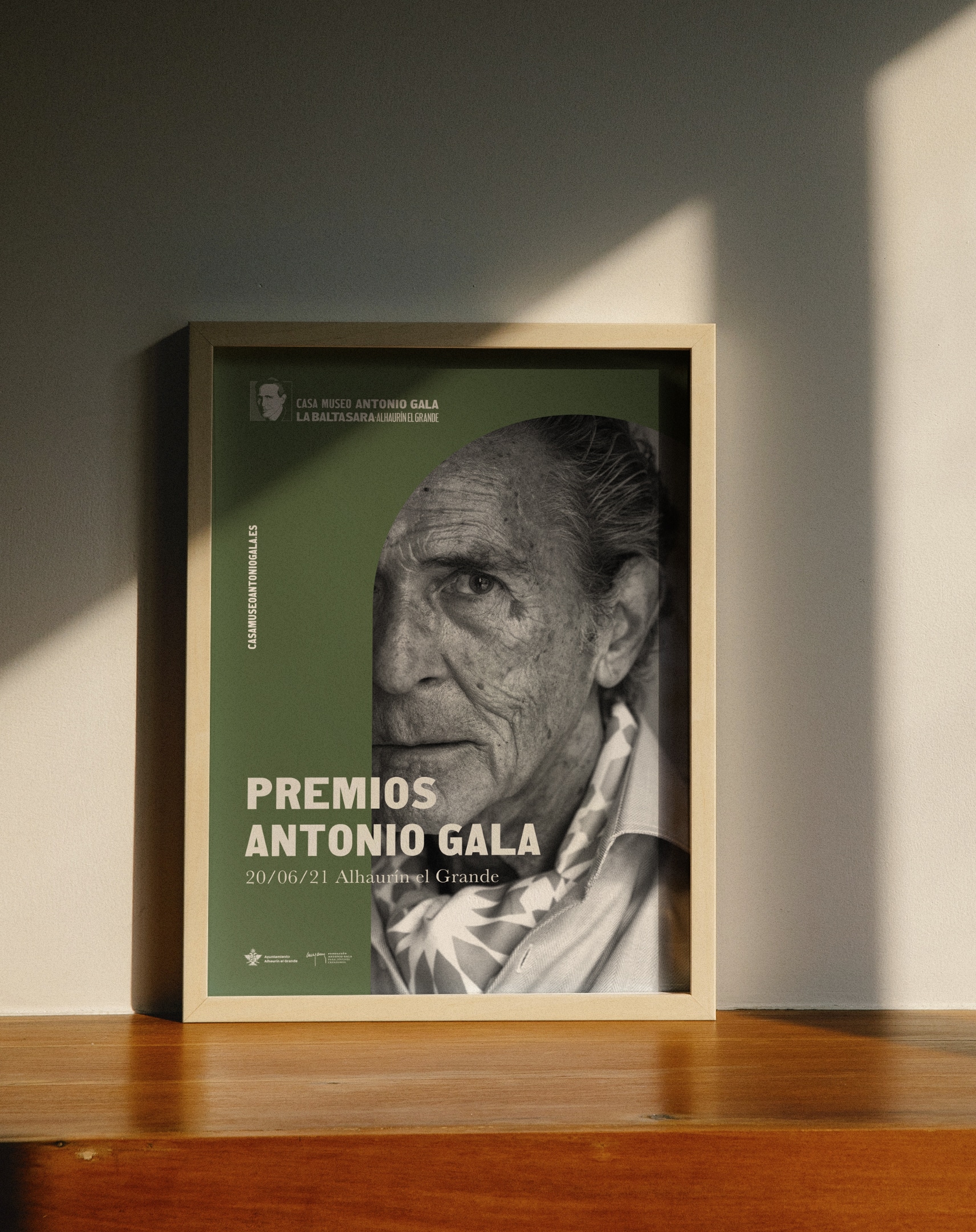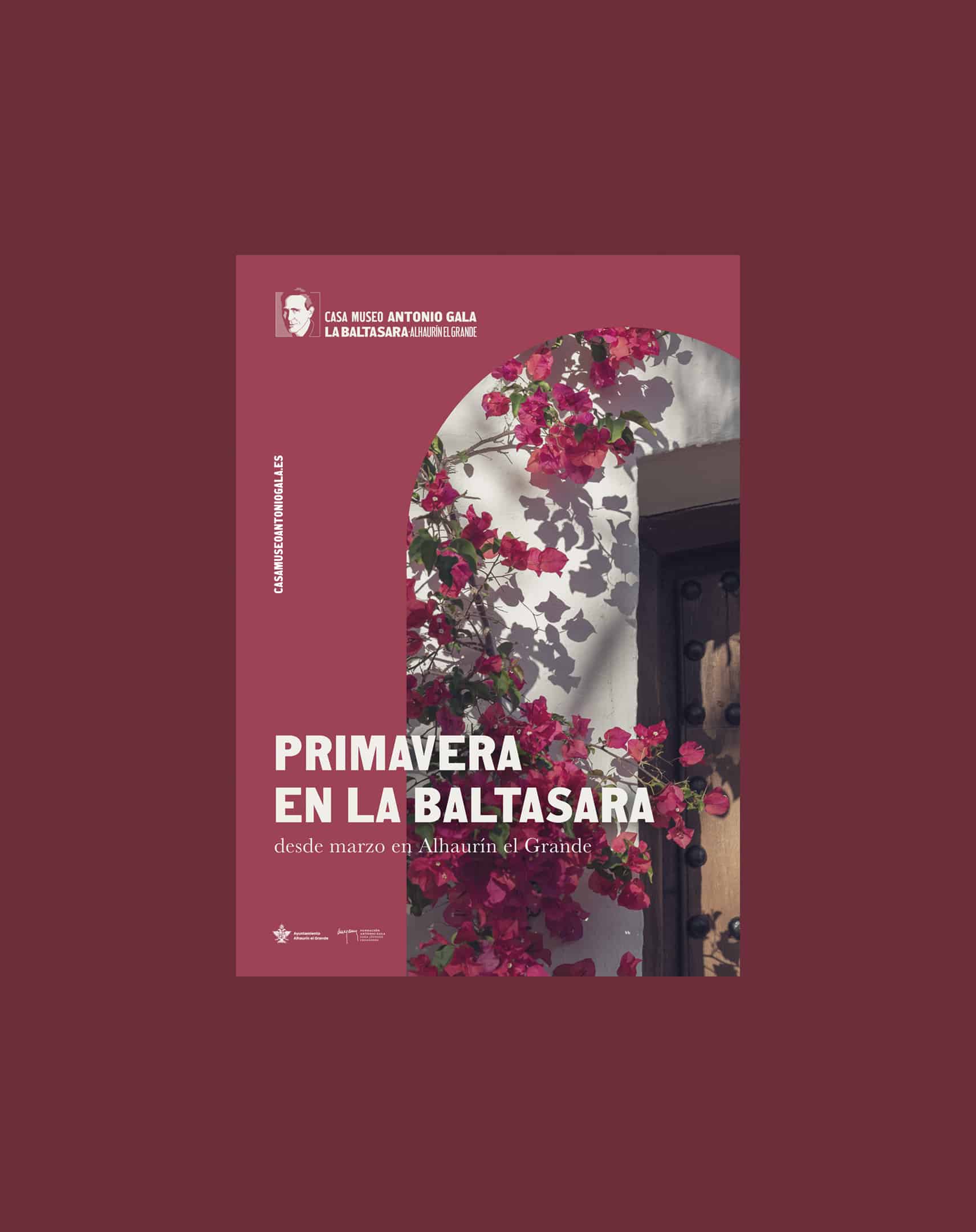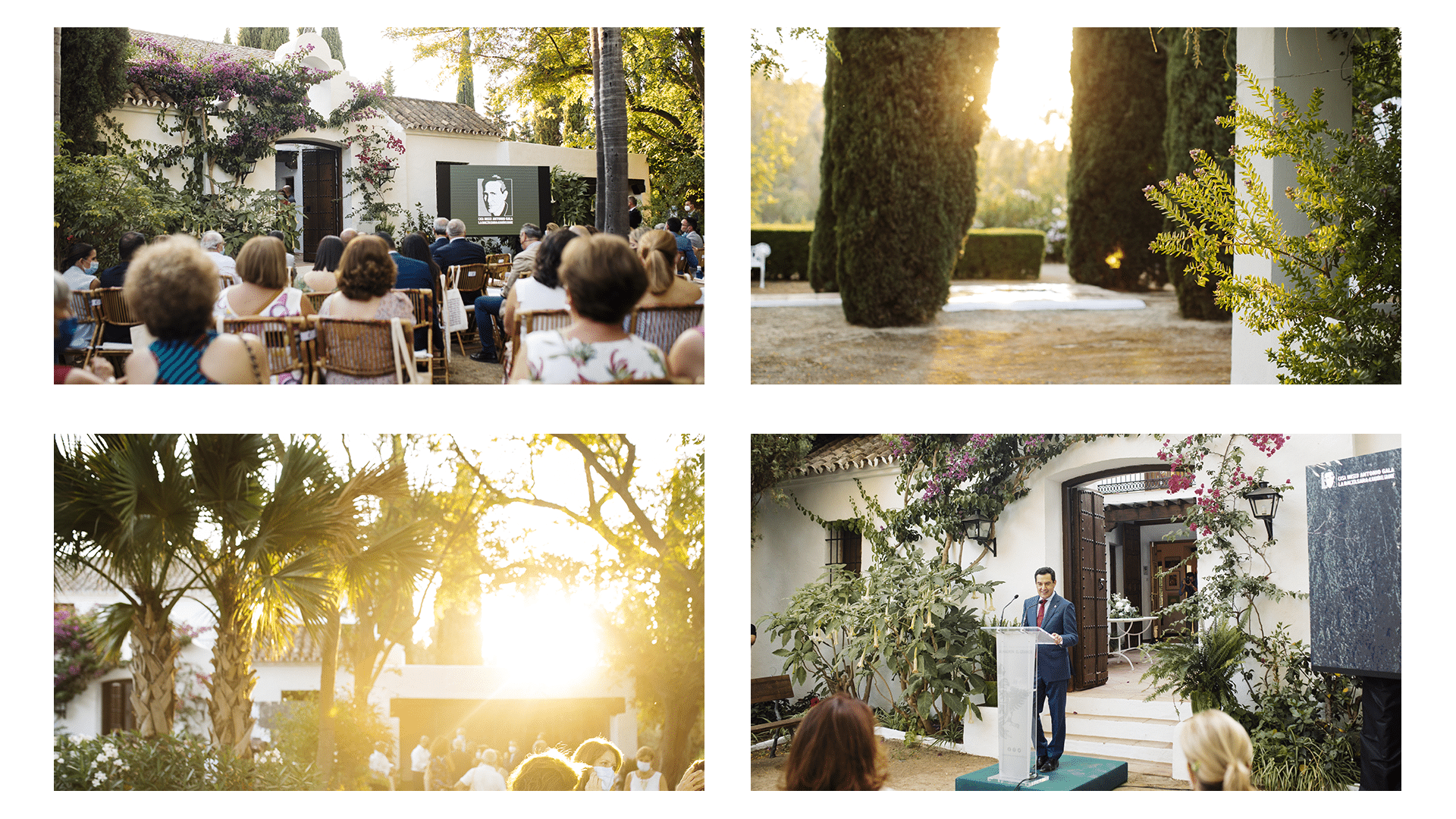 La Baltasara would wait patiently for Antonio Gala every summer. In the Cuesta de los Valientes no name. No noises.