A quiet environment in the centre of Madrid
Kanso Hostel is lodging oriented to digital nomads, to whom they provide a quiet, lovely environment in the very centre of Madrid.
At Narita, we have created a visual identity and communication style in tune with the interior design, based on concepts of simplicity and minimalism to reflect Kanso Hostel's essence and encourage a sense of belonging within this community of travellers.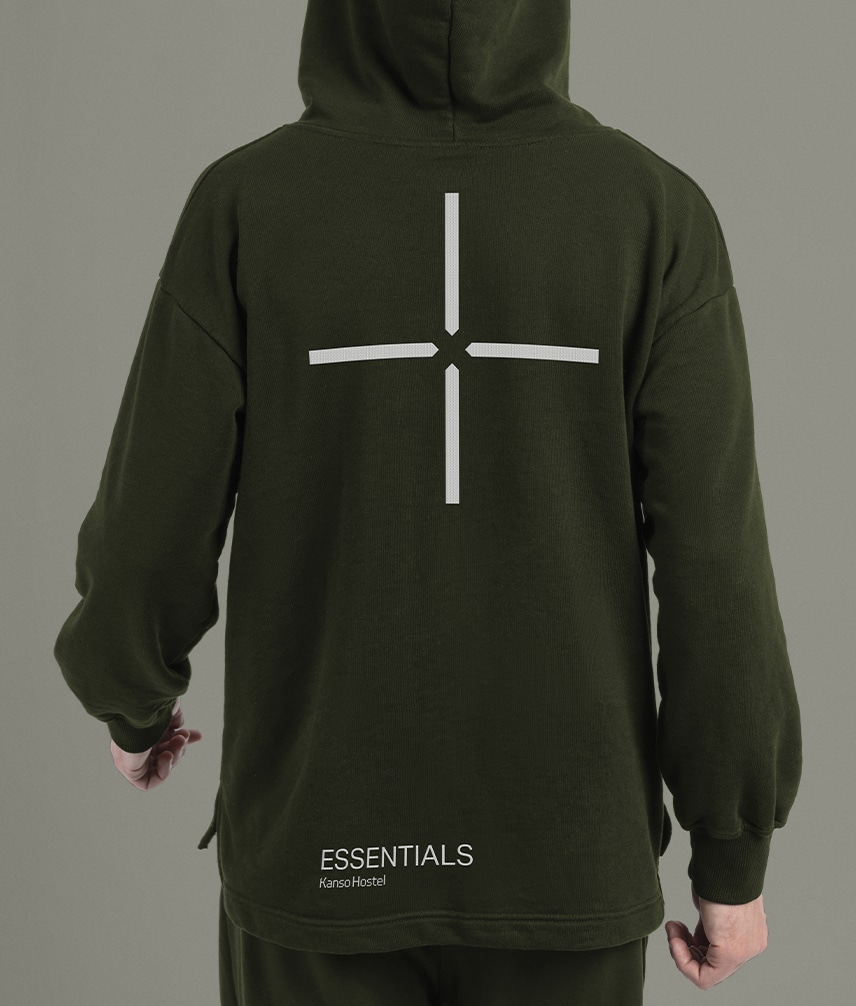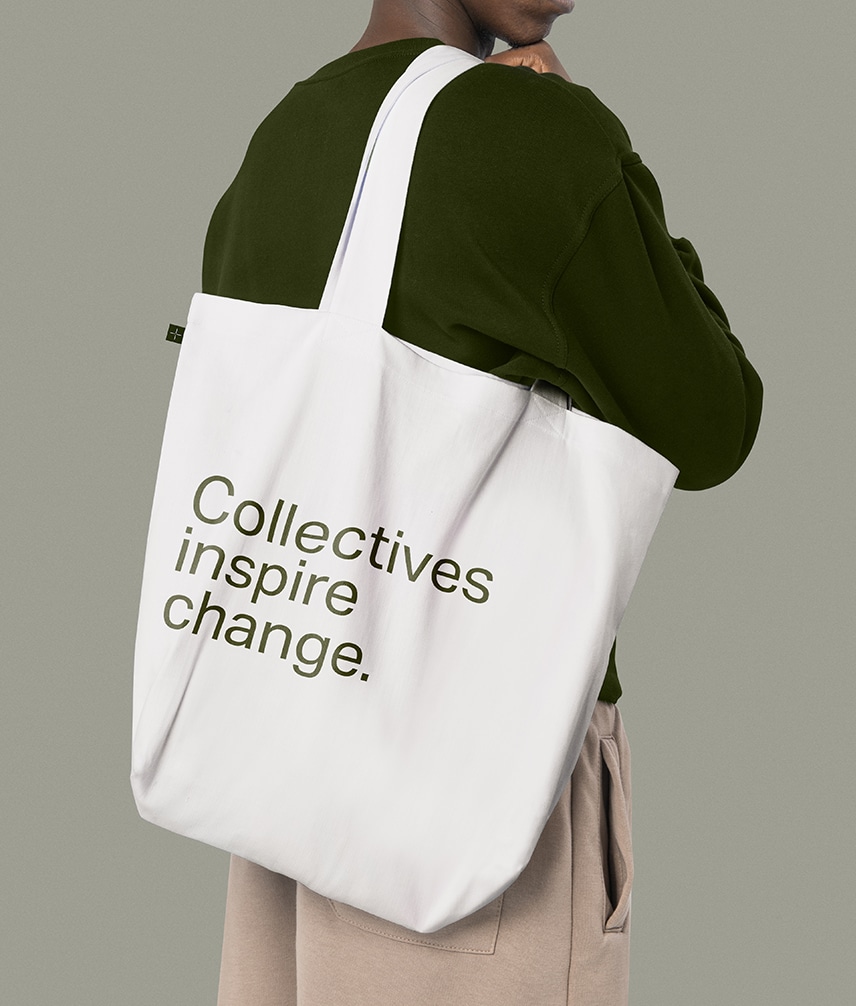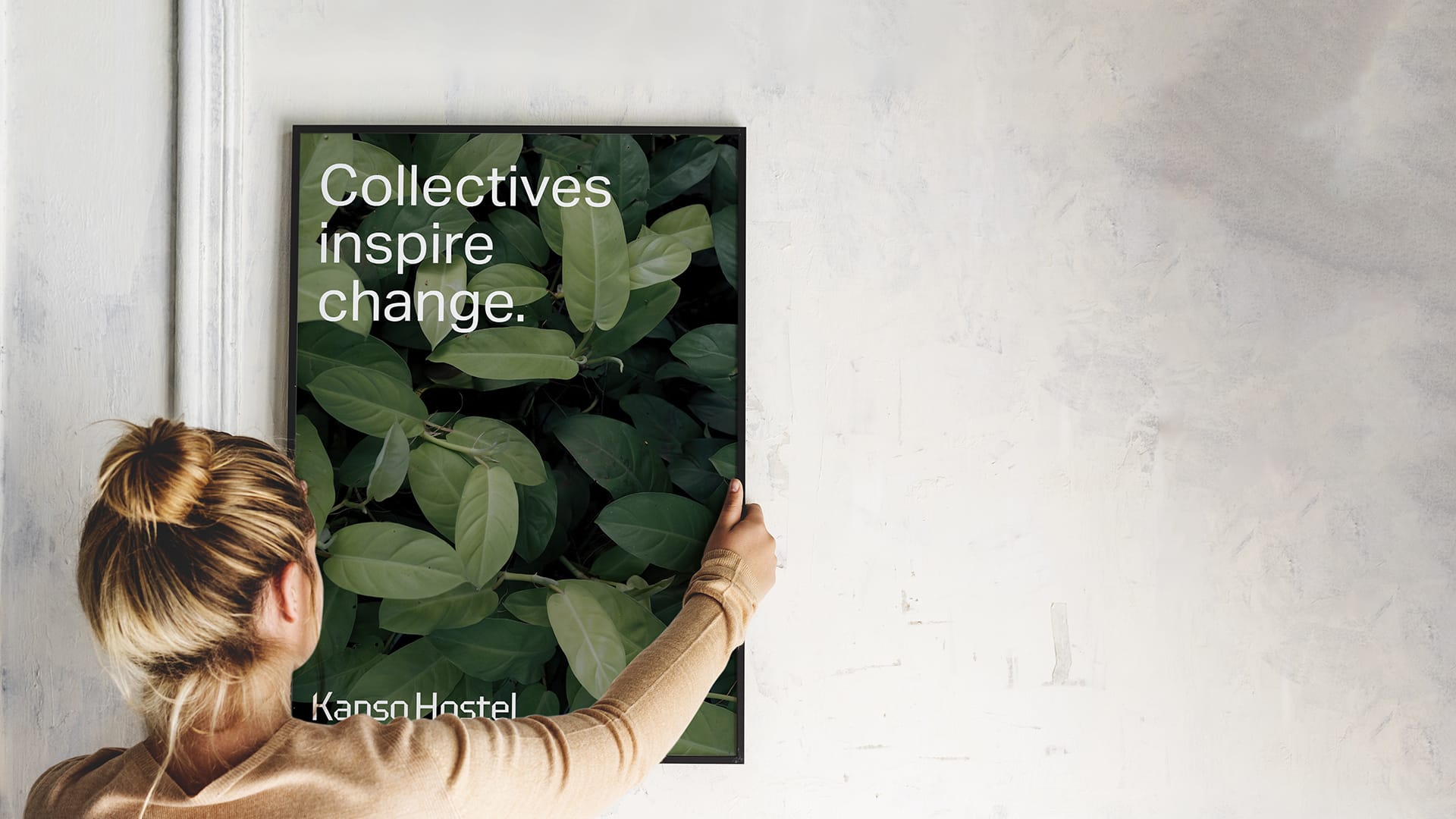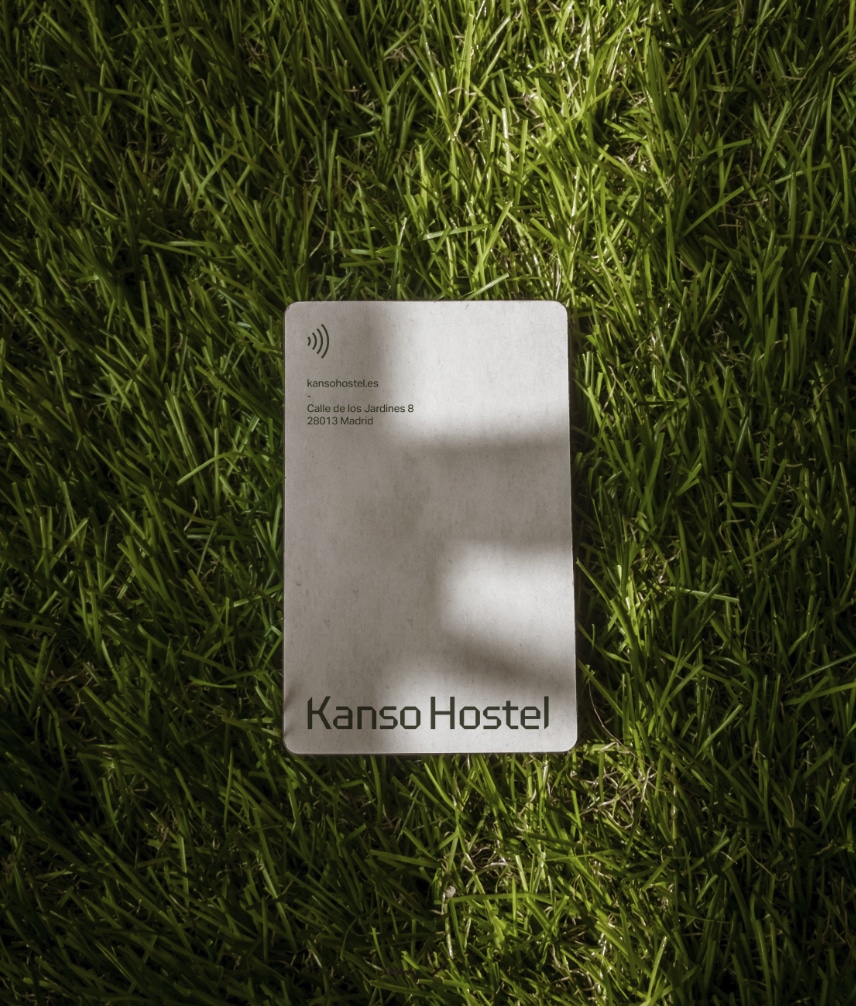 A conscious lifestyle, travelling with an inspiring purpose and the search for authentic experiences are the reasons why Kanso Hostel have become a landmark within the community of nomads in Madrid.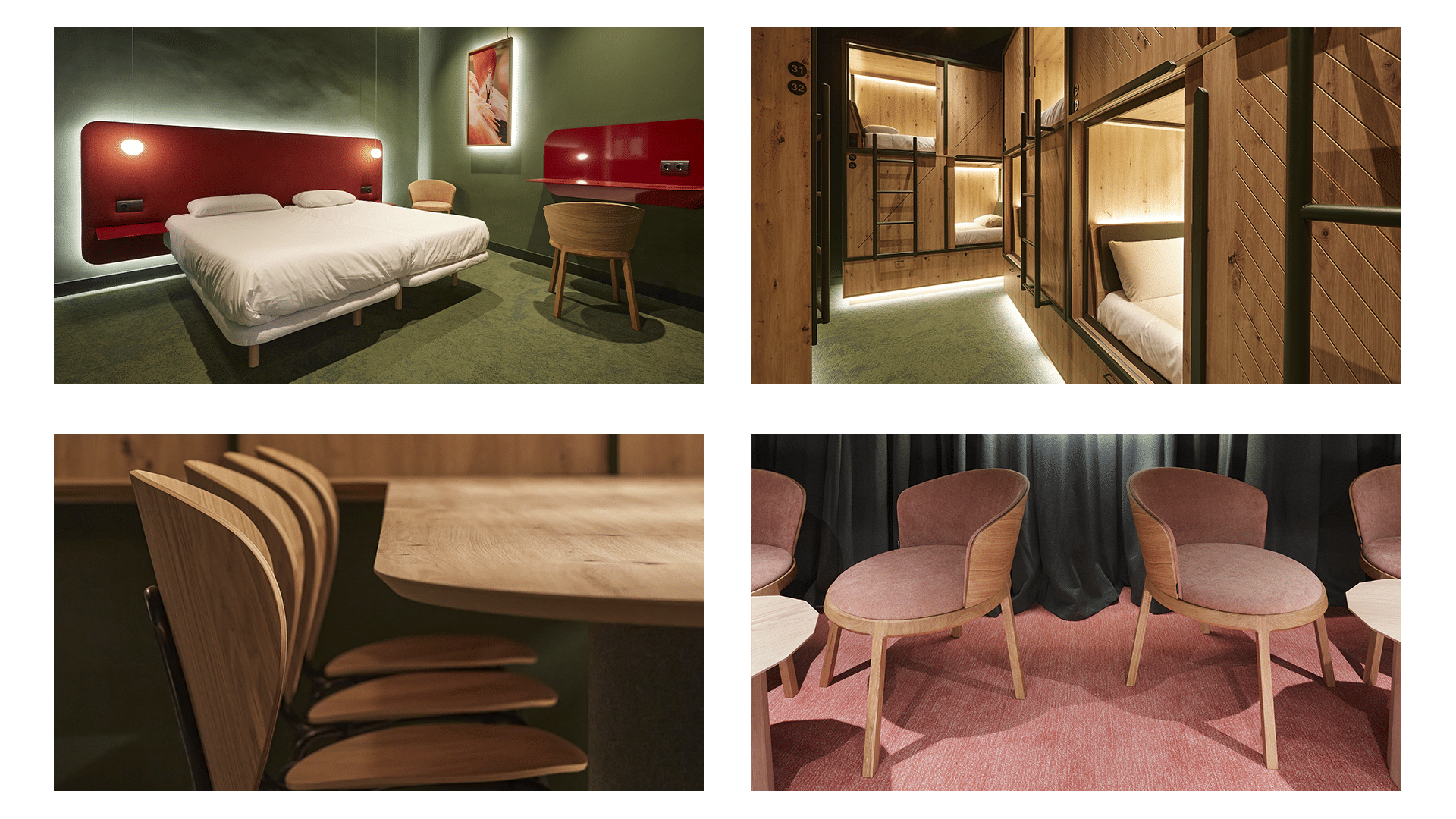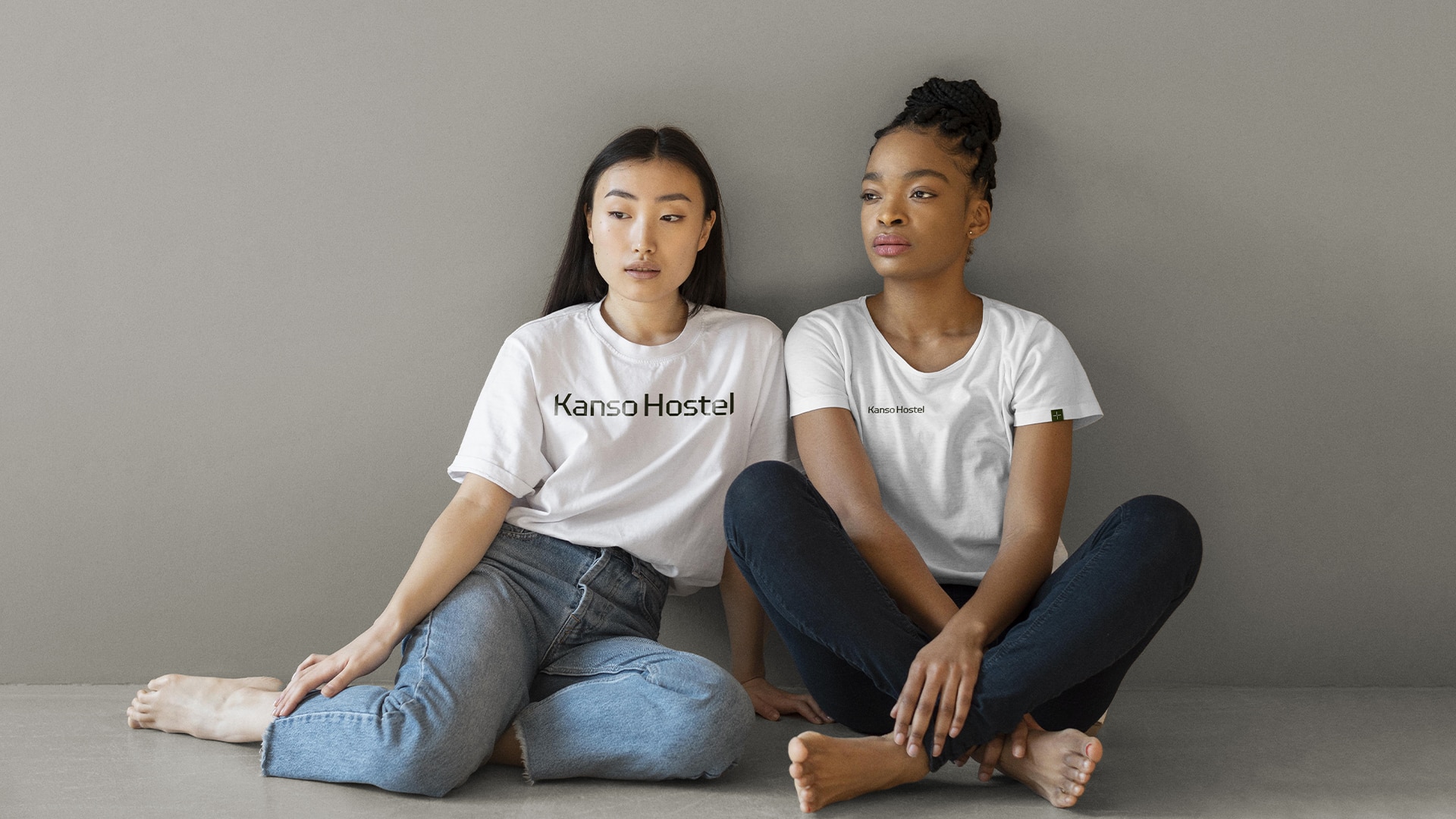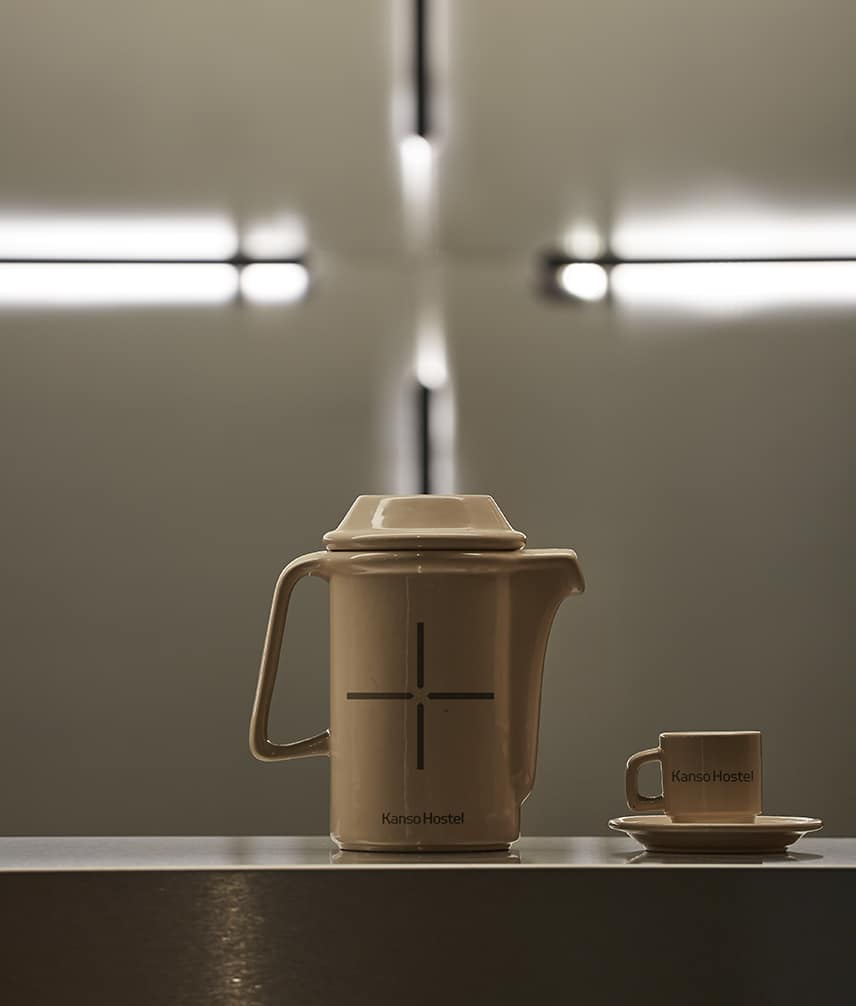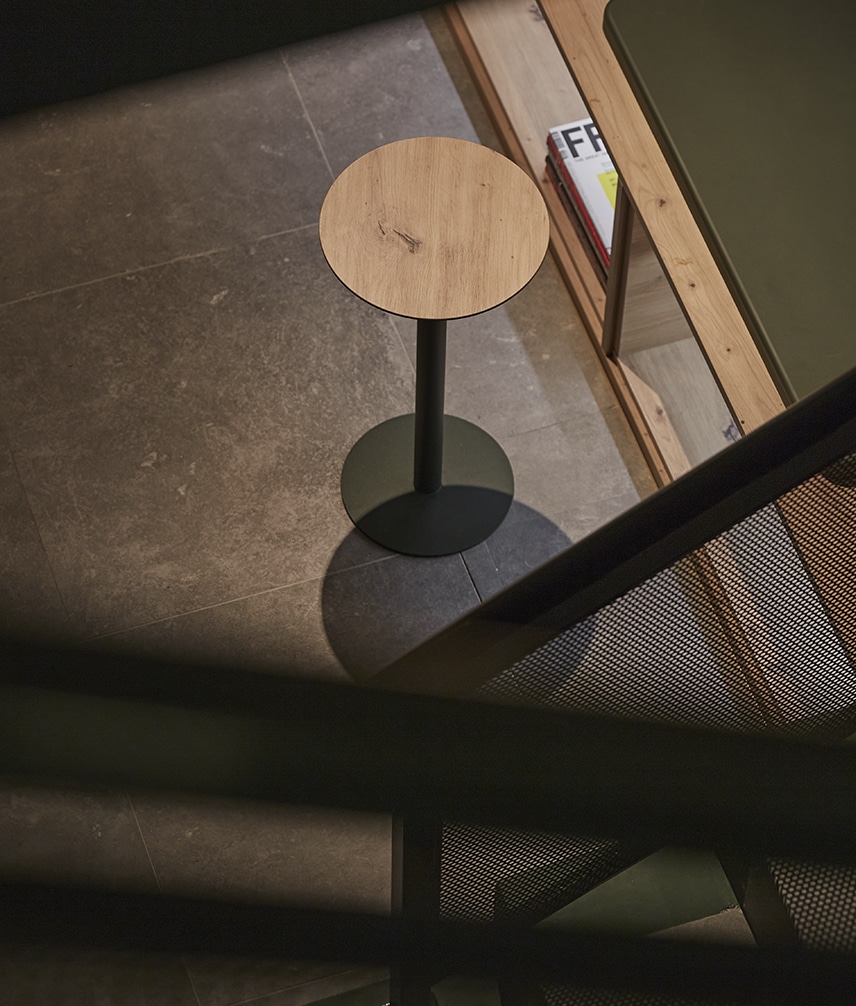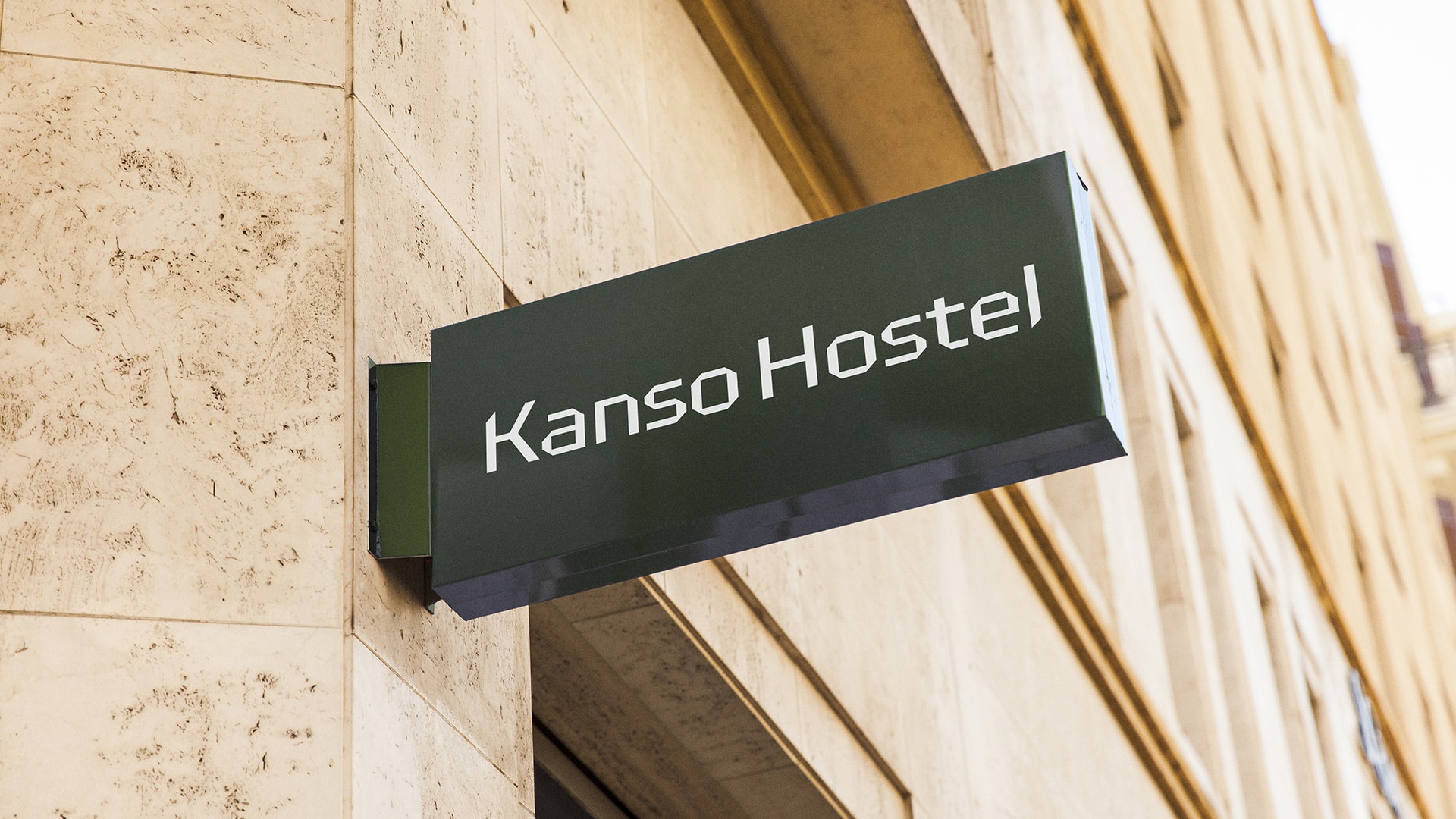 The coexistence of cultures, ideas and ways of living is the base of the new ways of travelling.