Savia, pointing out the value of Finsa's background and essence
Finsa (Financiera Maderera S.A.) is a Galician company specialising in developing, transforming and manufacturing wood-based products. After 90 years in business and committed to the environment, they launched a solid wood division: Savia.
Narita was commissioned the naming, strategy, narrative and identity for this new brand and the art direction of the photographic material and visual pieces and develop a powerful website.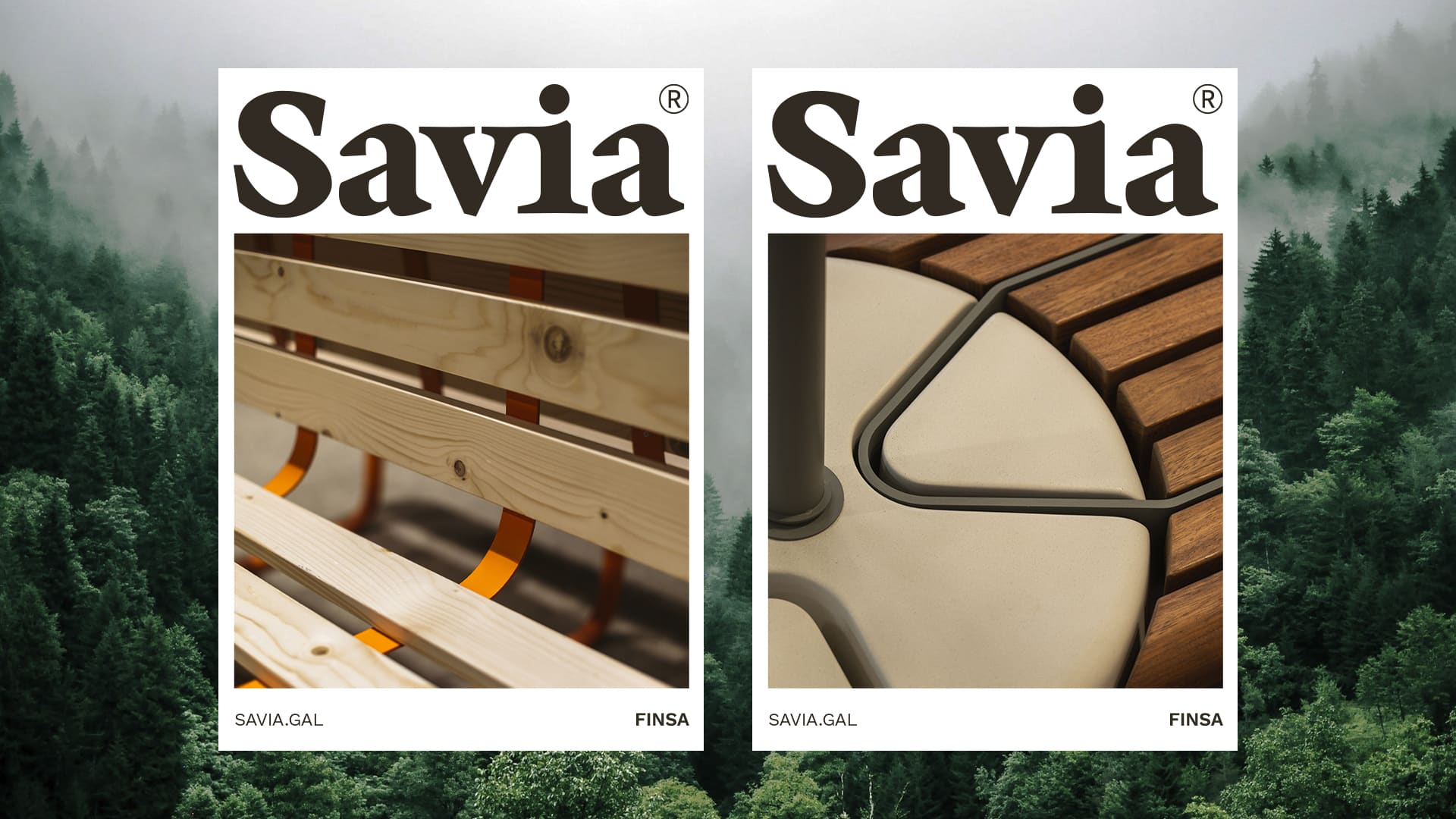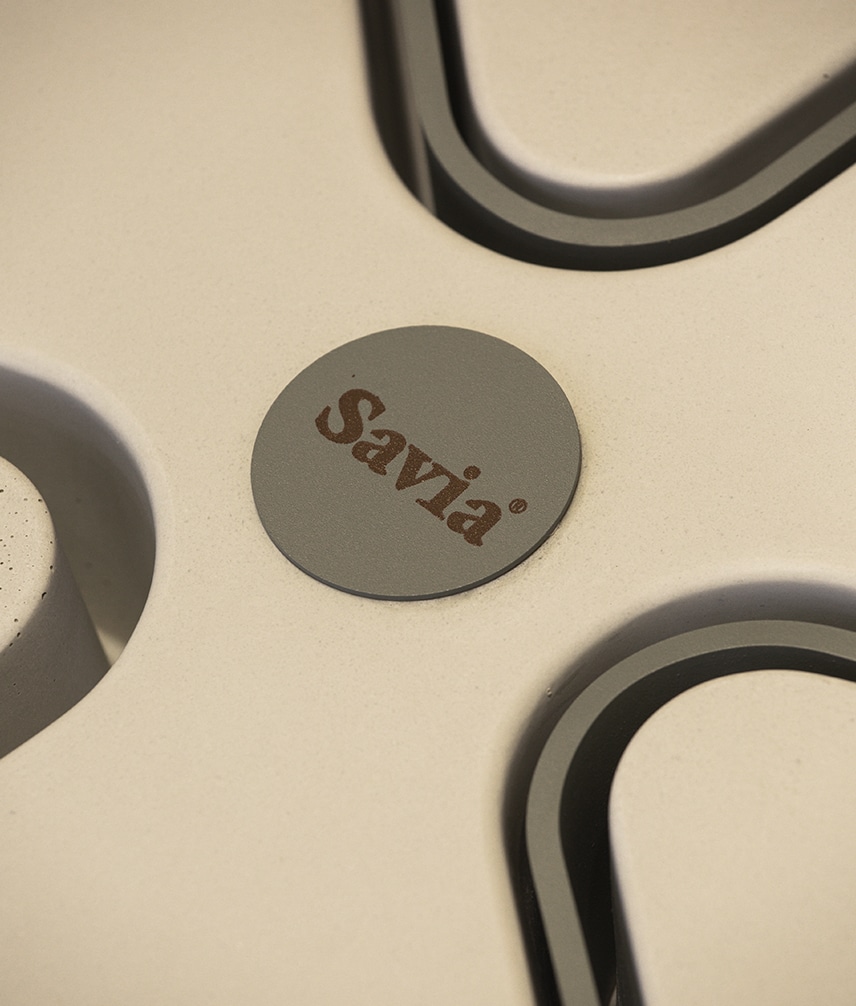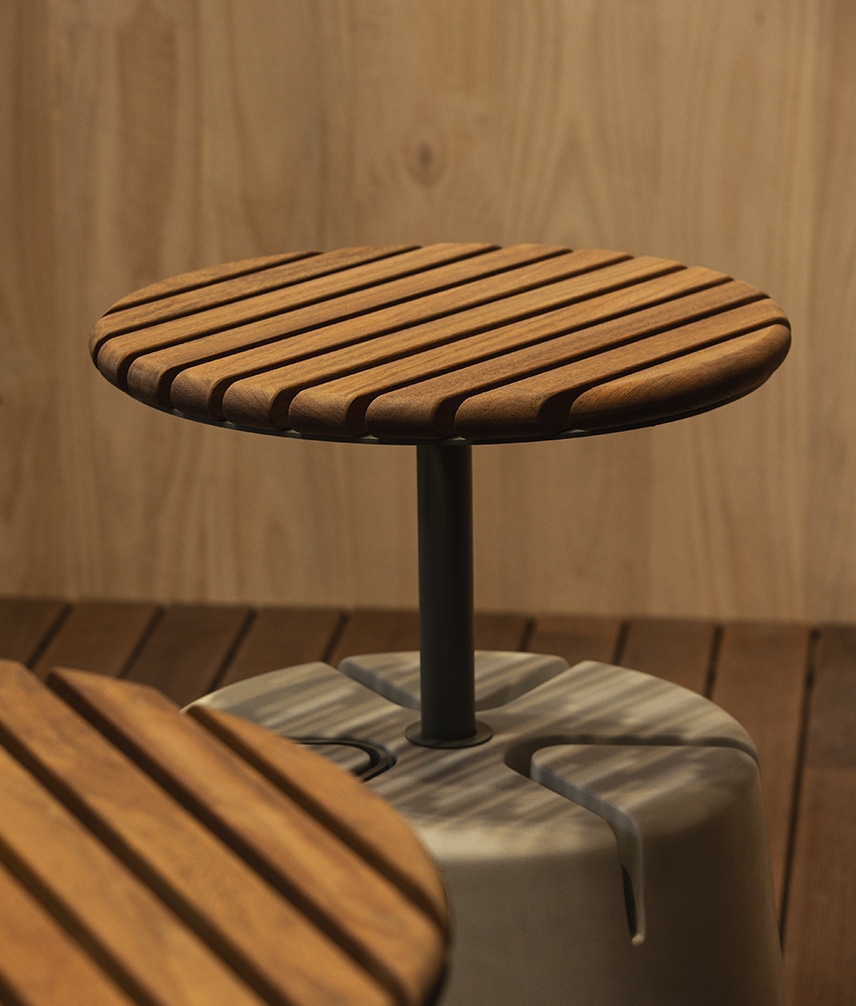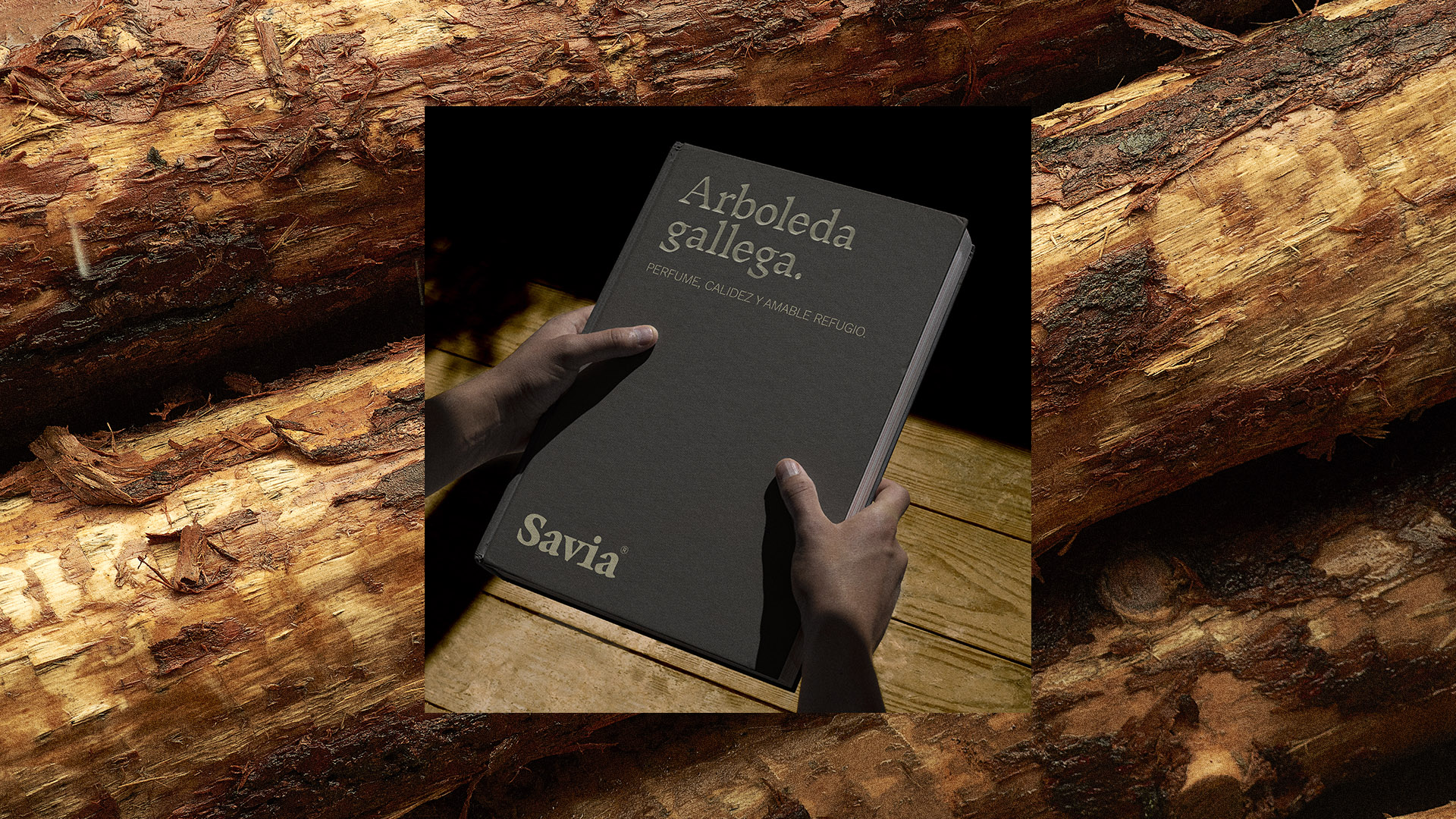 We developed the art direction and corporate media in line with natural character and warmth of solid wood.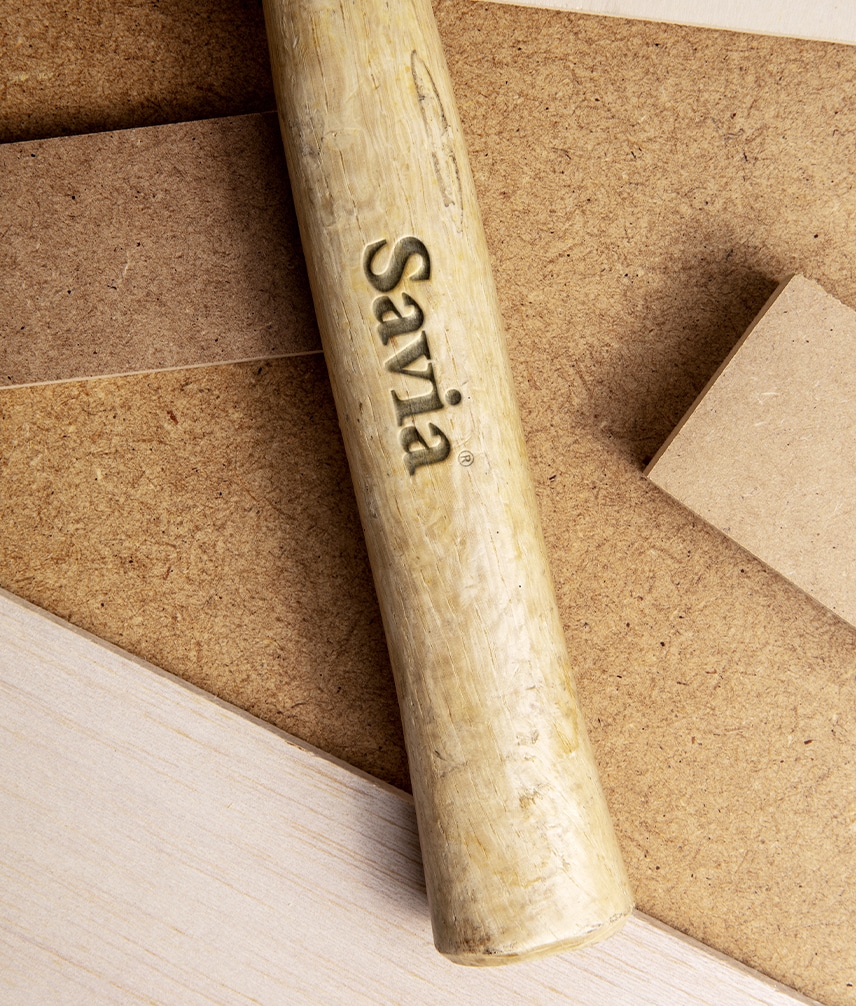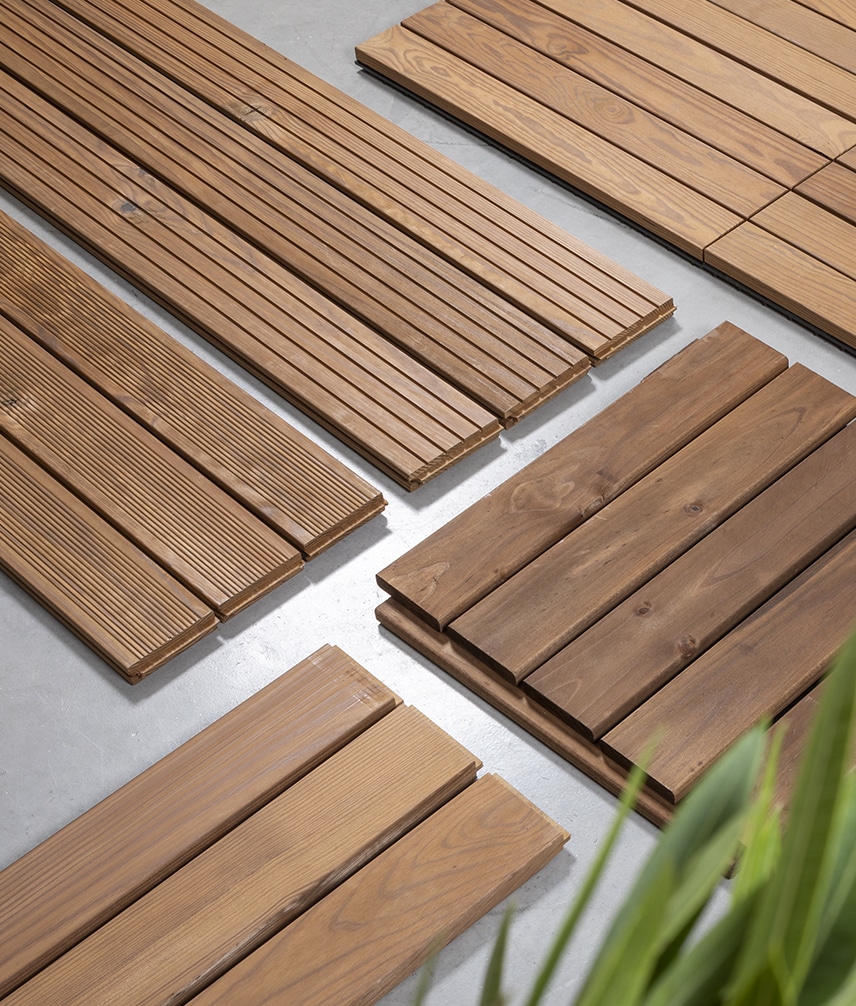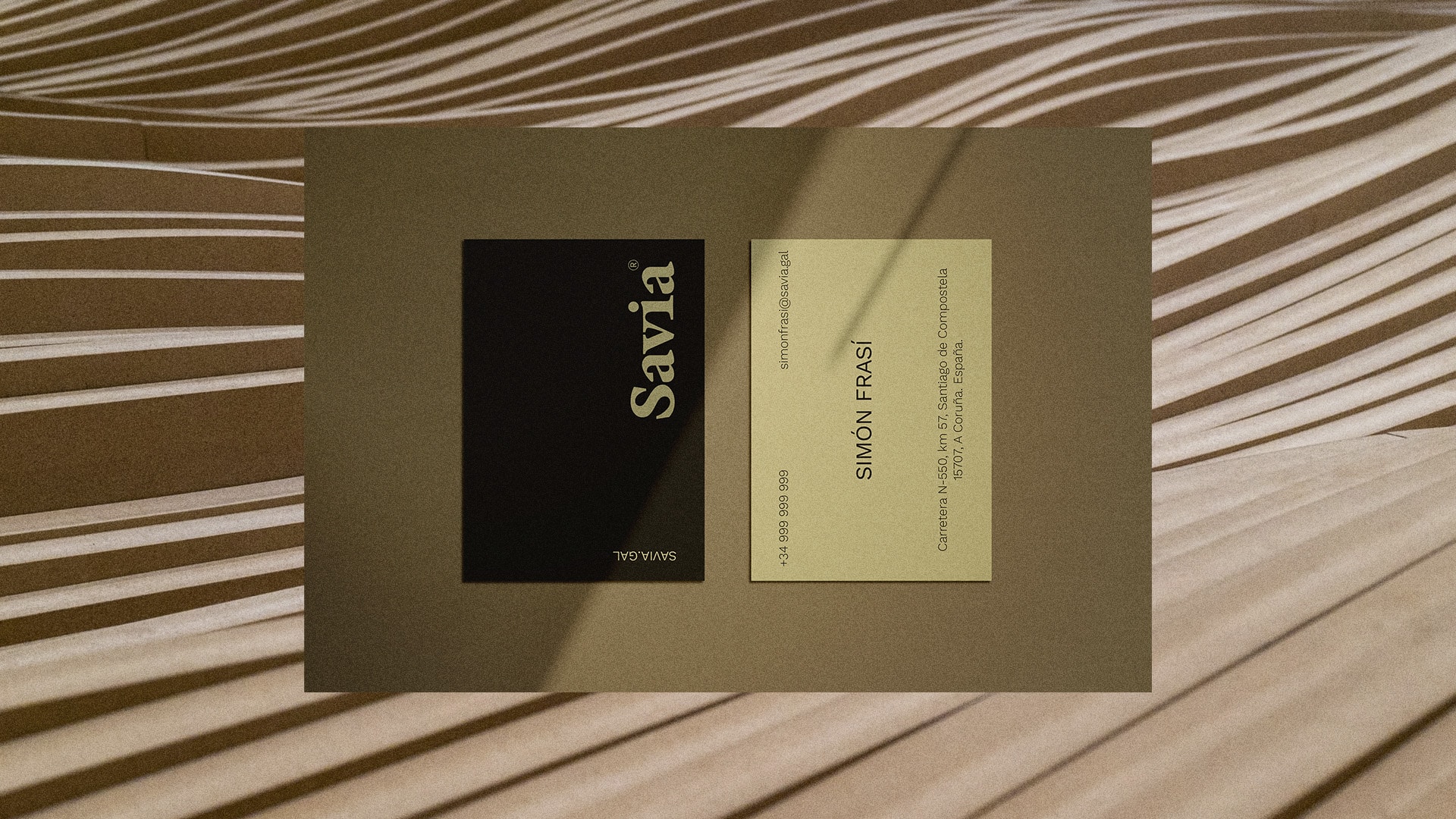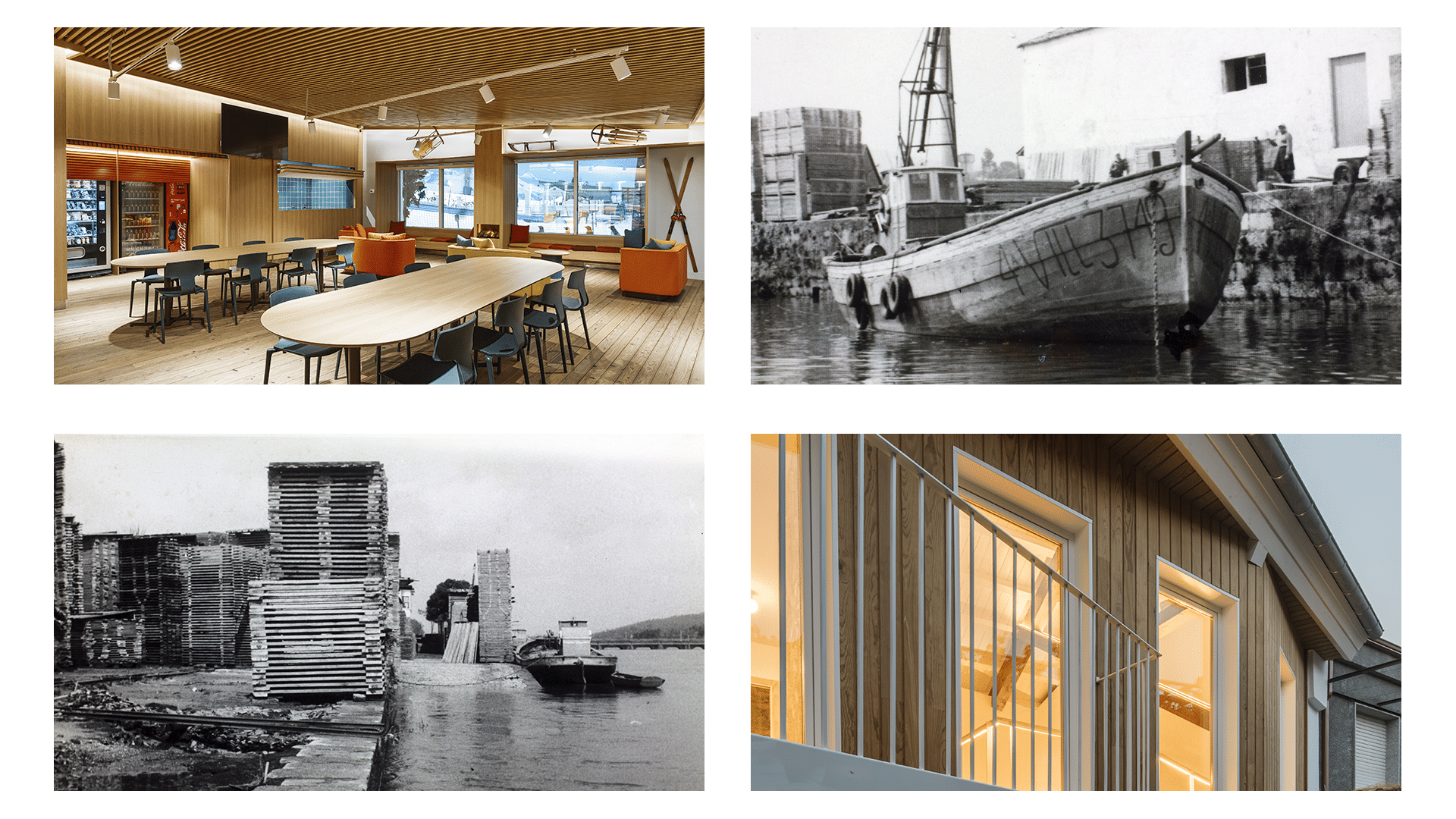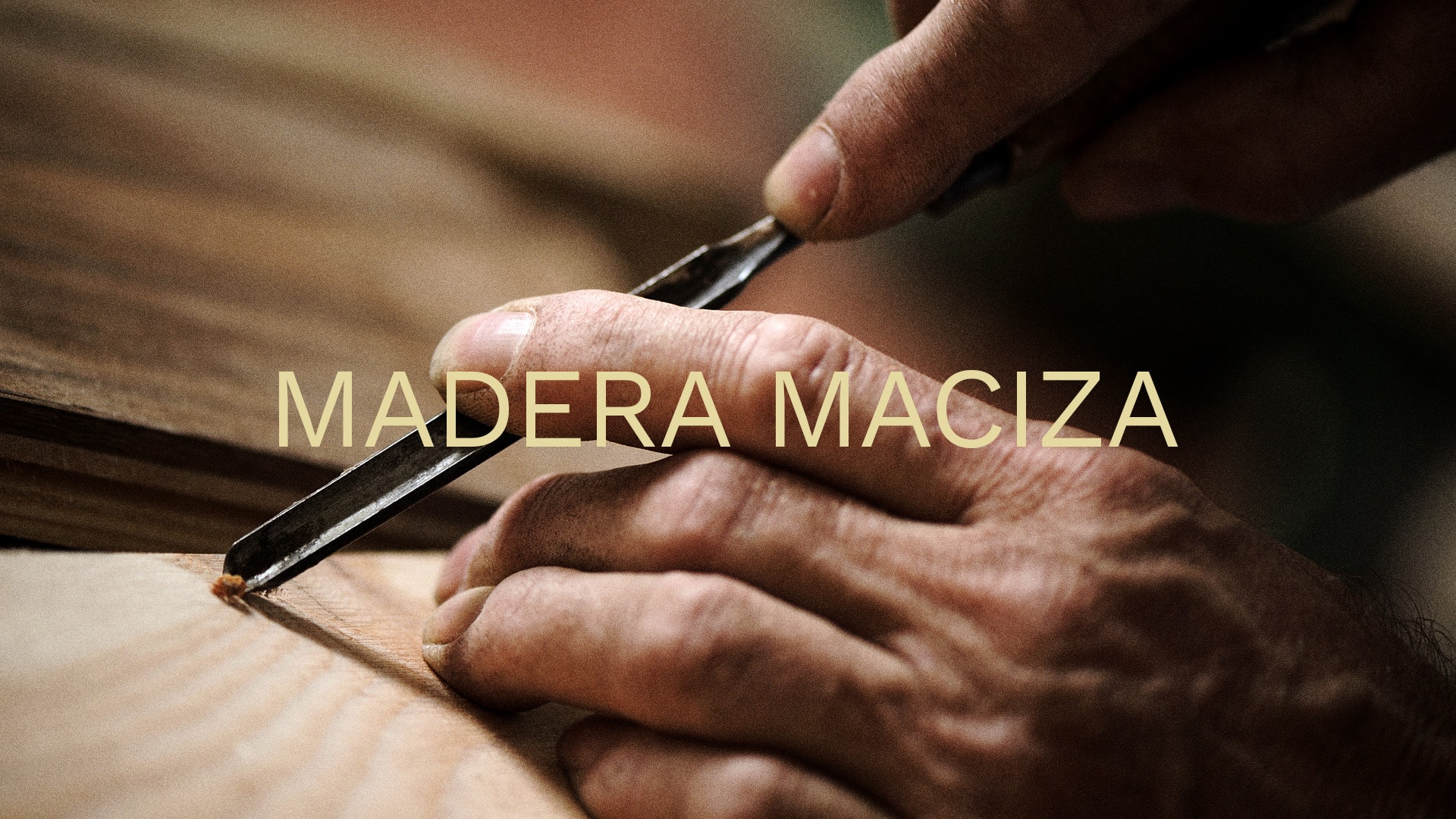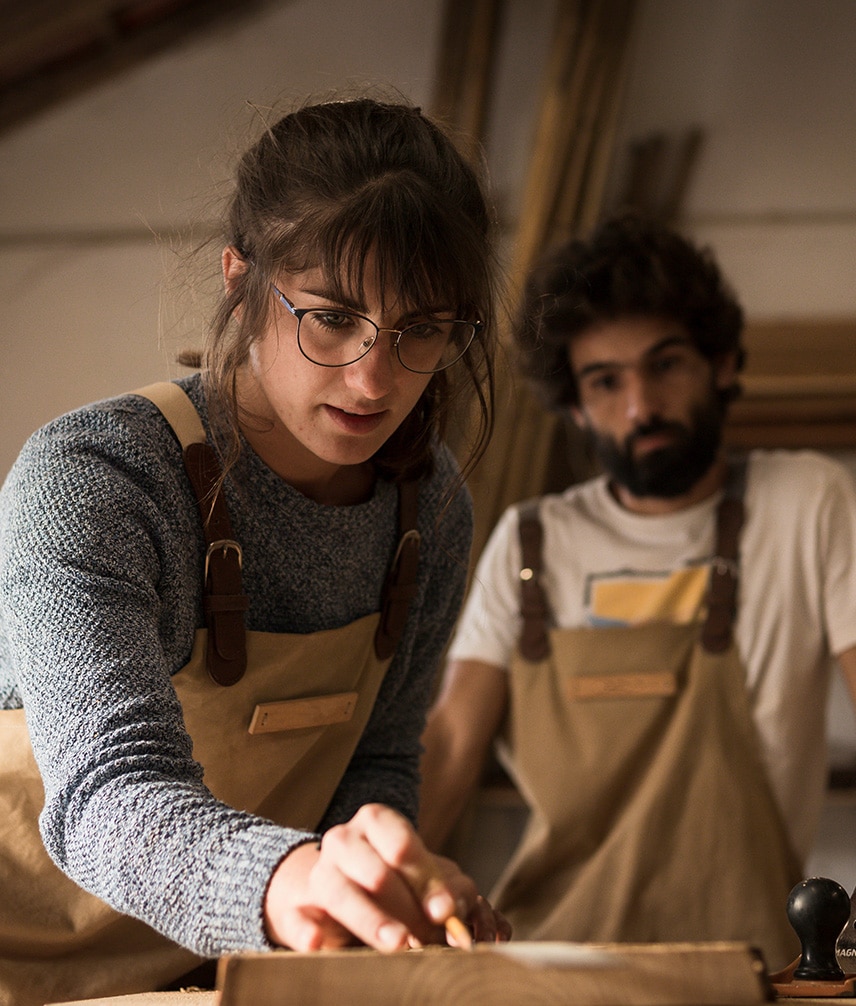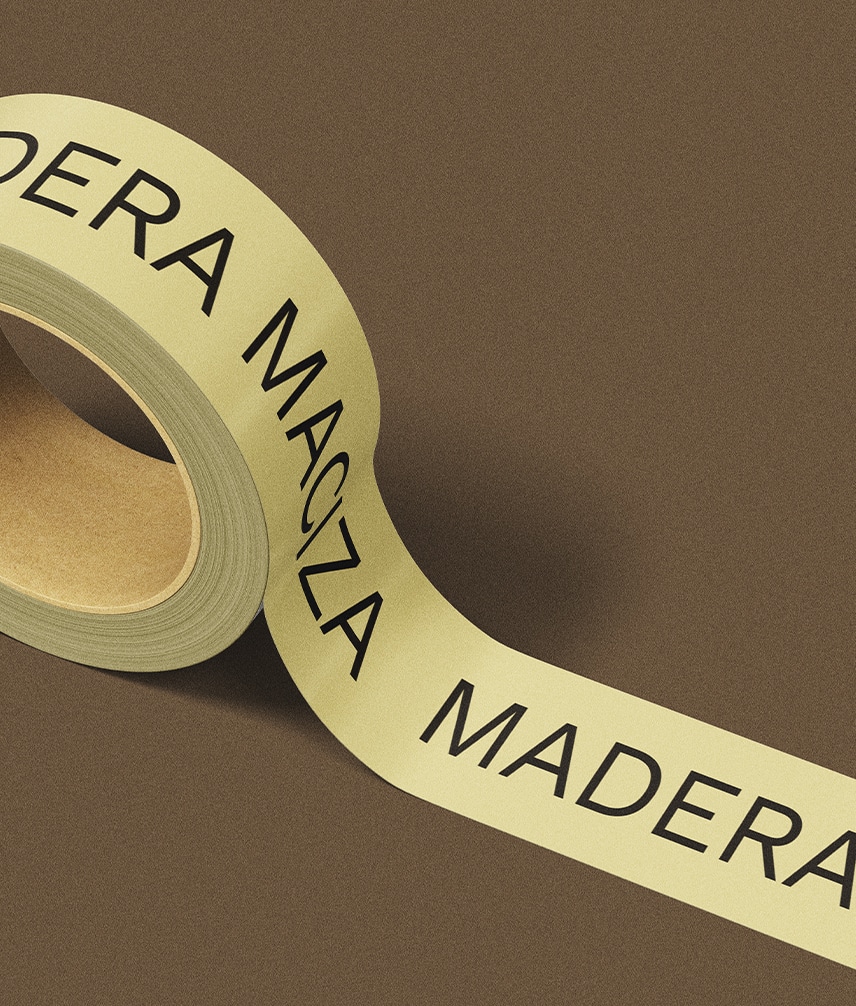 It is a powerful tool to get to know the brand, its values, and wide range of products for sales agents, distributors and prescriptors.