The essence of the land at the service of brand repositioning
B.lux is a manufacturer of modern design lighting systems located in the Basque Country. Due to its international growth process, the brand needed repositioning, both on a graphic and communication level plus narrative and art direction.
Narita starts this process by binding the brand with design, innovation and quality, while also developing its narrative to add the commitment to the environment. The result includes redesigning the corporate identity, web design, catalogues, renovation of audiovisual material and documentation of processes.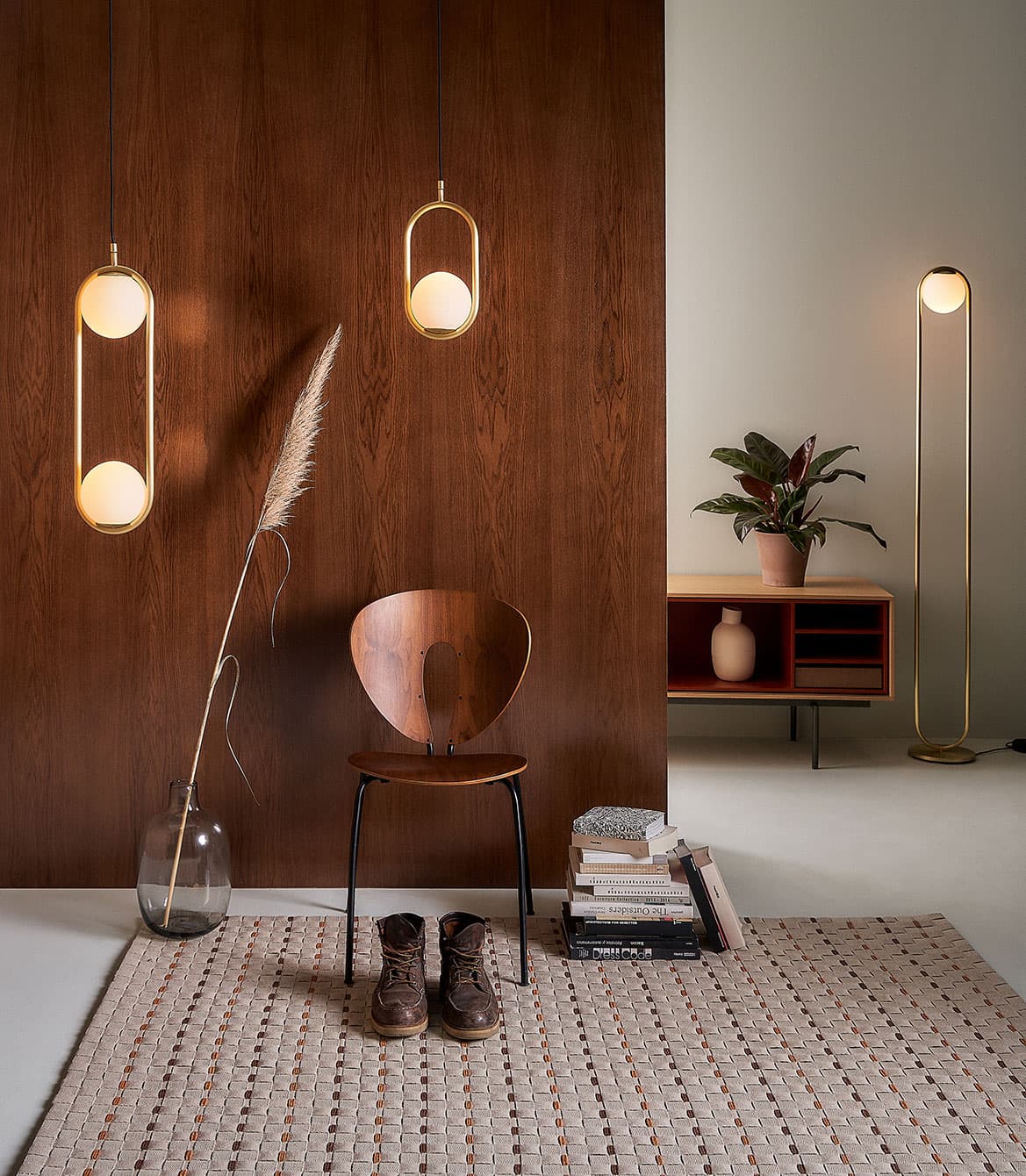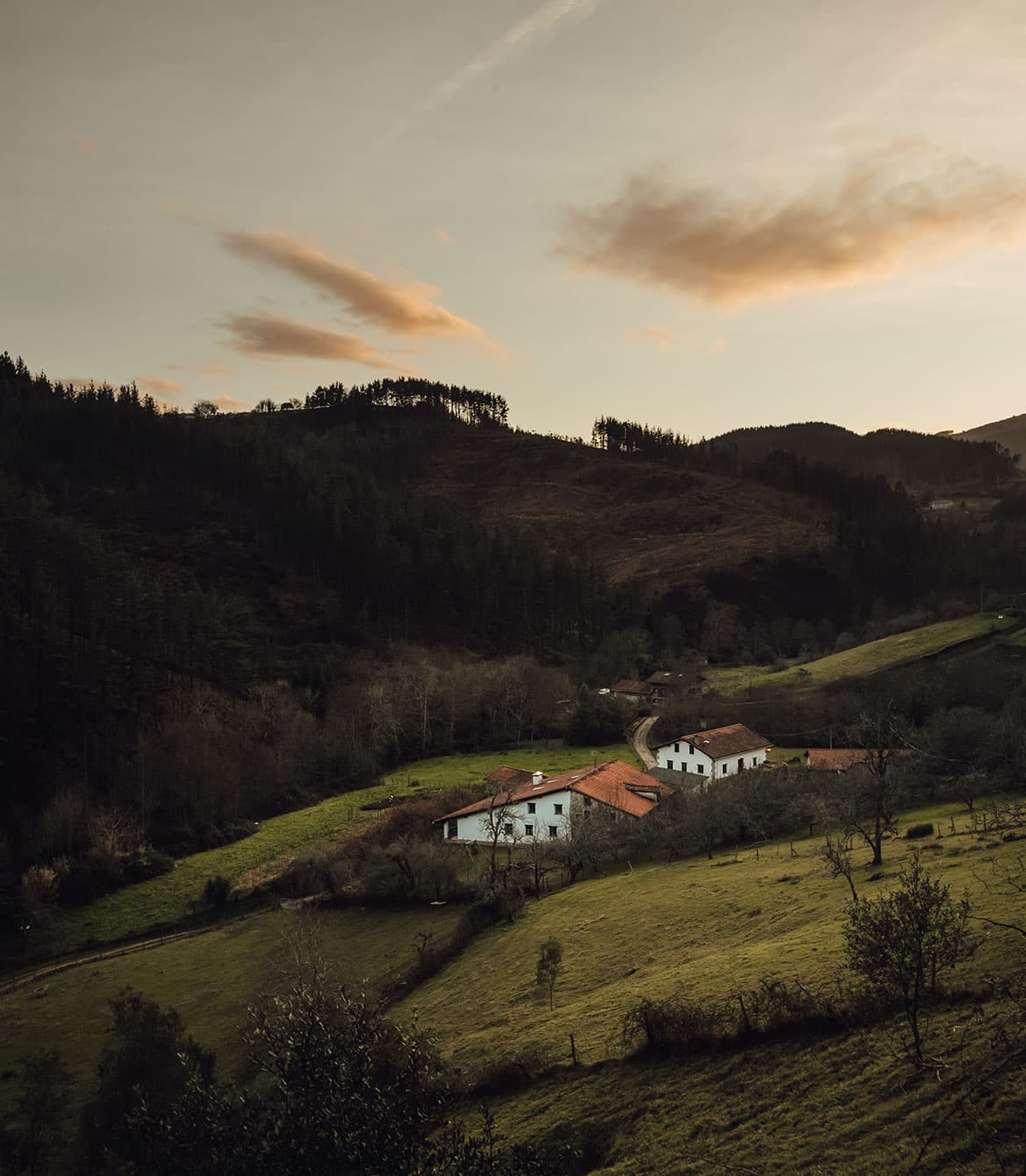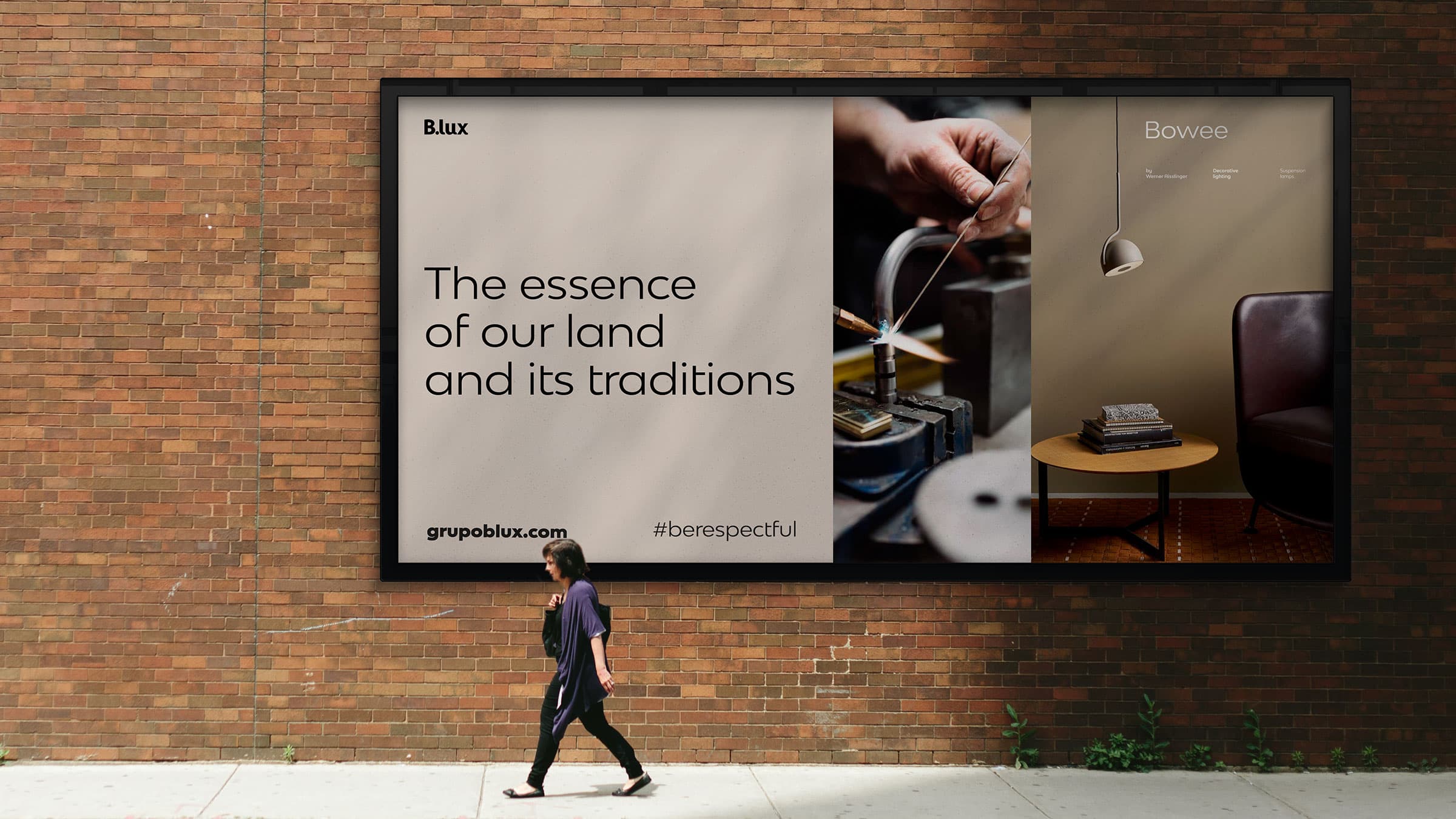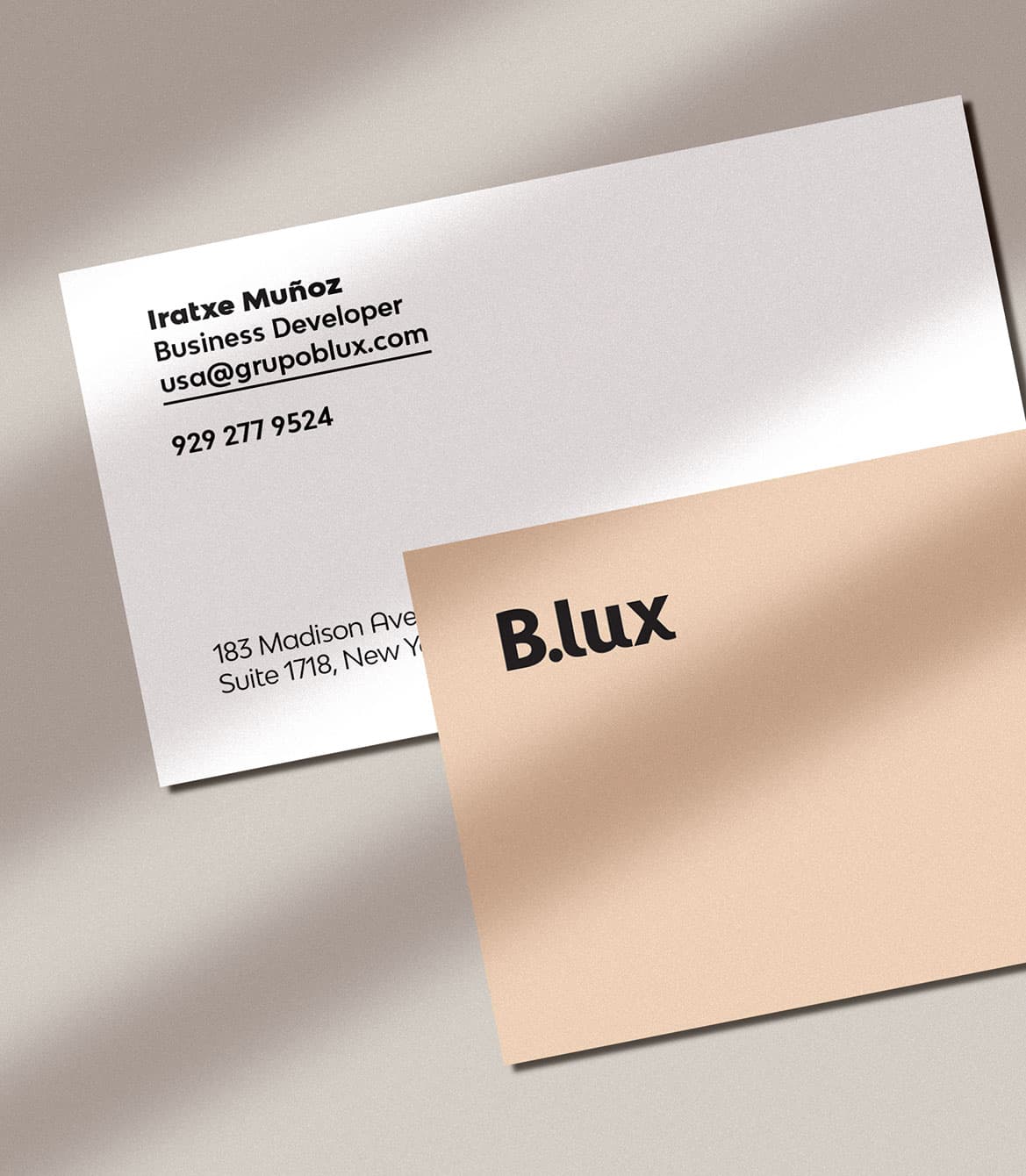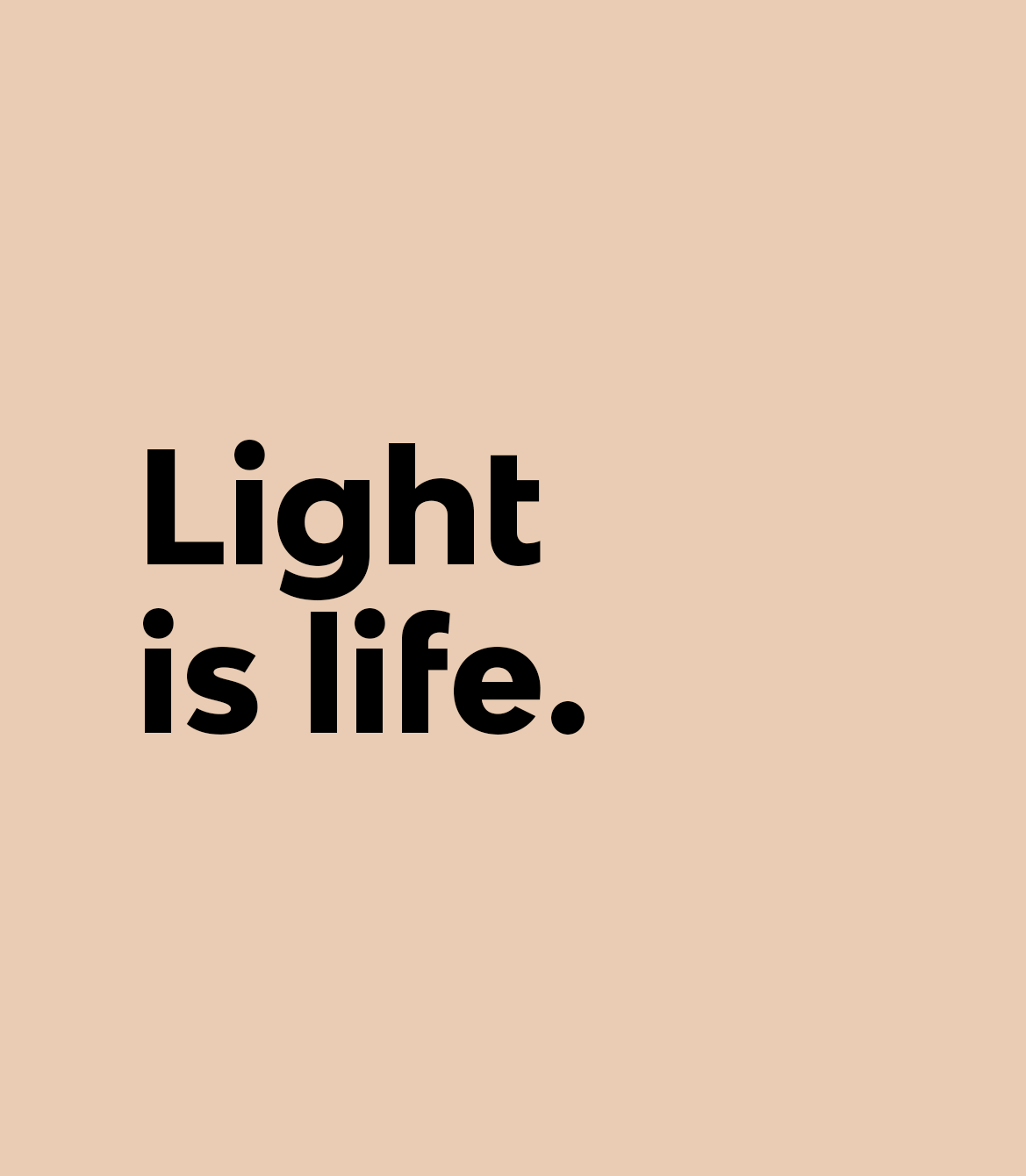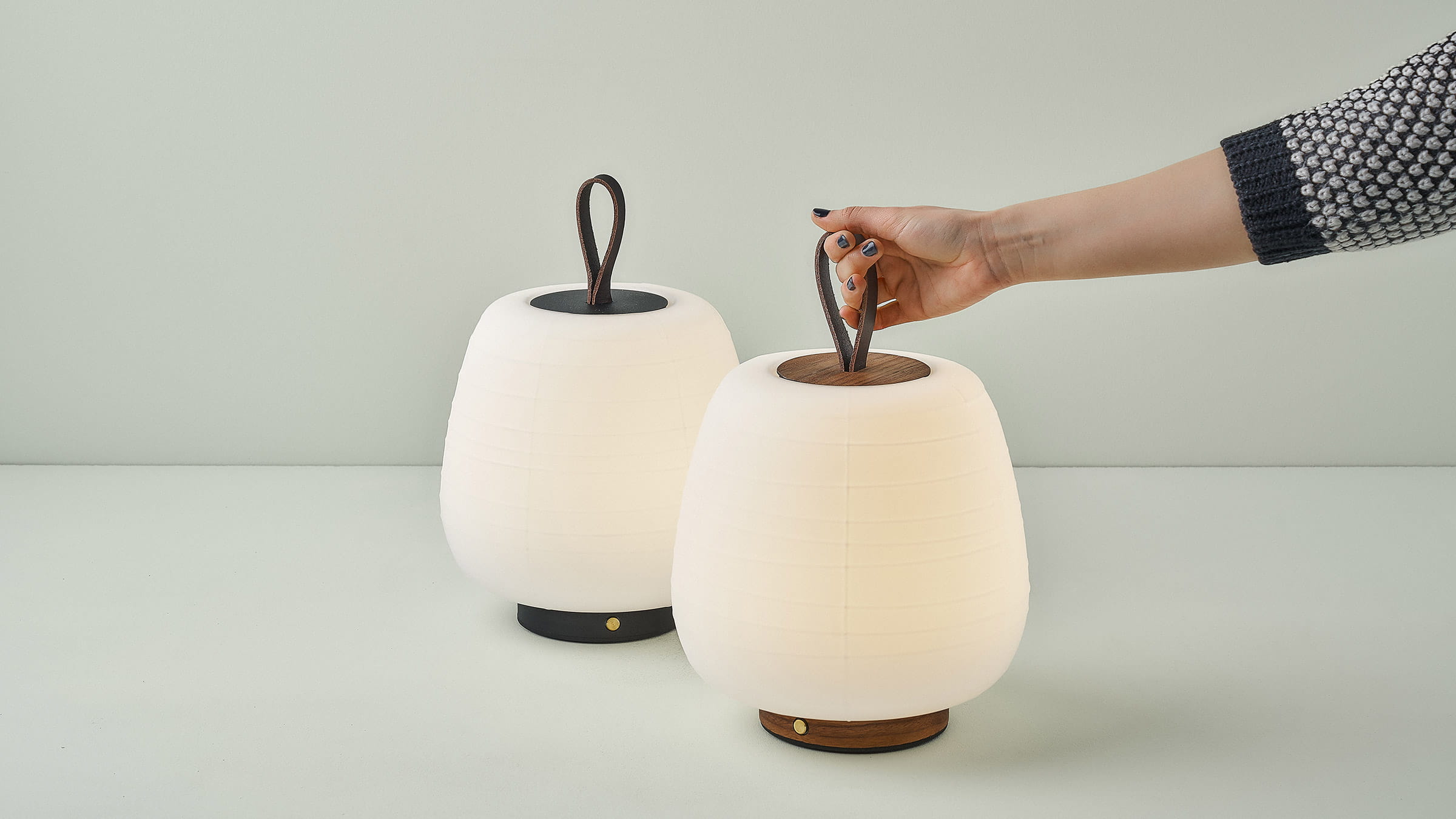 Repositioning both on graphics and communication. Bringing the narrative to all media to display its unique value.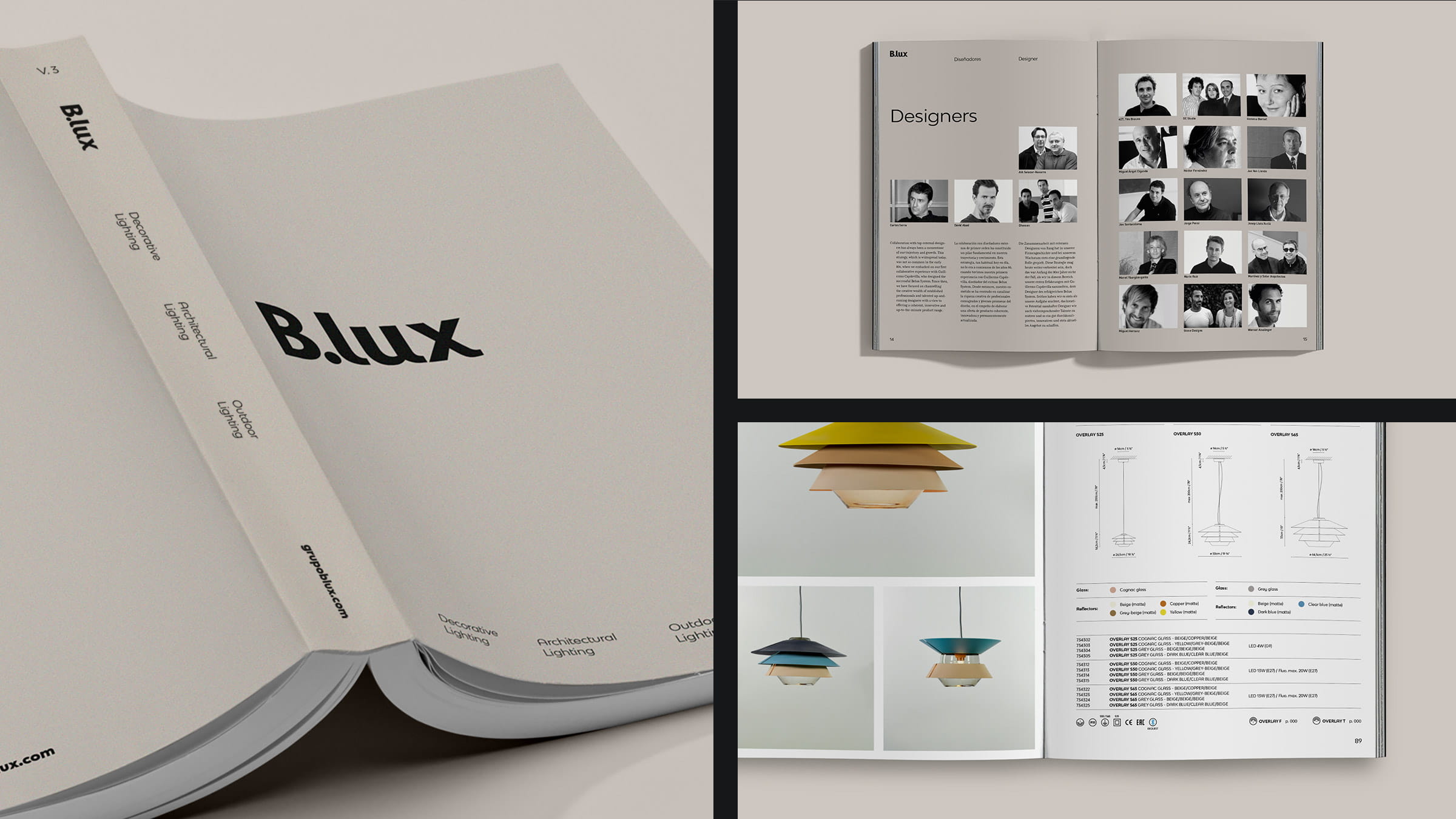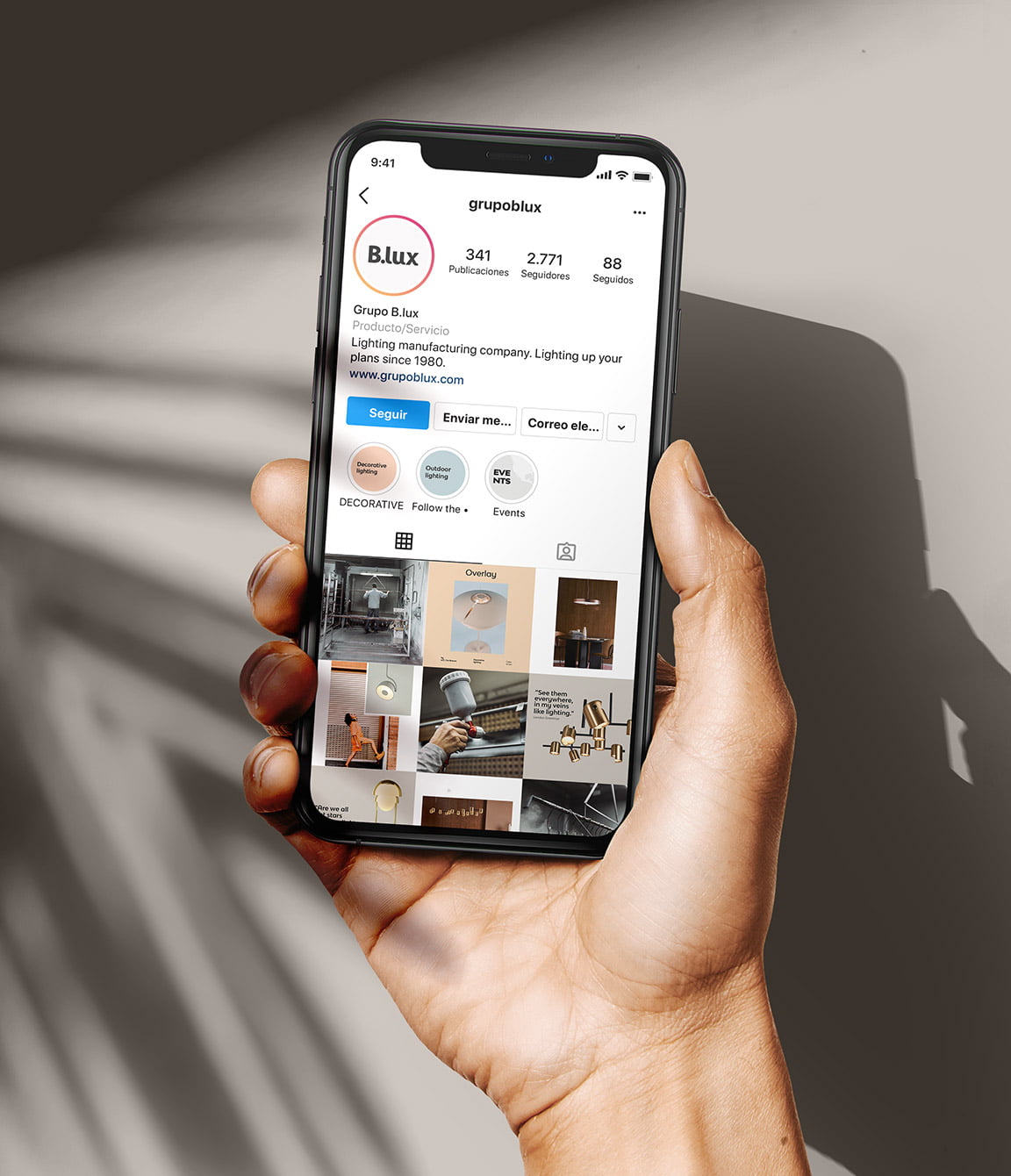 Renovating the audiovisual material. Collecting processes and structures to take the product to a higher level.