Olive oil collected at 555 metres above sea level
Terraverne is a group of olive growers with an olive mill in Tea (Malaga). From their olive groves at 555 metres above sea level, they have launched a selection of premium oils for the domestic and international markets.
Narita understands the importance of the altitude of these olive groves, which is a key factor in the quality of the oil, as the core of the brand storytelling and the basis of the whole project: brand and seal, packaging, graphics, colour palette, a website with an online store, commercial materials, displays for gourmet stores and merchandising elements.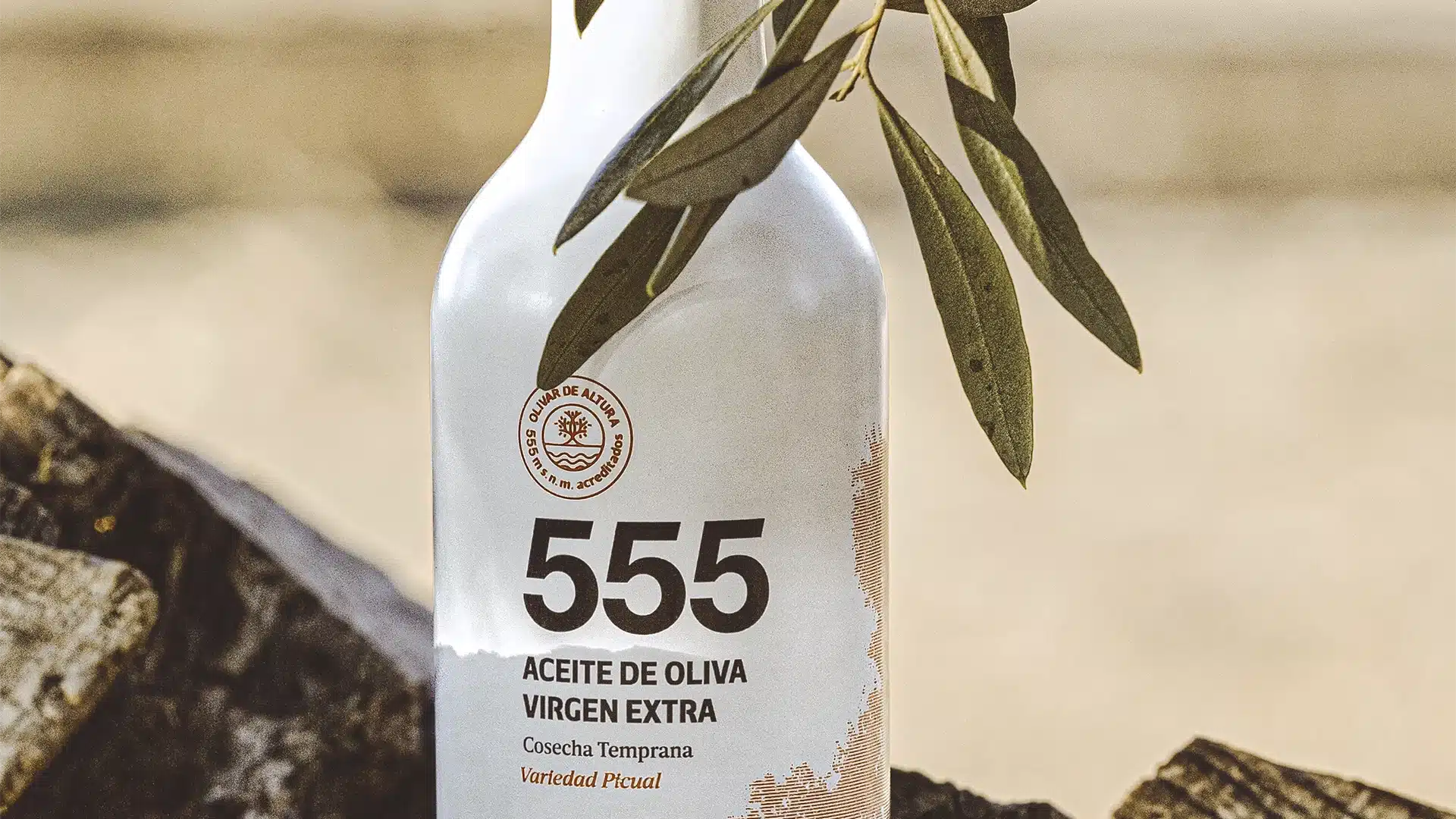 An oil with its own quality seal and geographical distinction. Singularity and premium character in a high altitude olive grove.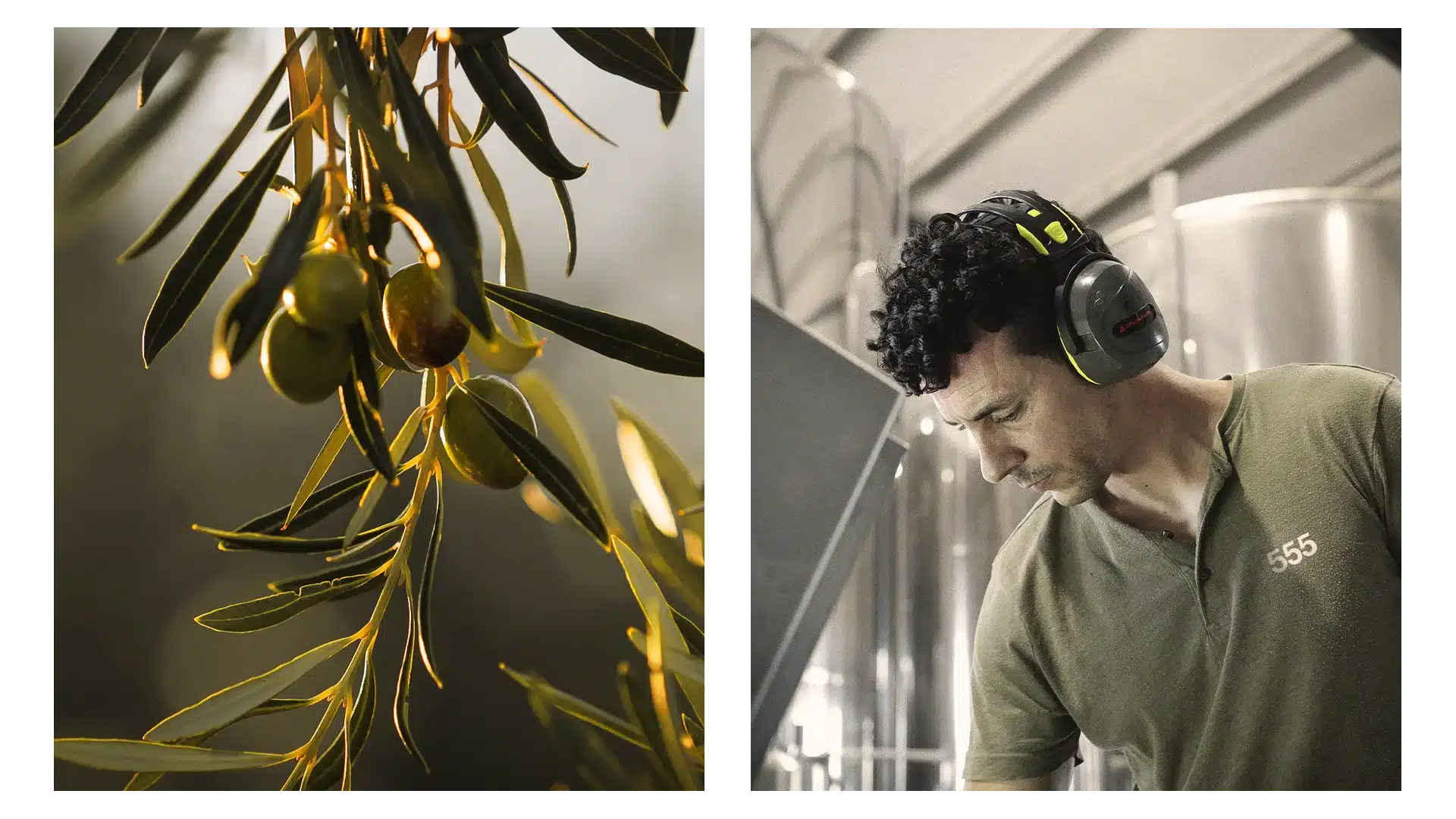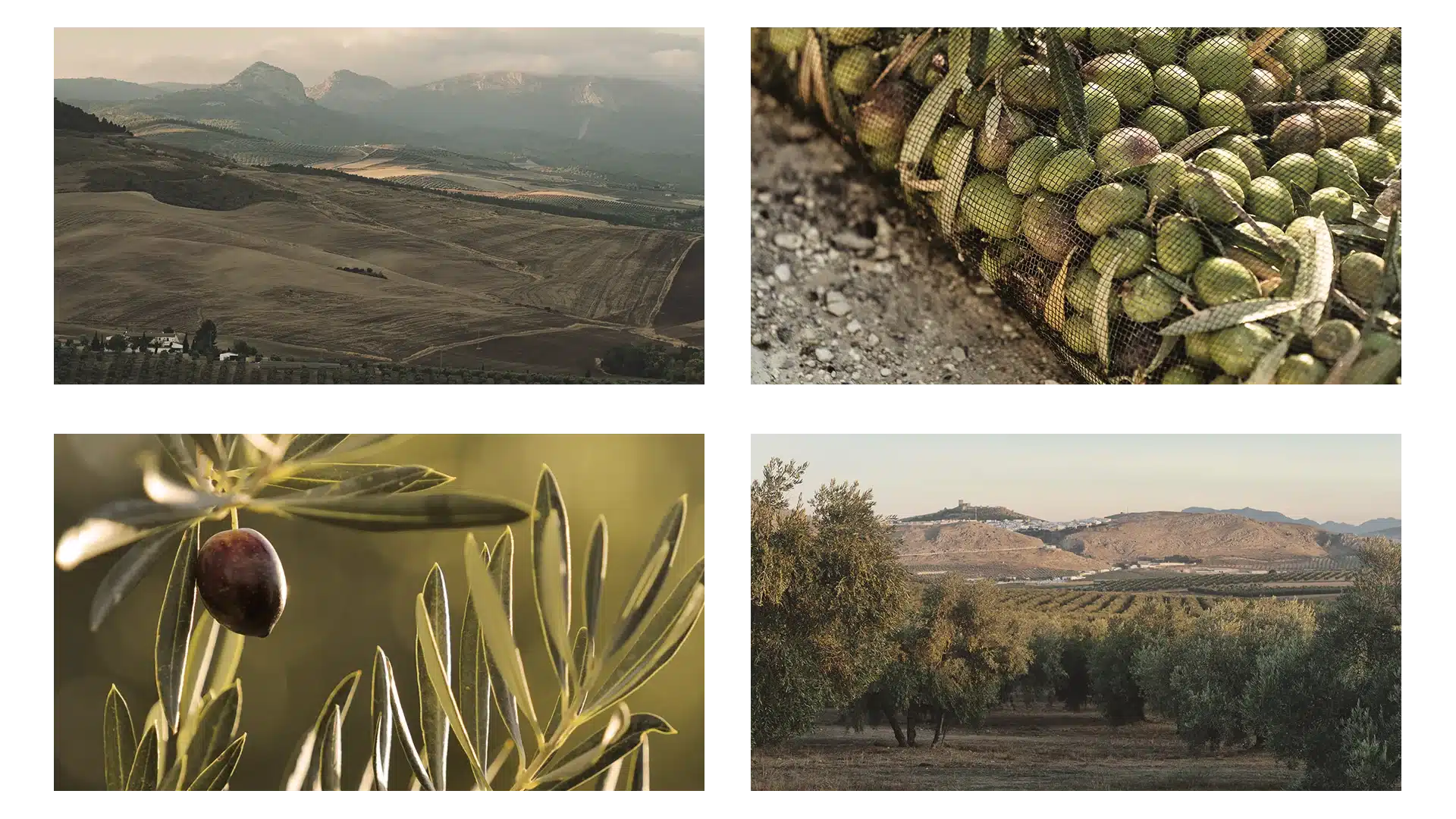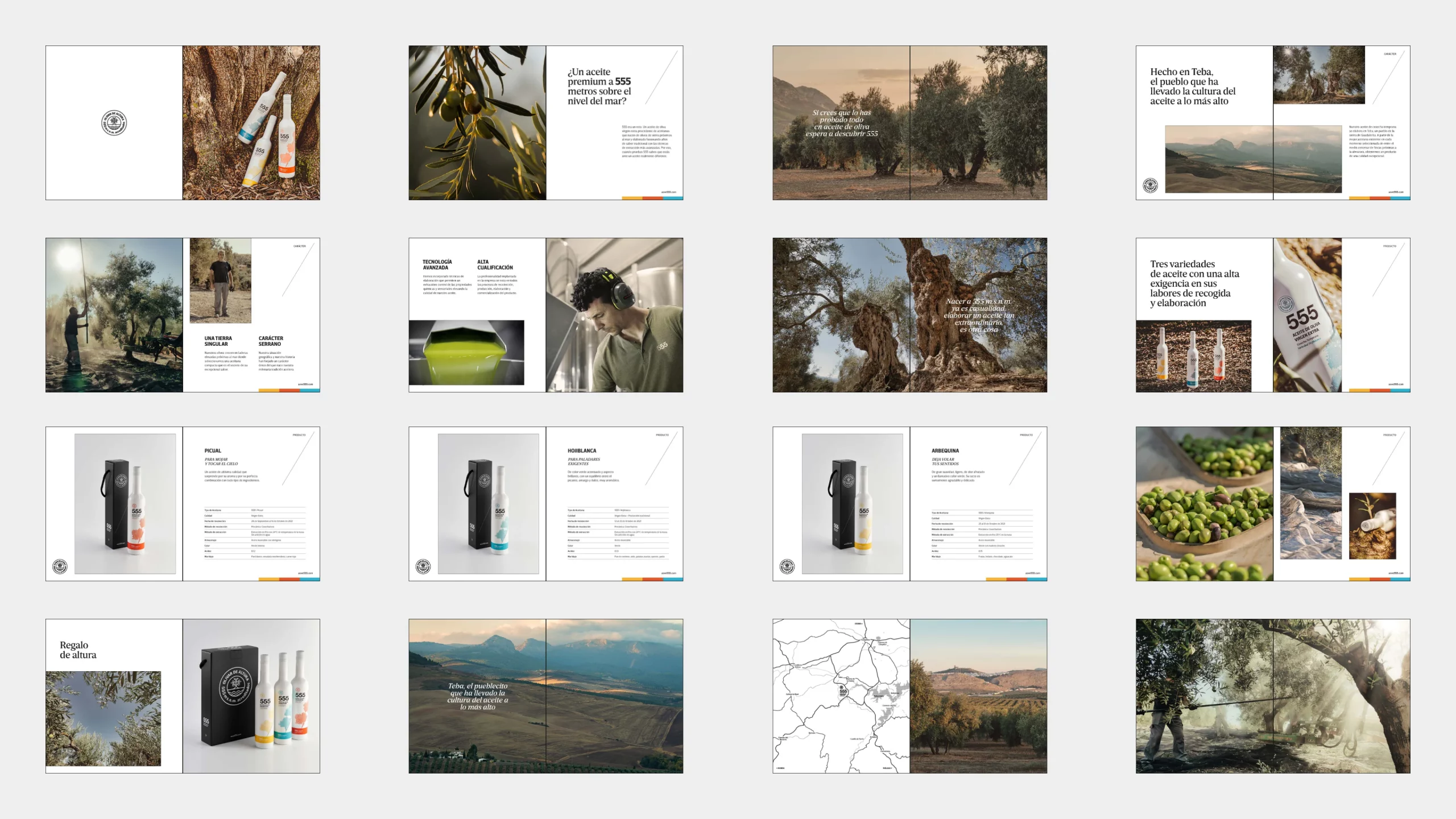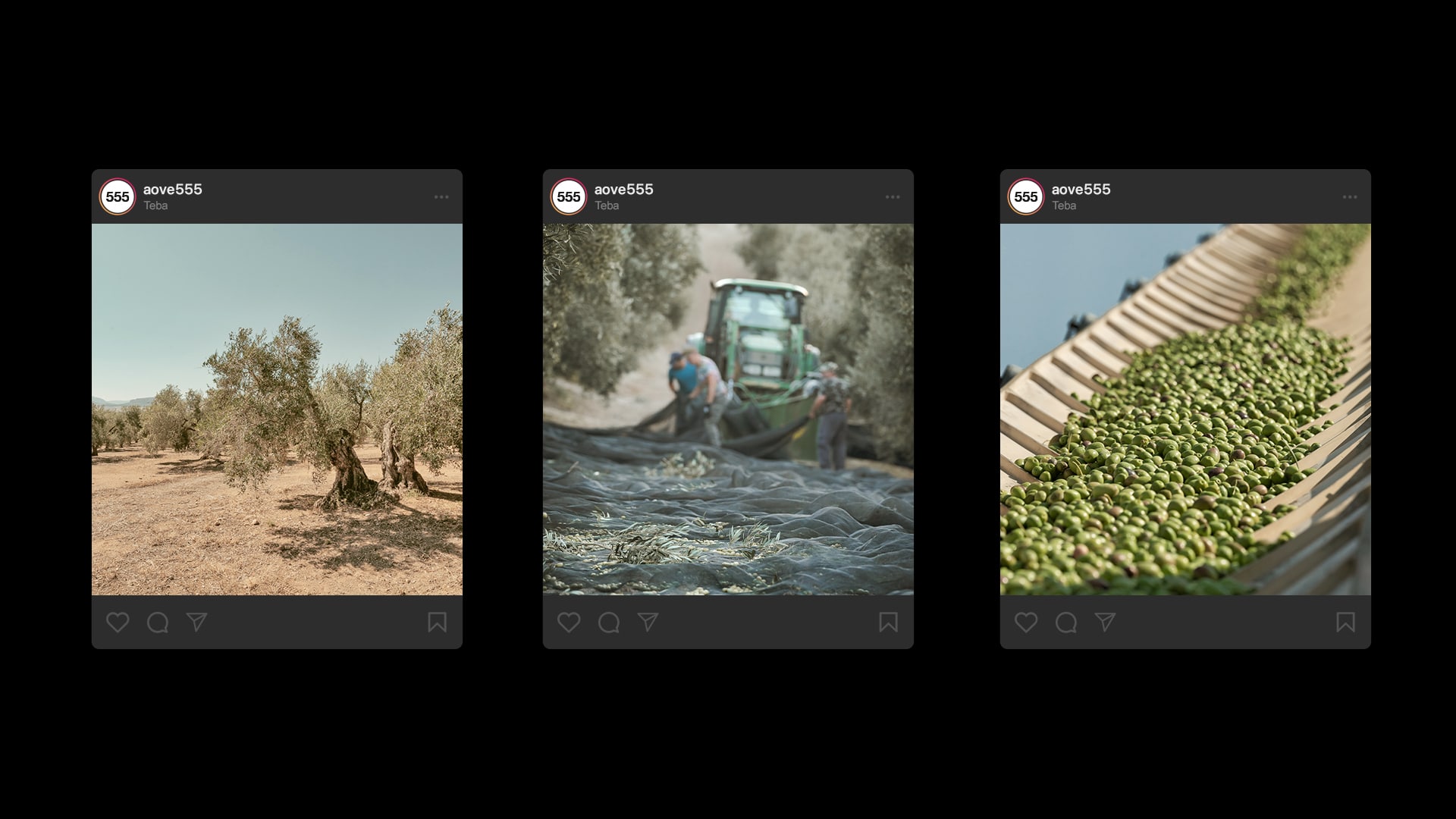 Turquoise, yellow and a twilight orange. Mediterranean-inspired tones for an interior oil with a sea view.