A TEAM AS ACCURATE AS IMAGINATIVE
We design creative strategies that provide a project with value, innovation and profitability
We are an experienced multidisciplinary team that enjoys building creative, innovative ,coherent strategies for brands and new business projects. We are in charge of the whole process: from conceiving strategy to designing all the applications.
It sounds a bit dull; we know that. And some people even distrust. But ther is no other way to describe what we do: we are consultants. Tieless ones, of course. We are not boring, nor do we take you for a ride. Take a look at how we solve our global strategic projects or design projects.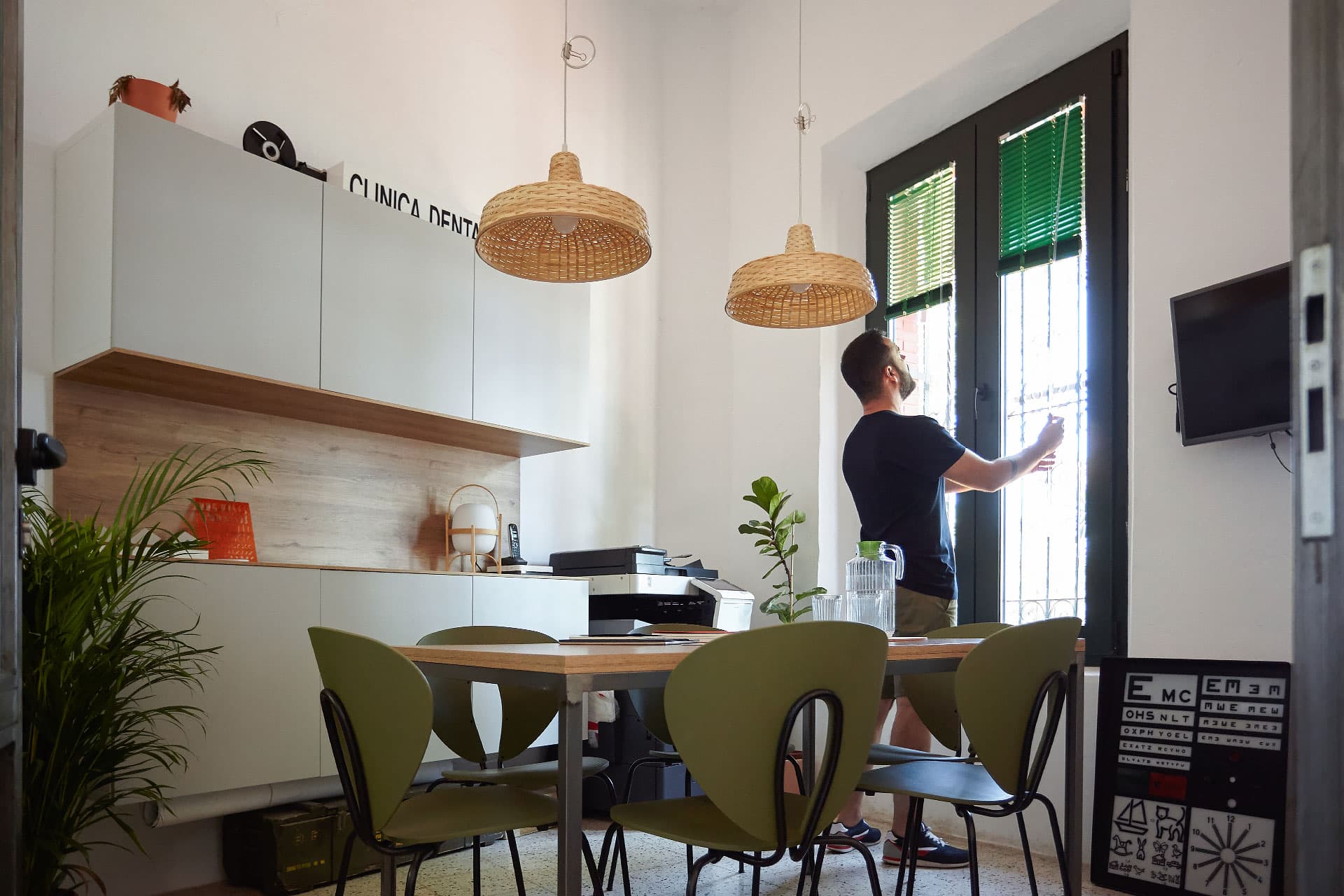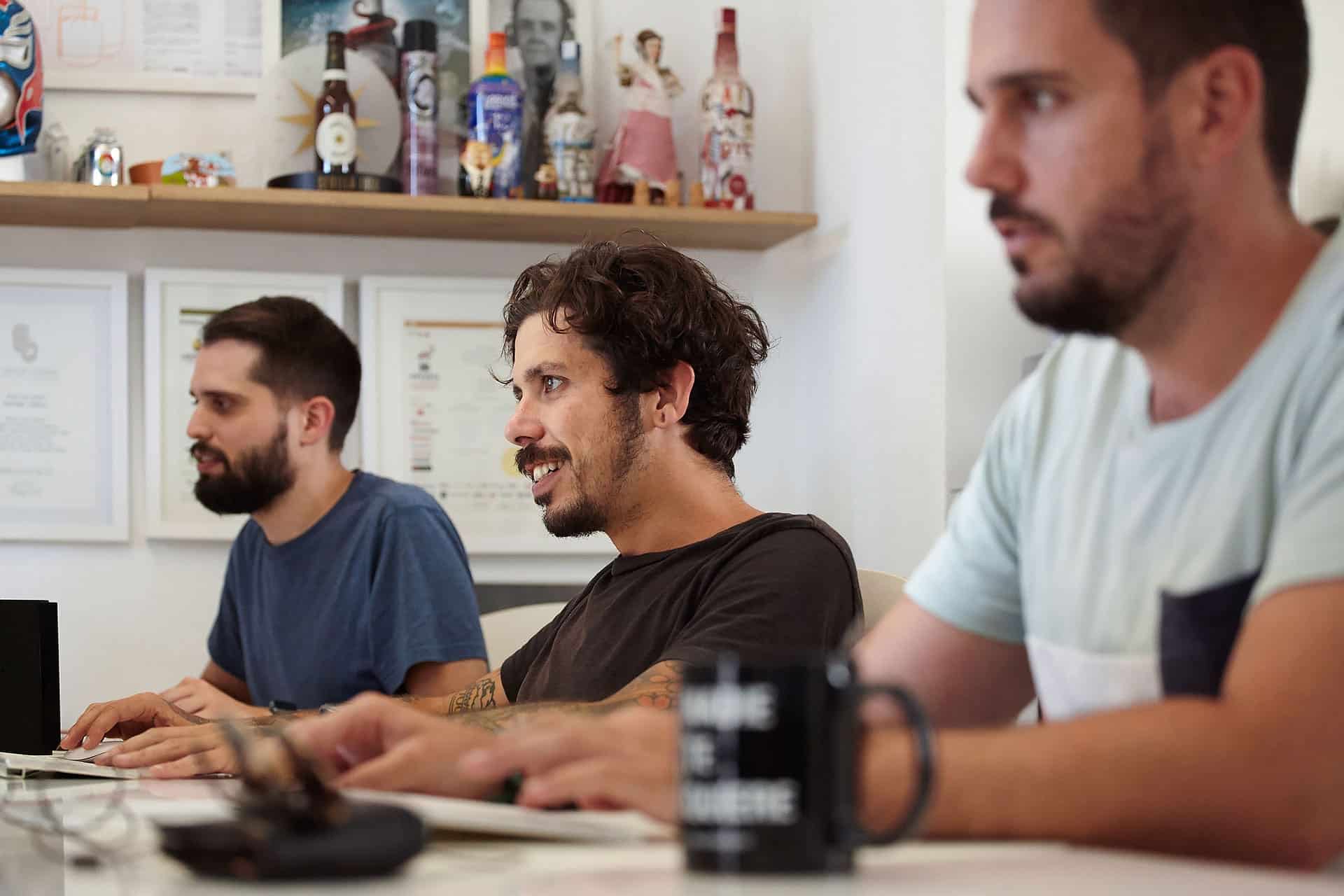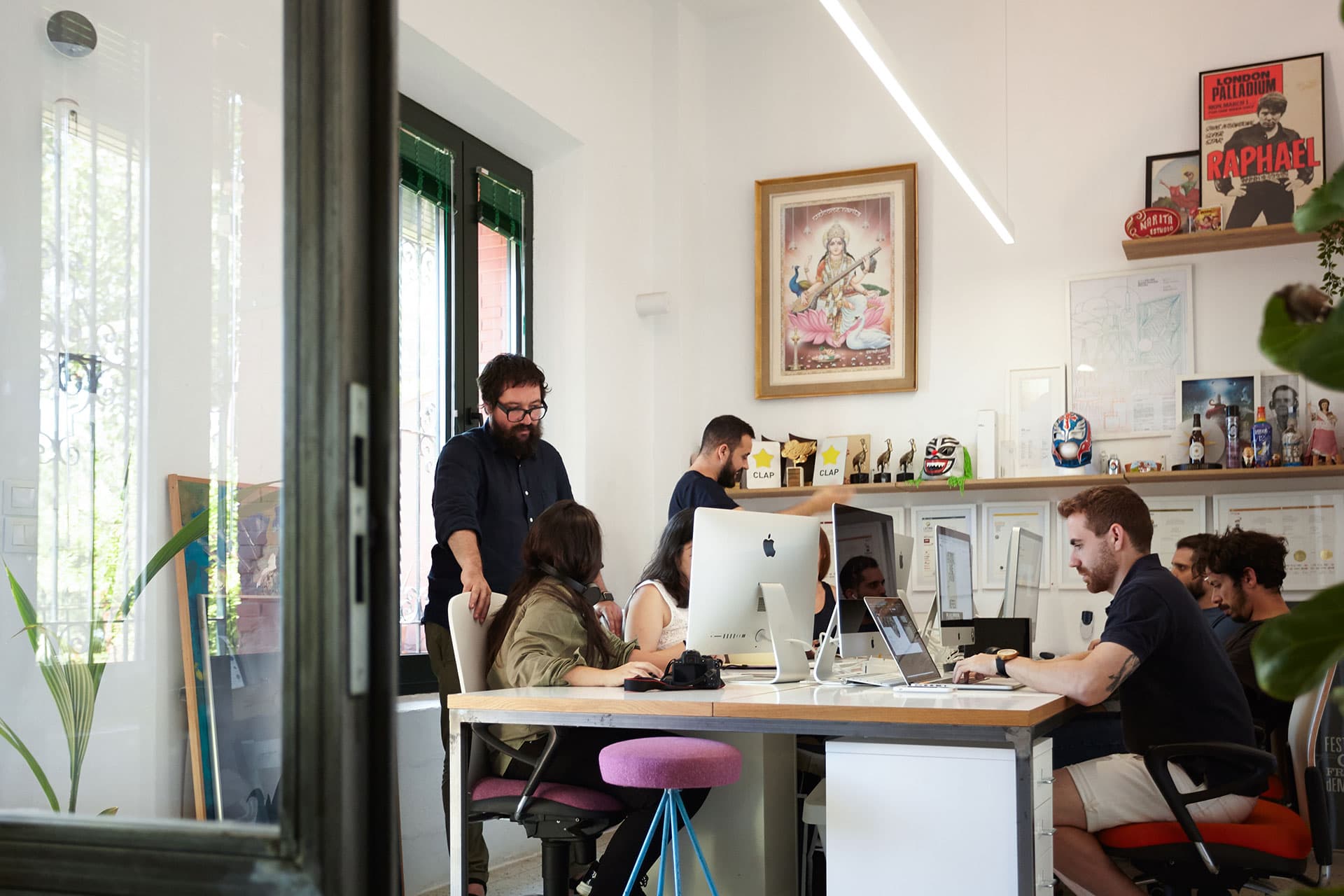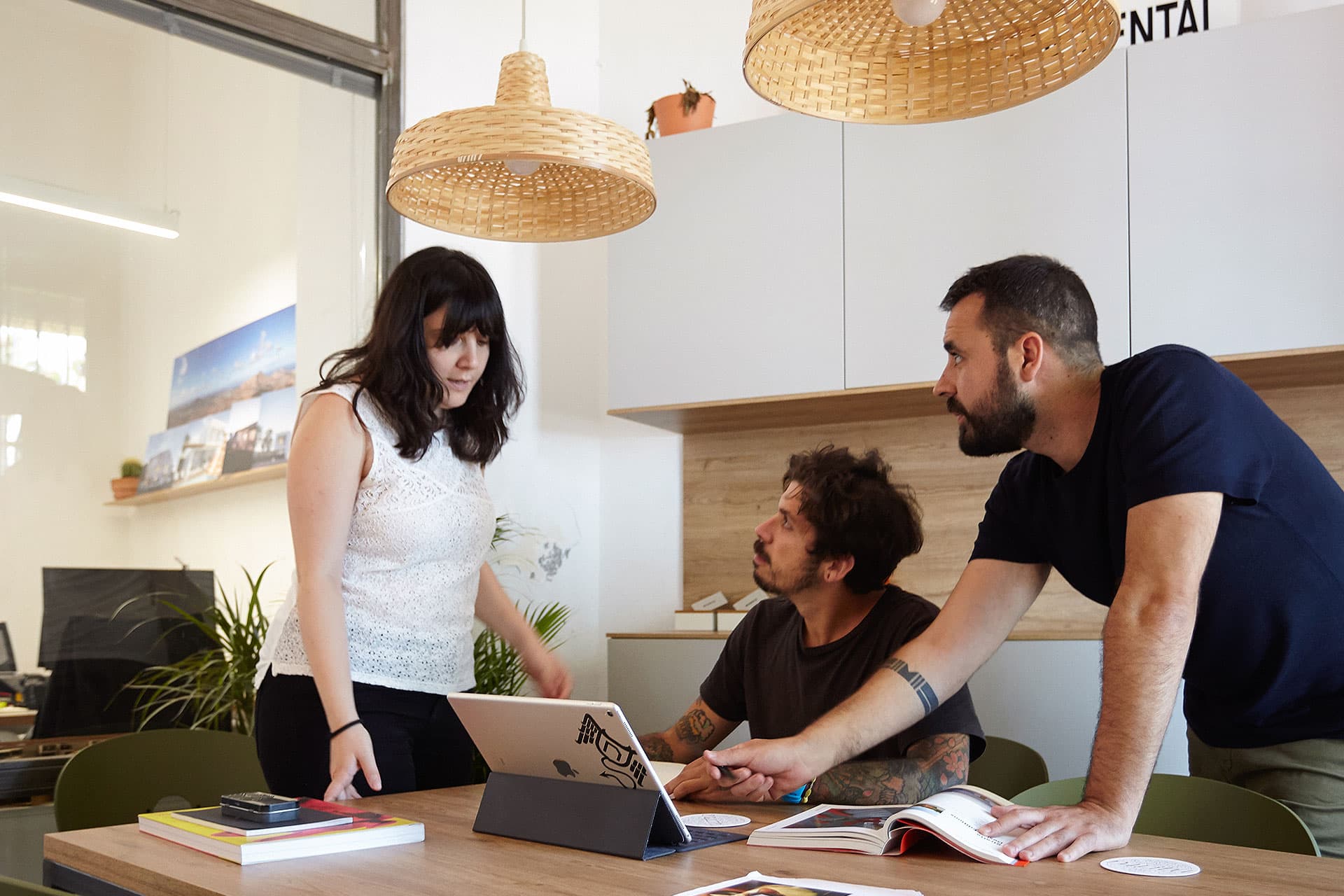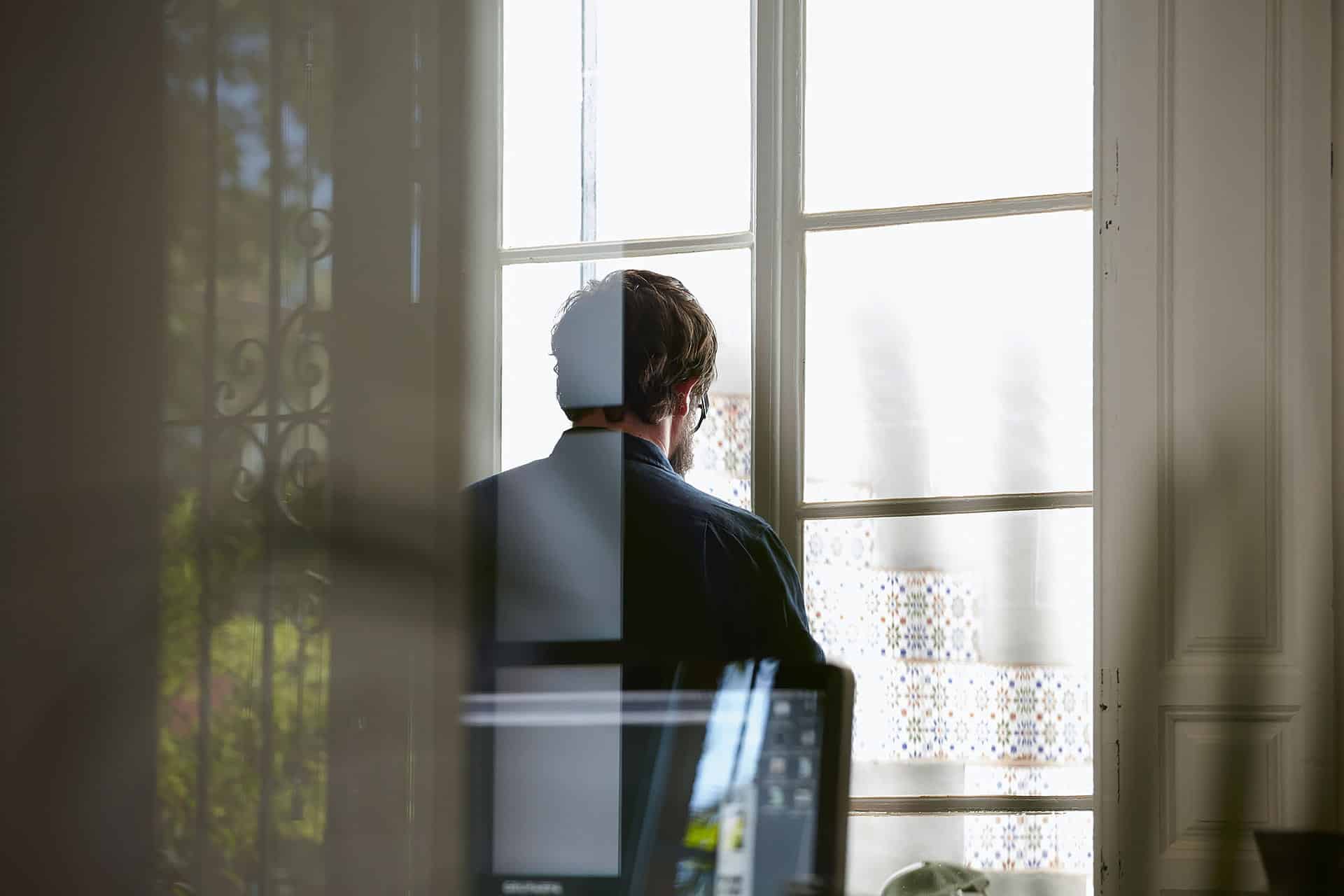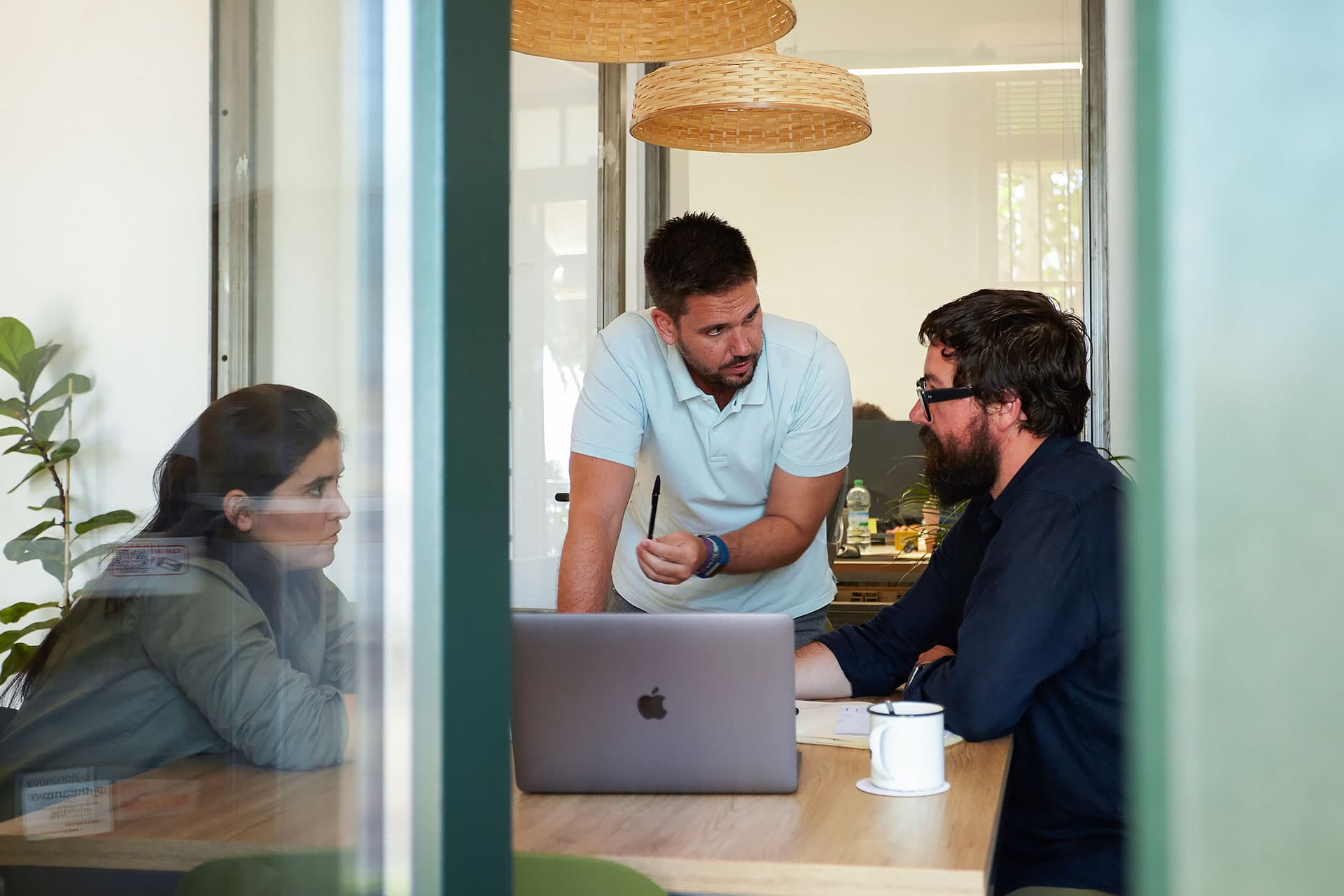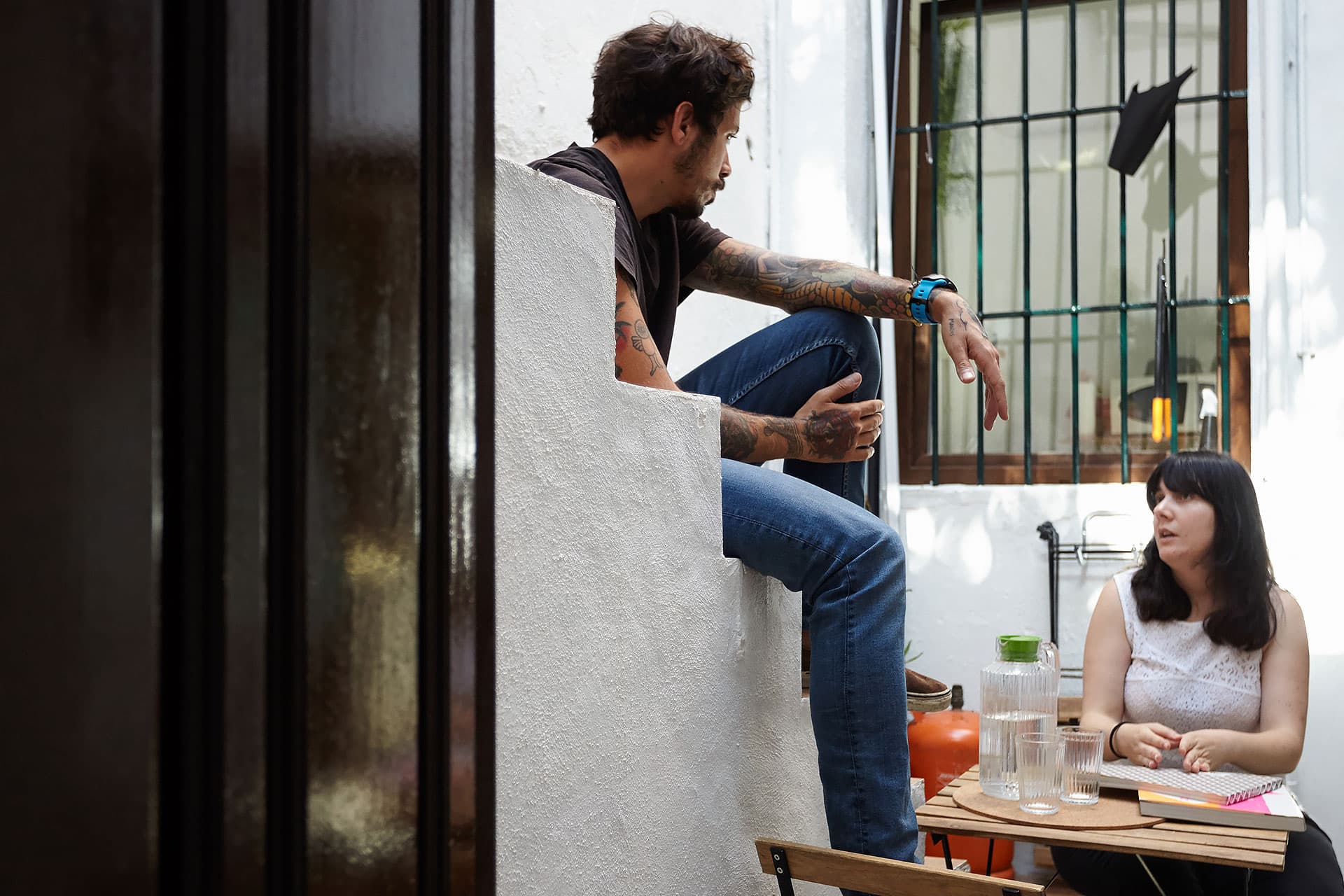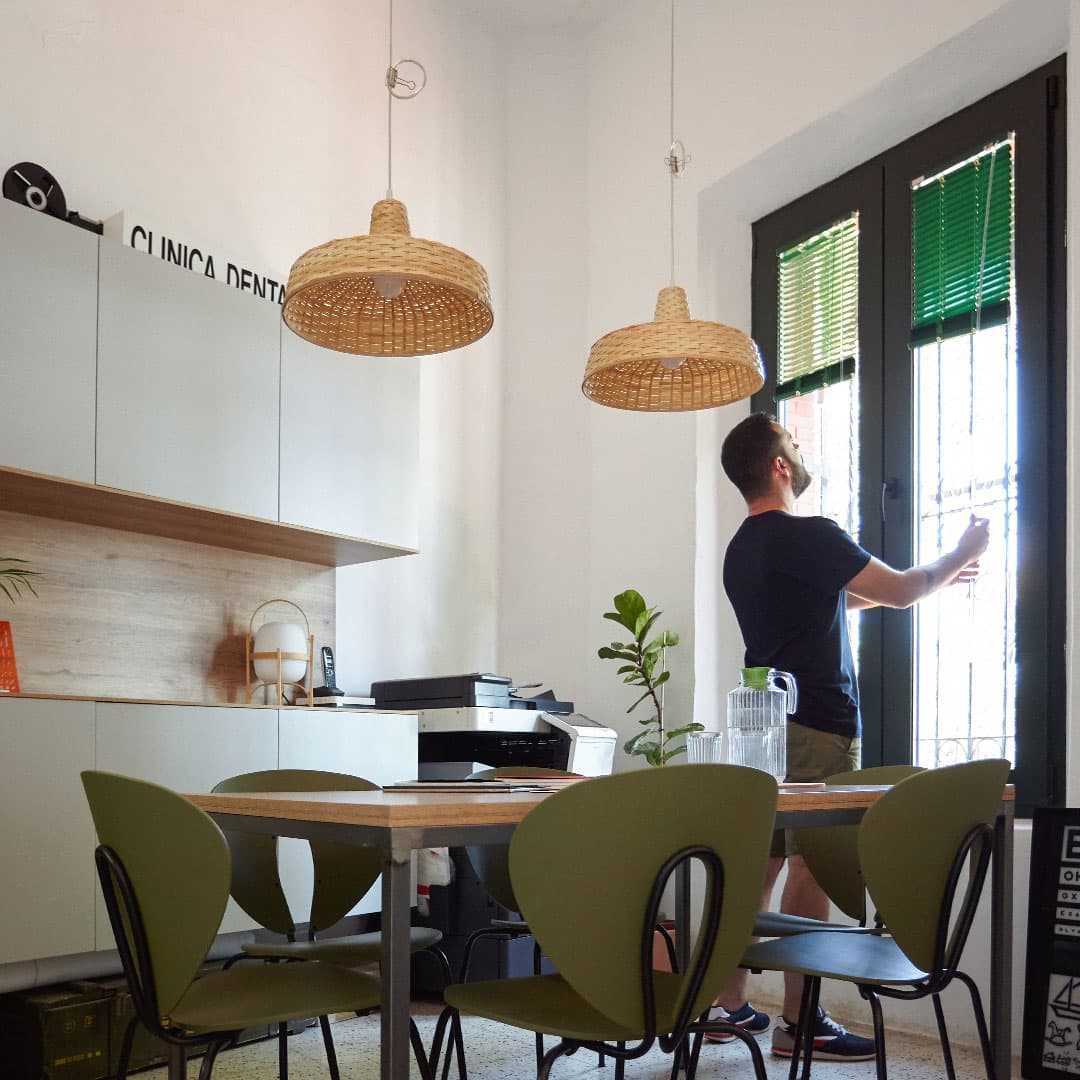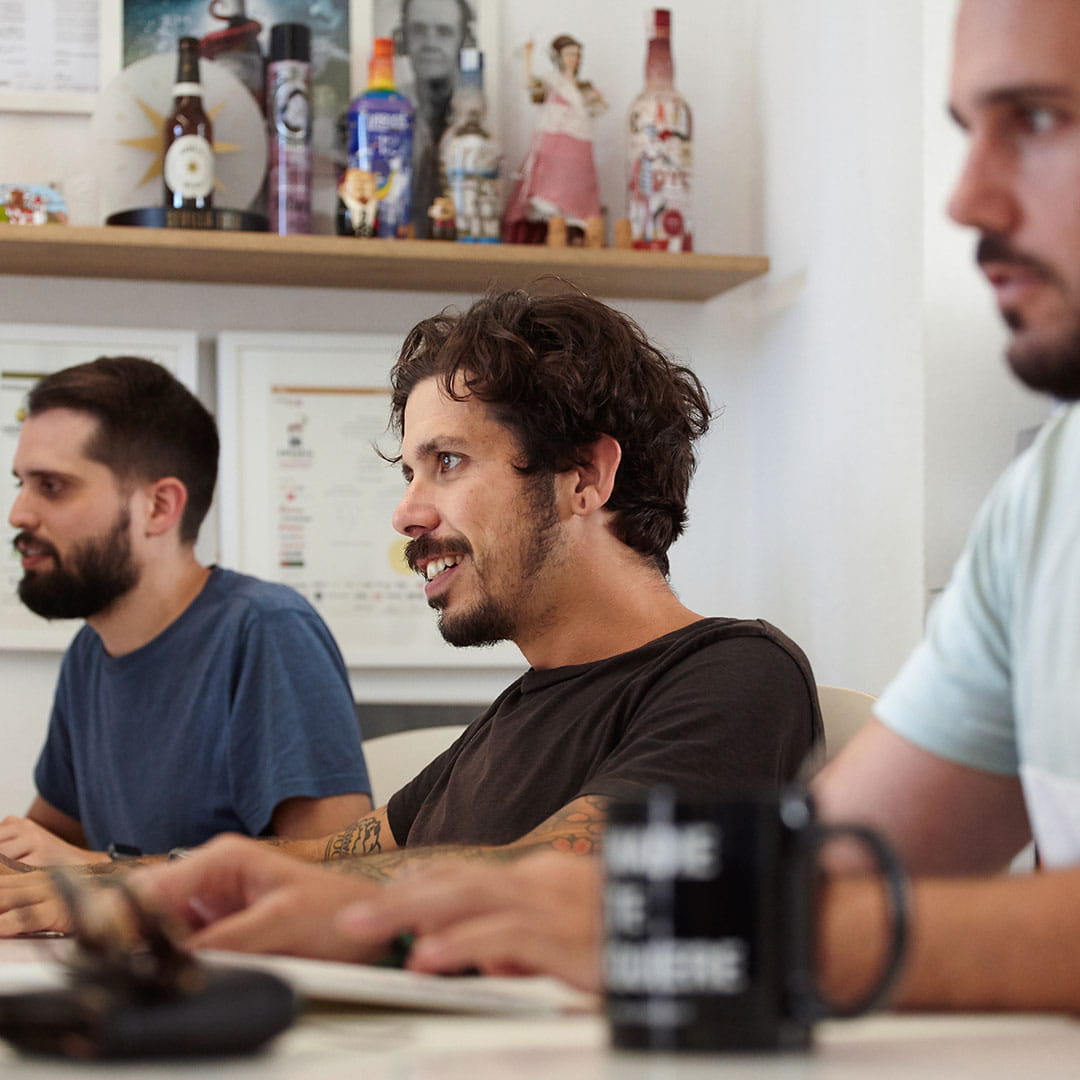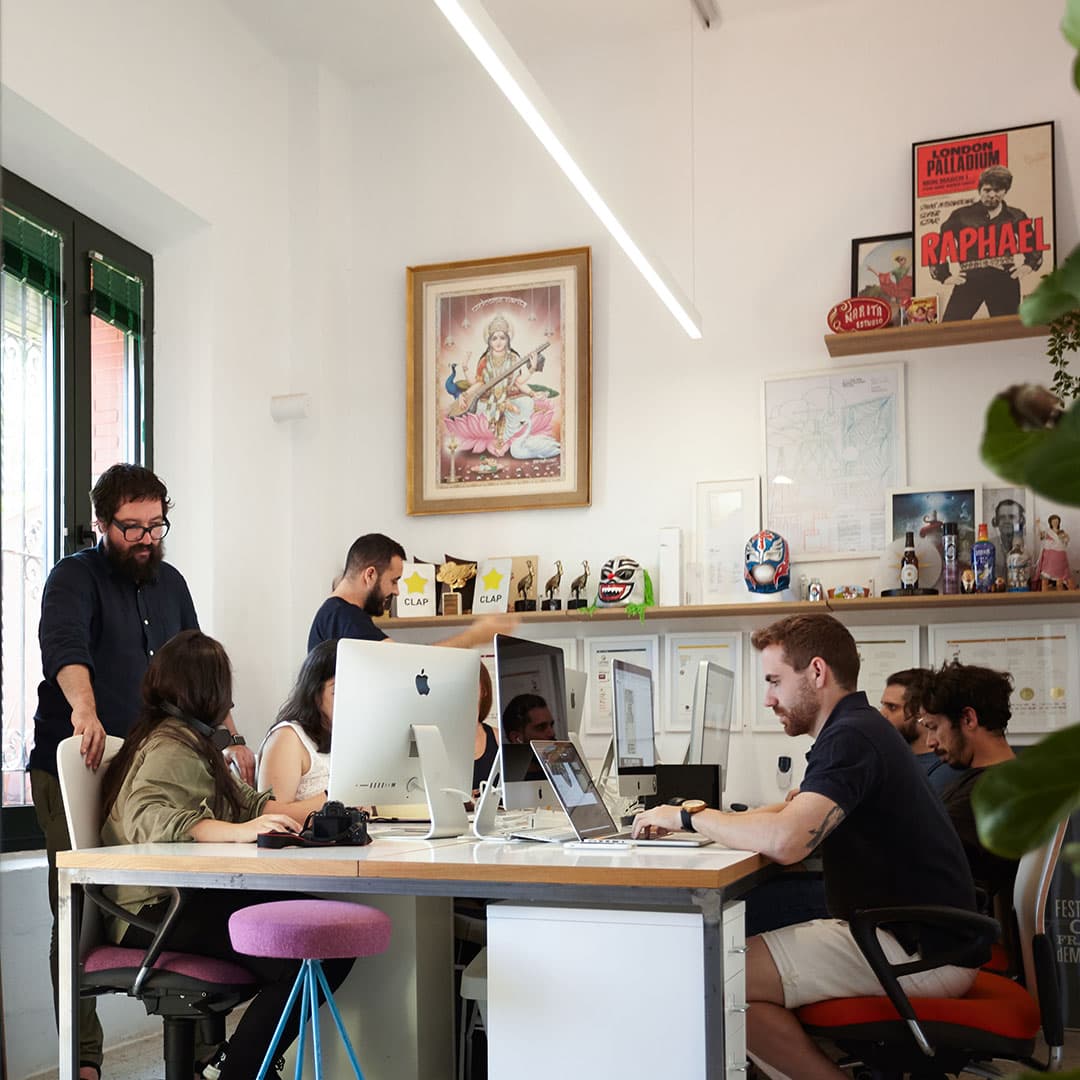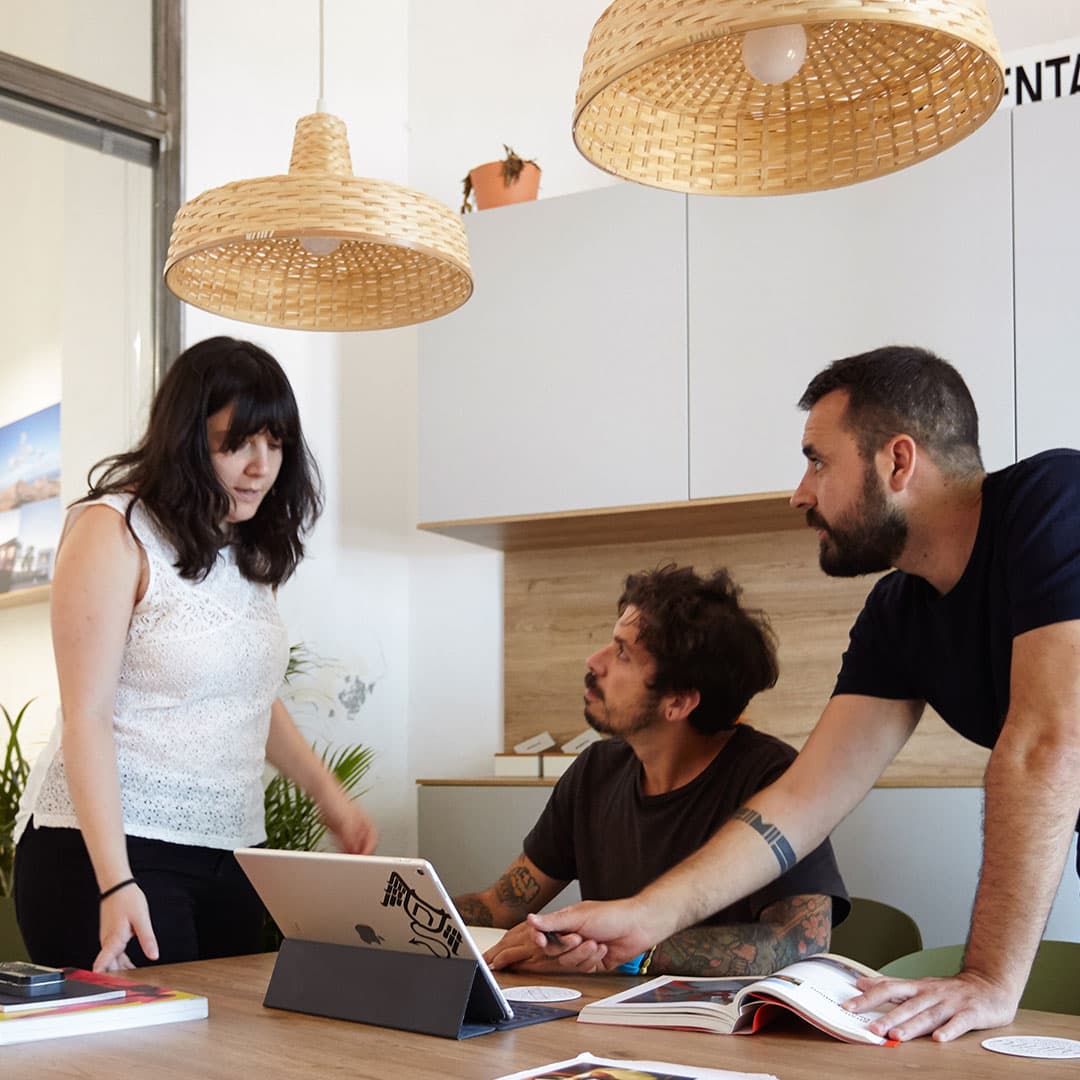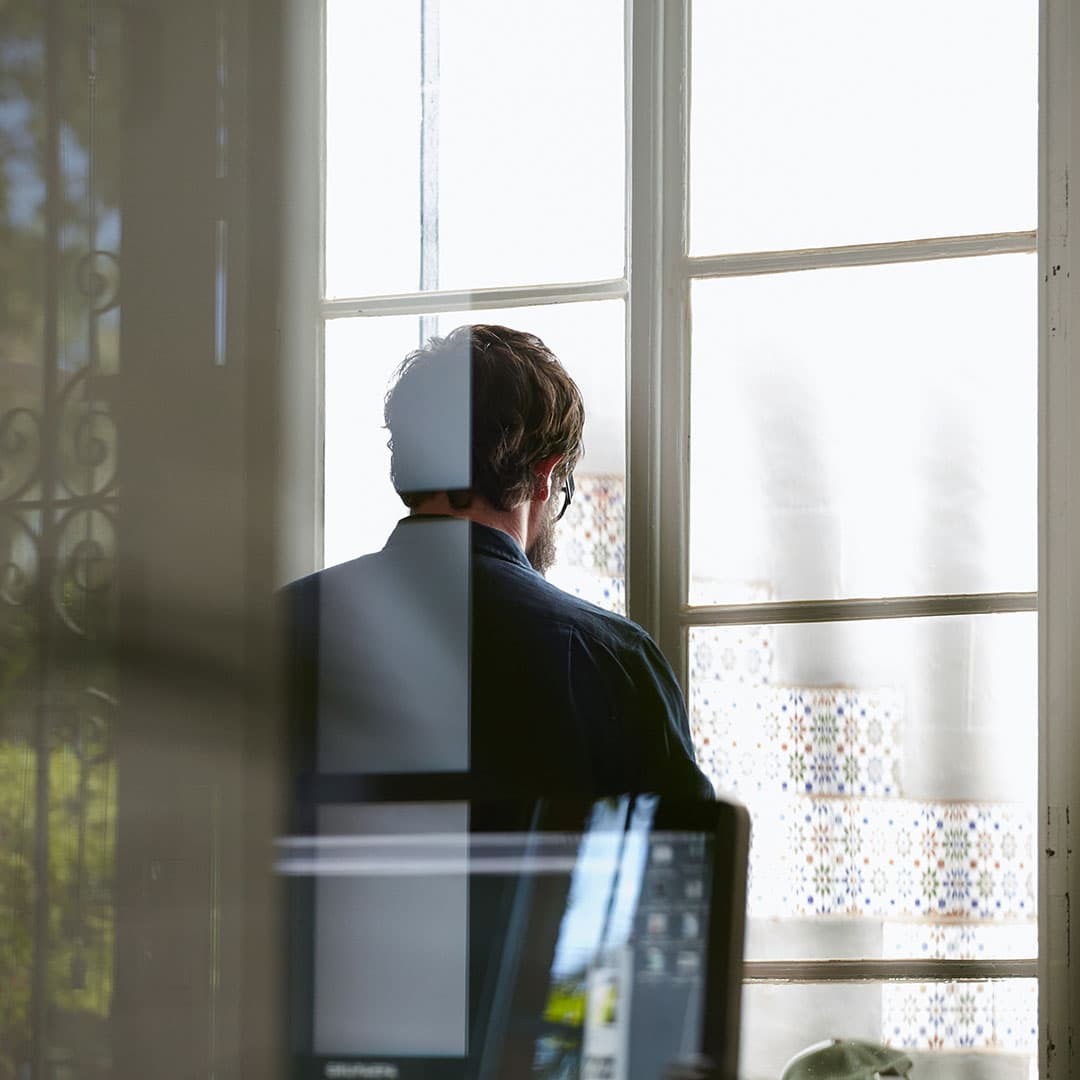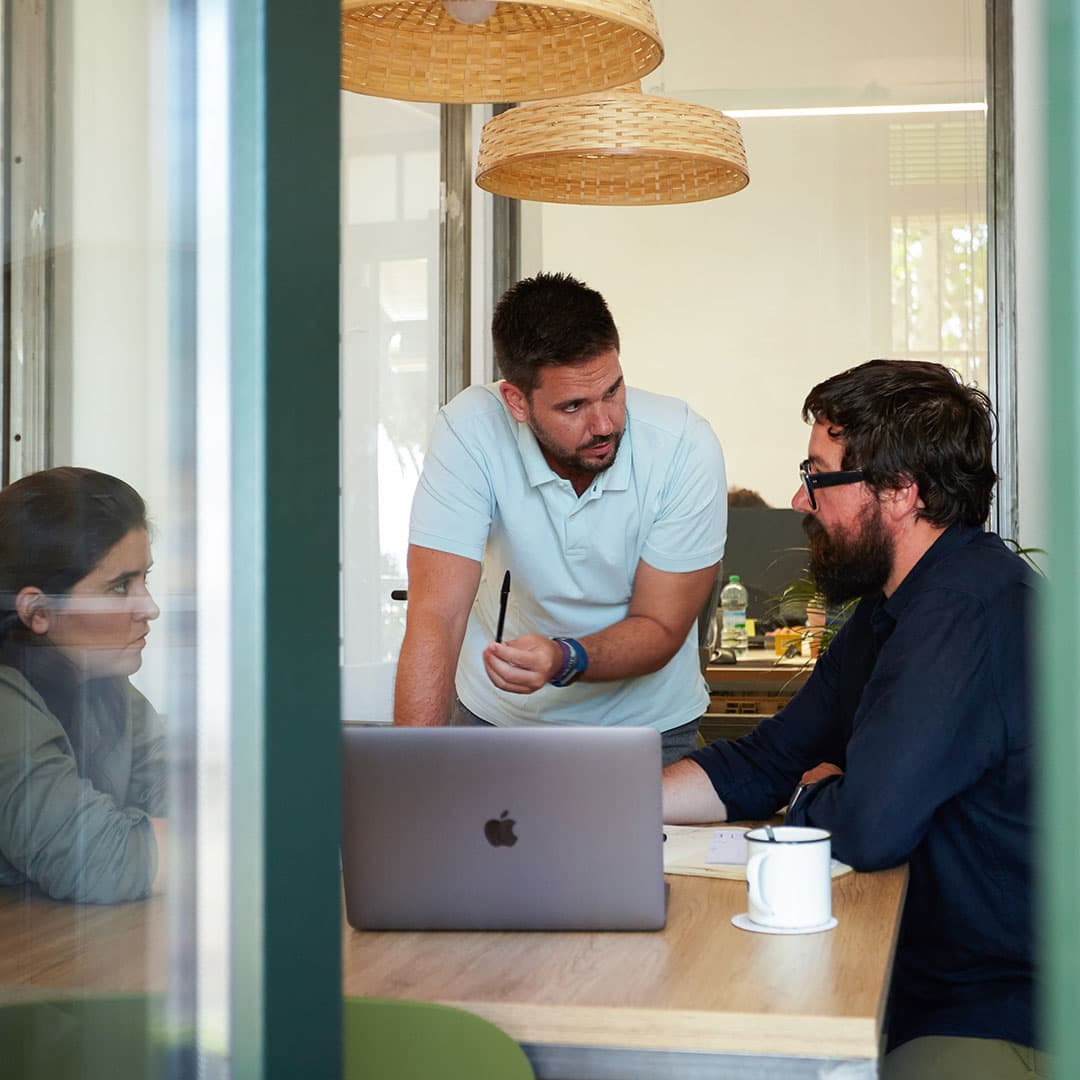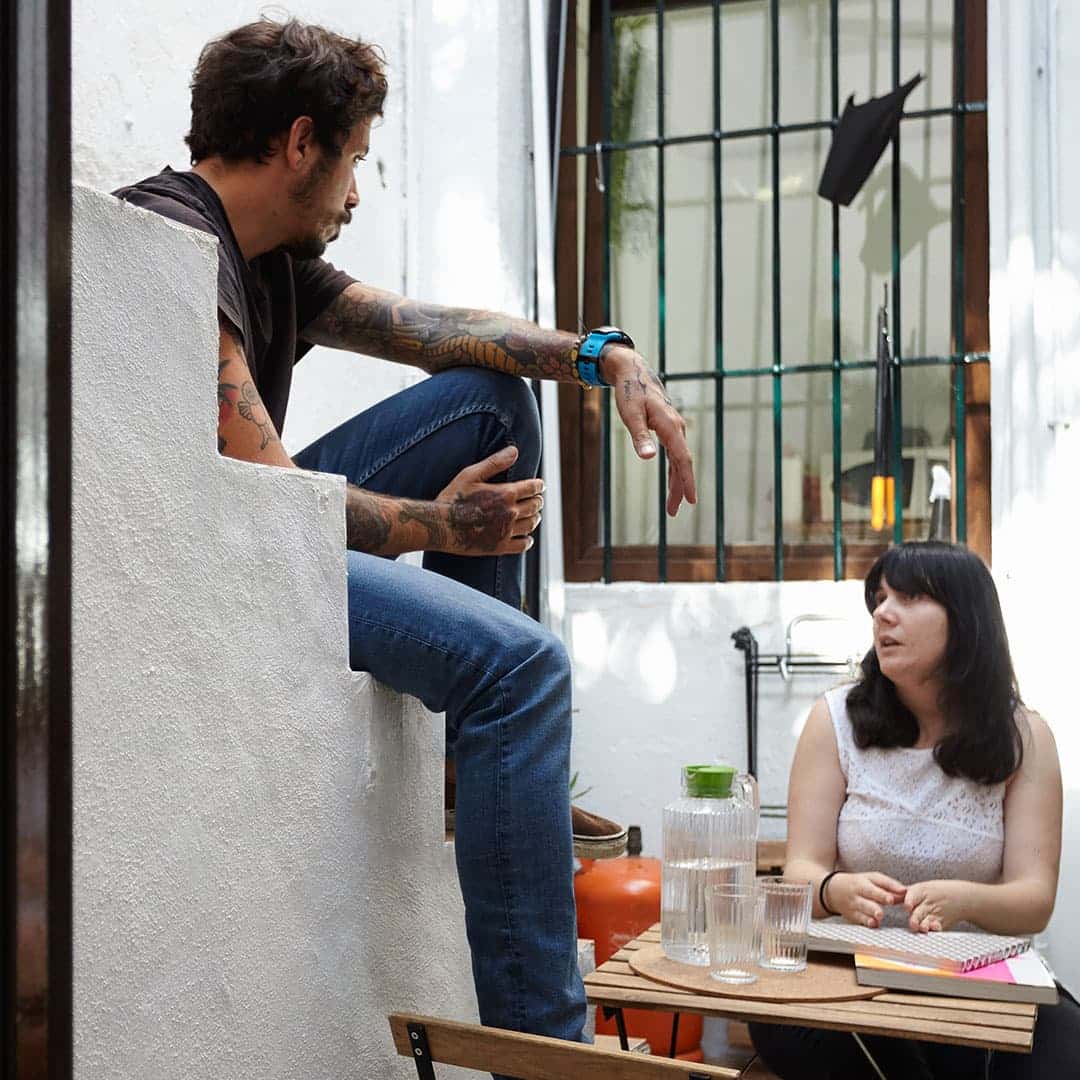 THE TEAM
Multidisciplinary creatives that complement each other
"We are disruptive. We agree with Einstein that doing the same thing over and over again cannot expect different results."
EVERY EXPERT IN THEIR OWN BUSINESS
If we are not enough, we call the best ones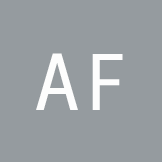 Alfonso Fiz
Digital product storytelling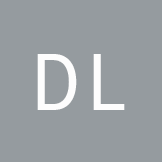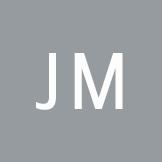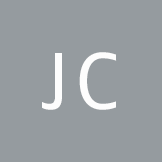 Jorge Cosmen
Photography and audiovisuals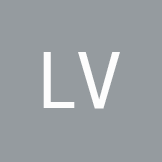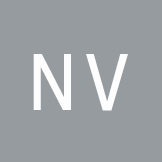 Nóvalo
Multilingual narrative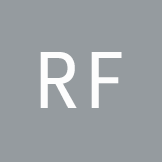 Rai Fernández
Brand narrative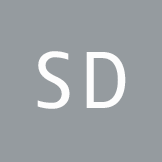 Stone Designs
Industrial and interior design
Tachy Mora
Branding y storytelling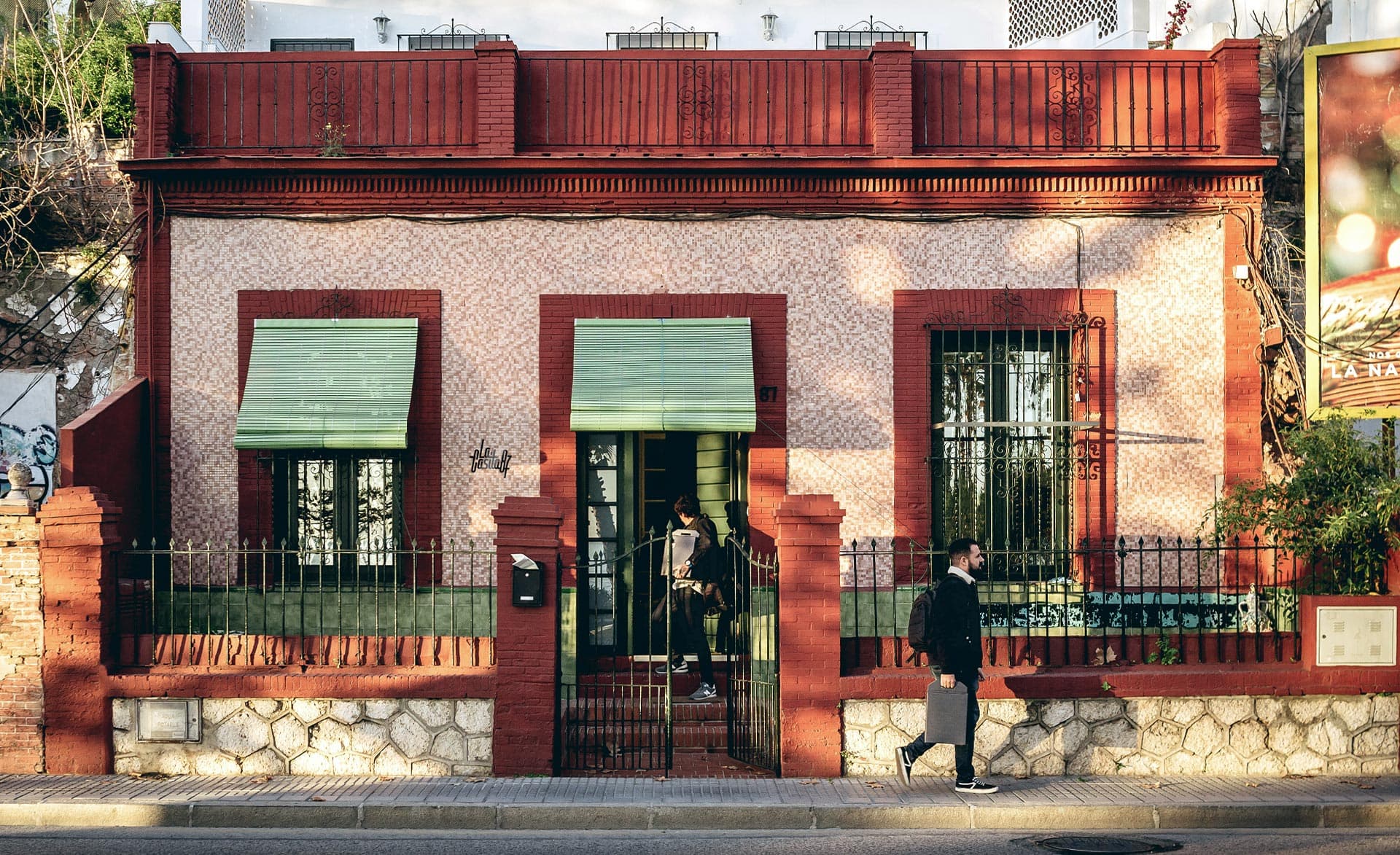 AWARDS
Bragging a little bit can do no harm
But just a bit. We are very flattered by the recognition our field awards us creatively. Thank you very much for valuing our work. It encourages us a lot.
Flashes
Some other things going on in Narita...