Narita Estudio
We build up a distinctive, consistent brand image and narrative.
We are strategic designers, consultants that accompany our clients in the development of new business or brand projects with a comprehensive perspective, by aligning creativity and the profitability objectives in the market.
We analyse how a project or a brand can achieve a bigger impact in the industry according to the trends in its sector by building up an image and storytelling that communicate their values and identity in a solid, effective and evocative way.
"Developing a business project along with its creative strategy generates brands of a big impact and profitability that are potentially sustainable over time"

Mateo García - CEO & FOUNDER
Strategic and design projects
Let's work on creating a memorable project
From a profound analysis of our clients' business project, we generate both comprehensive strategic proposals (above) and design projects (below).
It may include as of very complex developments, with a corporative, digital, editorial and audiovisual implementation, to designing a brand, action or campaign.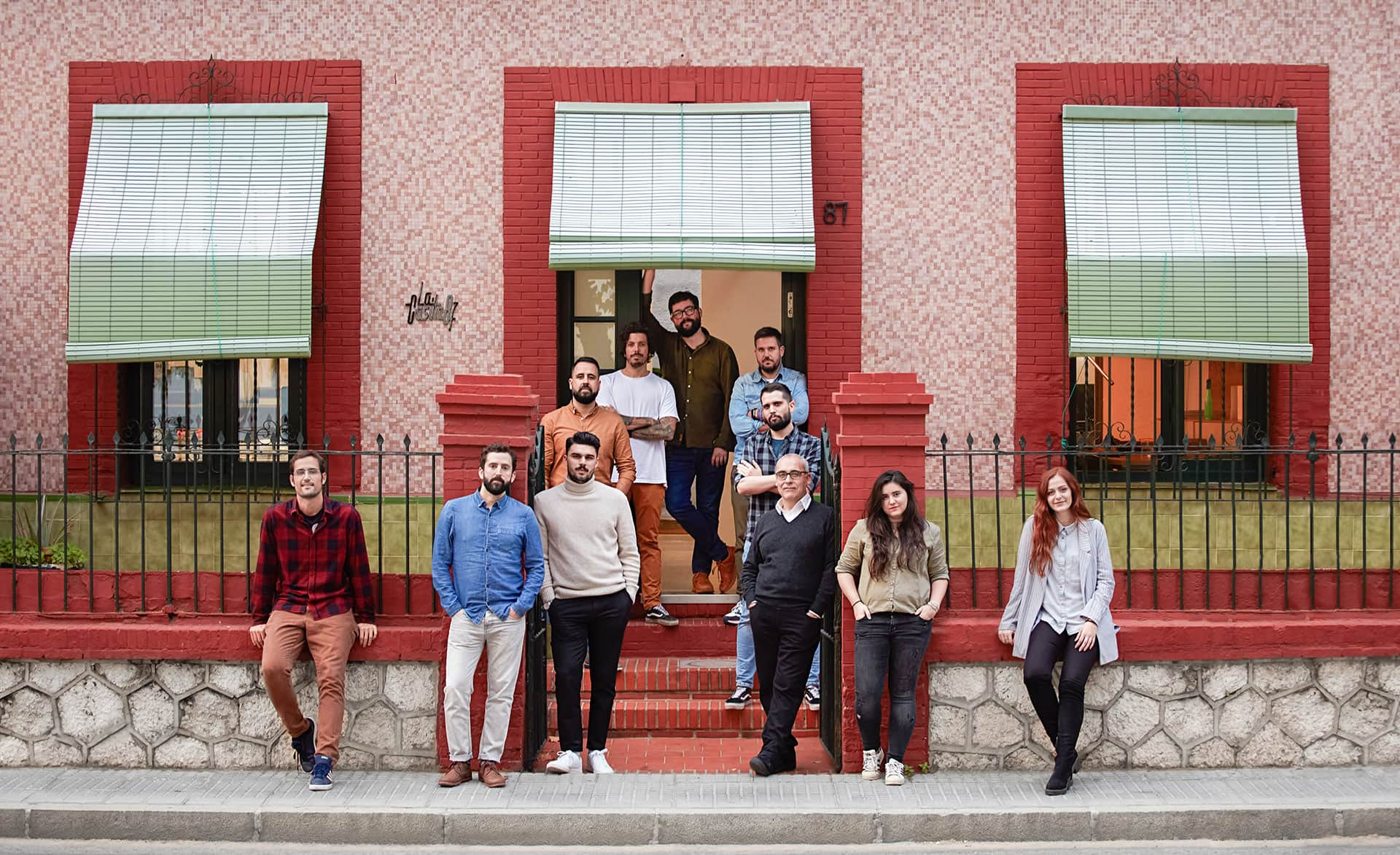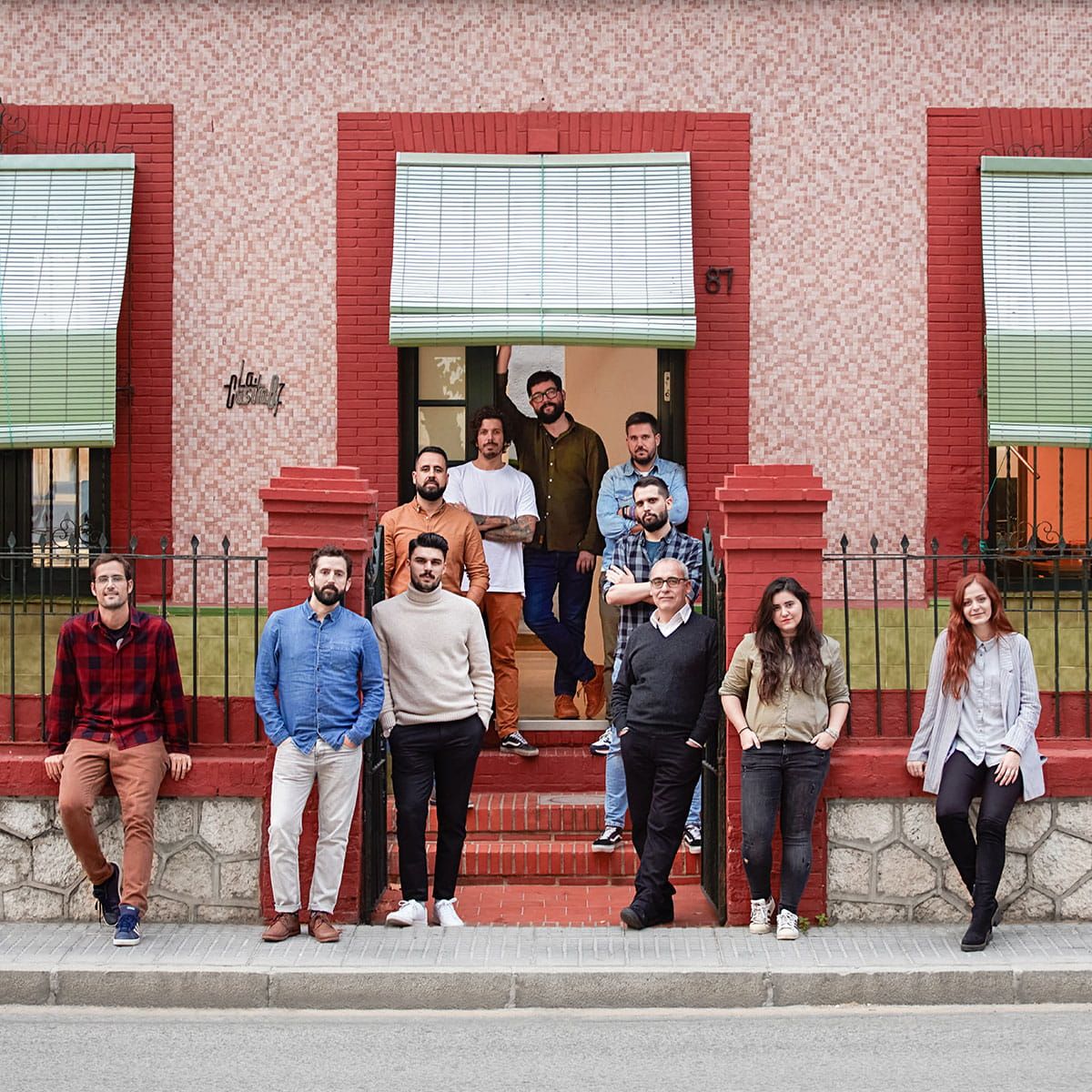 Ongoing projects
What are we up to right now…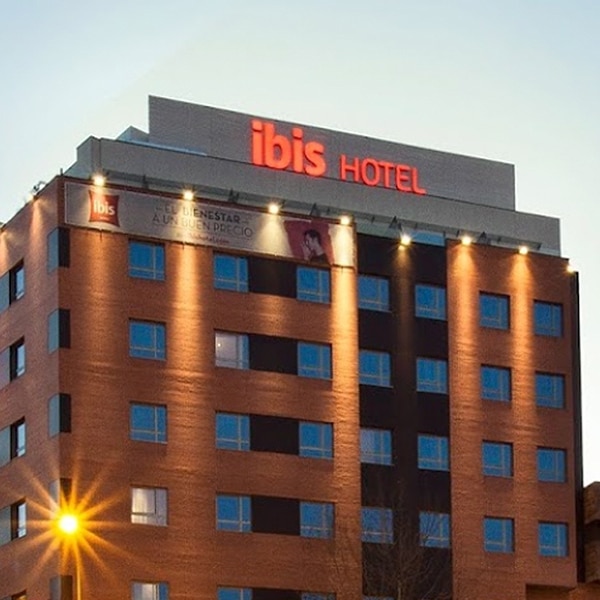 Ibis Styles City
MADRID
Developing a spatial signage project oriented towards the classic user experience.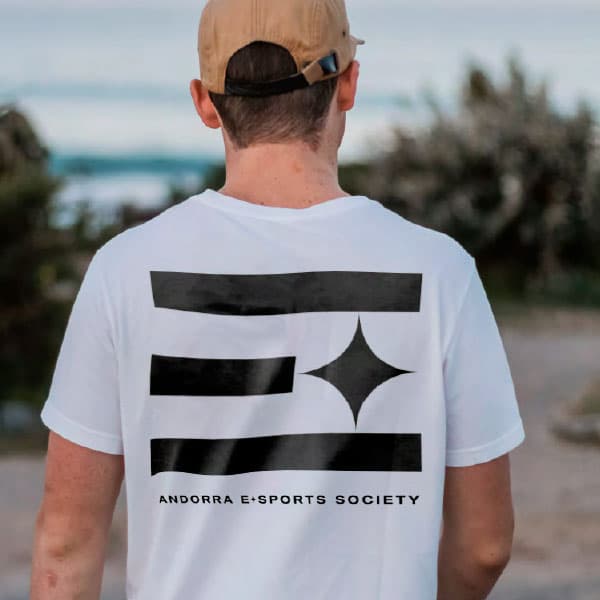 E-Star
ANDORRA
Designing natural meeting experiences for e-sports lovers in a unique environment.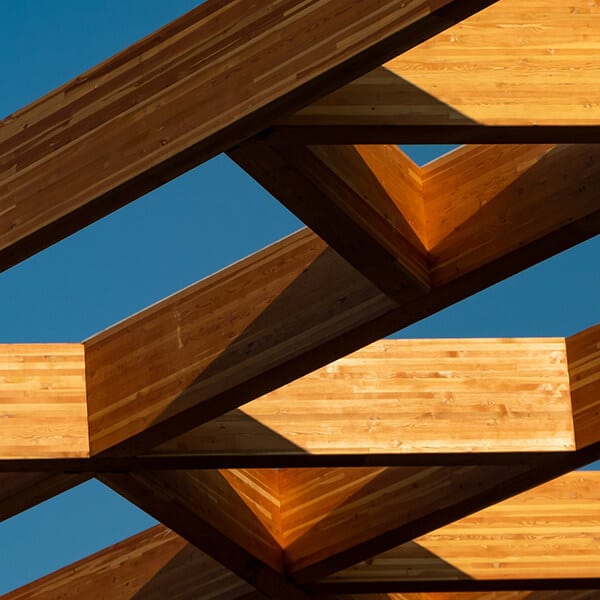 Finsa
LA CORUÑA
We prepare with the Galician timber company the premiere of its purest and autochthonous pine product.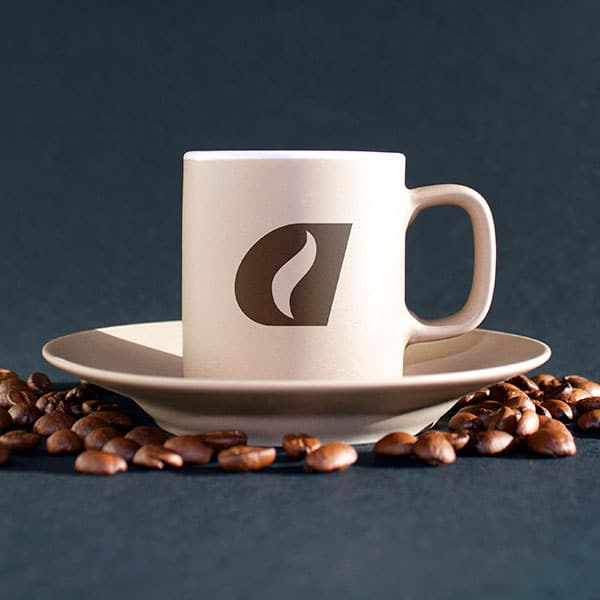 Alliance Vending
BARCELONA
Redesigning 30 years of experience serving companies and organisations with the best vending technology.