A track record of commitment and innovation over two decades
What is excellence? How do you build a strong relationship around it?
Six witnesses of Bilba's 20 years respond in just three minutes to their impressions on three words: Trust, Growth and Capacity. Somehow, all of them independently define the path of a company whose passion and commitment they have learned and shared. This is true in quite a meaningful and personal way in the case of Juan Borrego, founder of the company, whose values are still valid today.
Companies are people: The ones who work and those with whom they work too. This is also their story.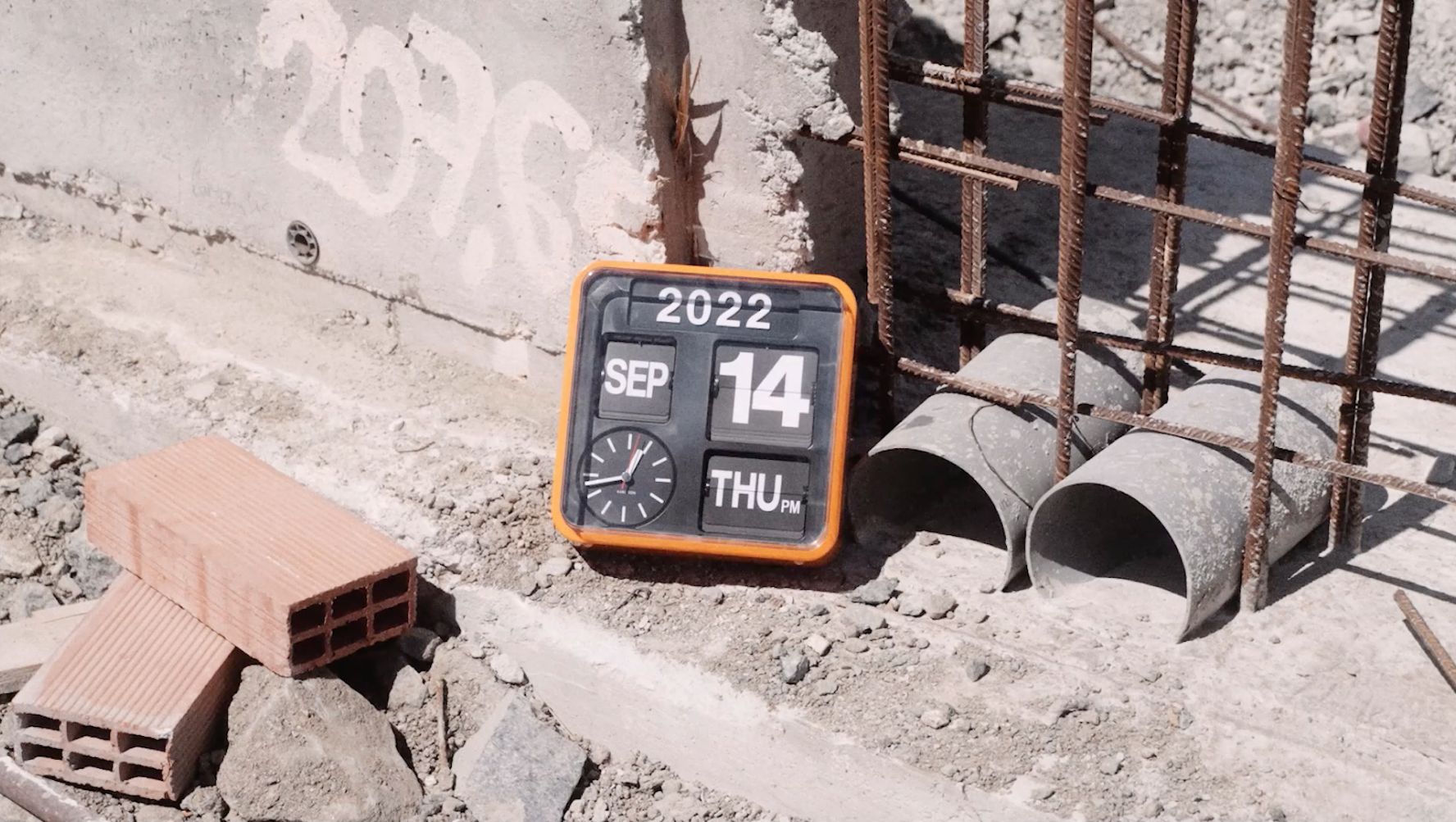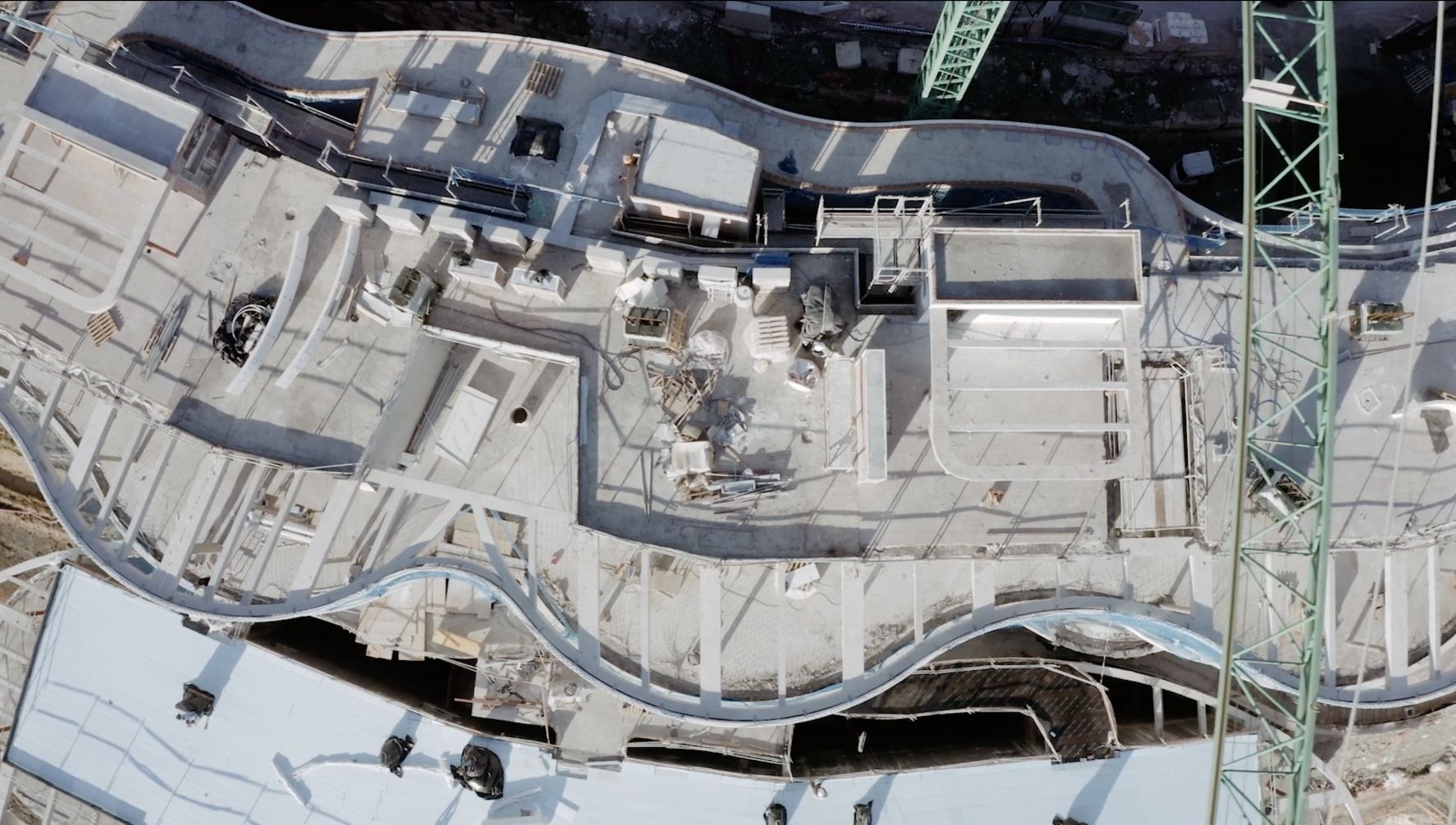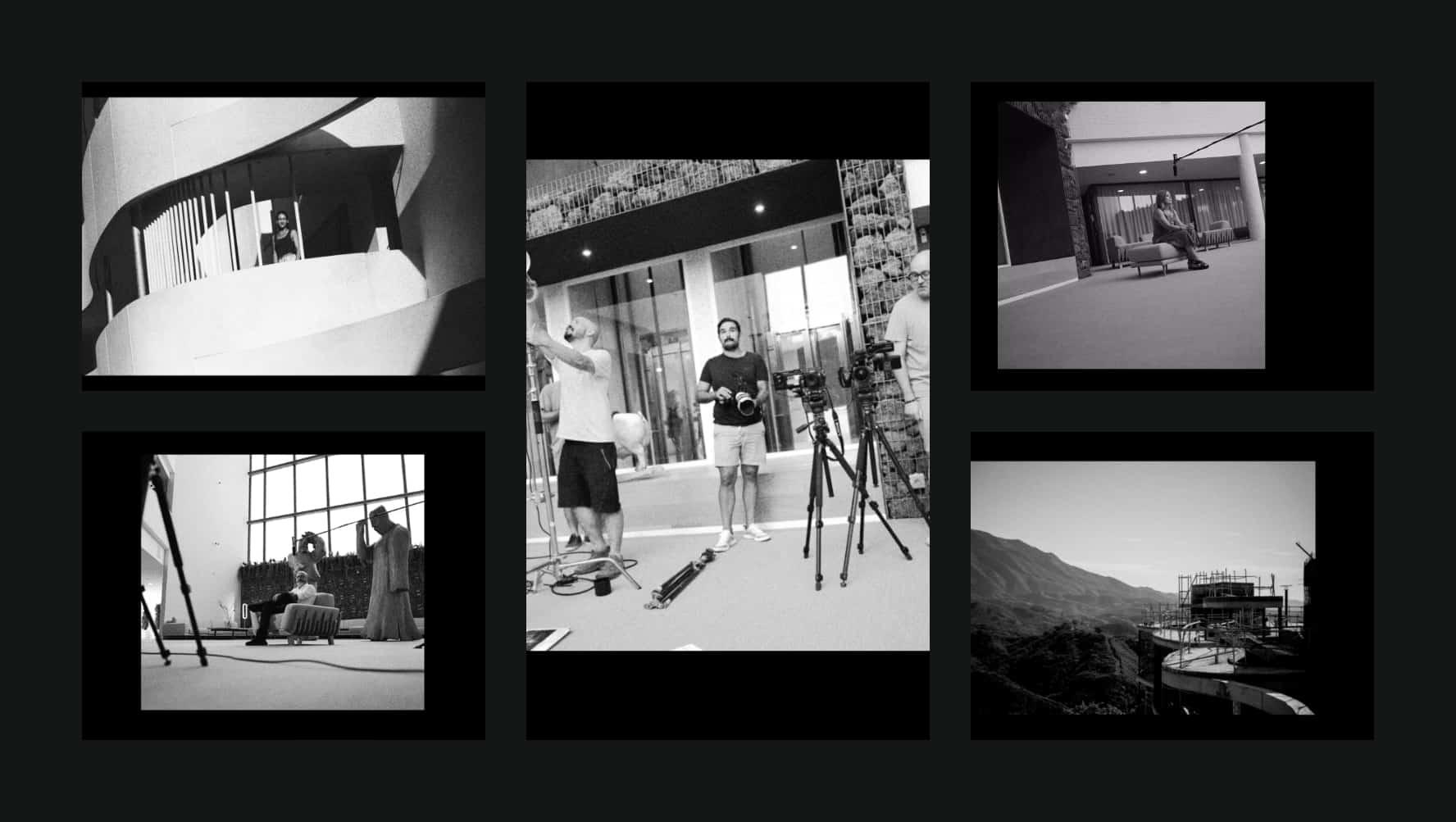 The documentary was premiered at Museo Picasso Málaga
The event was attended by more than 150 construction and interior design professionals, with the participation of Jorge, Iván and Ana Borrego, the founders of Bilba; a motivational speech by Toni Nadal, trainer and coach; and a round table on construction trends and the city of the future under the leadership and moderation of Marisa Santamaría, researcher, teacher and journalist specialising in design, architecture and global trends in innovation.
Participants included Tomás Gasset, CEO of Ubania; Rui Costa, architect and urban planner; Mariam Martín Ferreiro, CEO of Víveme; Santiago Cabezas, CEO of Datacasas Proptech and Francisco Cerén, general manager of Bilba.